This is dedicated to the lover in you. That same part of you that can be referred to as, the creator in you. 
Artistic expression is multidimensional. It can be practiced, written and defined in so many ways, that we — as humans — can not be conformed to one form. Art allows us to connect and express our emotions with others, internationally. We are able to be inspired by or relate to the expression created by others.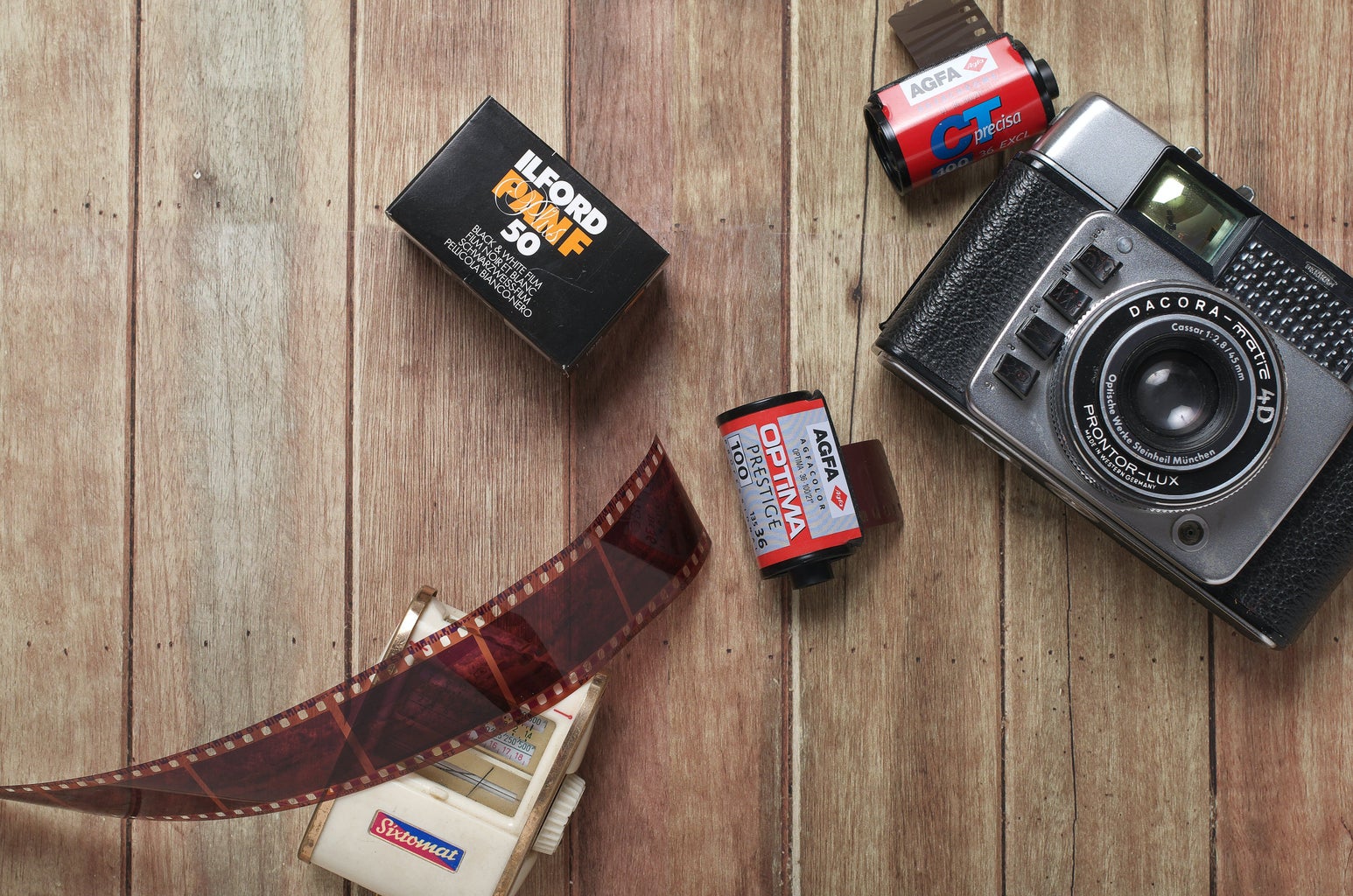 Here are three artists who endlessly inspire me:
@niarasterling  Music is universal. It may even be a universal language. It connects. It expresses. It fulfills. Niara Sterling explores the various pieces of music as a DJ and music supervisor. Sterling hosts Soul Ties and Middle Ground. Sterling inspires me, as a music curator, to explore deeper than the surface level that everyone knows all too well. It's time for me to dig deep into my archival bag!
@abdmstudio From Atlanta with love. Donte Maurice and Ahmad Barber, also known as AB+DM, have worked with notable publications like GG, Billboard, ESSENCE, Interview Mag and more. This dynamic duo has inspired me immensely, as they continue to shape the impact of African-American photographers in the editorial realm. 
@solaeclipse There's beauty in everyday life. @solaeclipse helps me realize that, through their photographs from captured everyday encounters. The artist, film photographer, uses the camera to document life, even if it is a simple walk down the street. 
There are so many ways that we can become inspired by others or things through the multidimensional forms of art. If you're stumped or simply enjoy being inspired by others, I hope you enjoy these artists.