When it comes to being away from home and eating a nice home-cooked meal, that idea becomes a very vague and uncommon idea. The café doesn't always provide good meals (unless it is Fried Chicken Wednesday or Fried Fish Friday), and where your college/university is located decides whether you will have a galore of cheap and delicious restaurants. Eating out after a while gets tiring and your debit card gets tired of it too, so here are some microwave-friendly meals that keep you and your wallet full while also giving that familiar feeling of being back at home and having that warm hearty meal. 
1. Beef Stew & Rice 
I know you may be thinking how one creates a meal like beef stew and rice in a microwave, but it is fairly easy. All you need is rice cups and canned beef stew. In the rice aisle of your local grocery store, there is such a thing as a rice cup. It takes a minute to heat up and you do not need to add water. There are multiple flavors of rice like white, brown, and yellow and you can choose whichever your favorite is. Then in the canned goods aisle, you pick up your favorite brand of beef stew. Then you heat both of them up either together or one by one and mix them together. It keeps you full for the night, is super cheap, and with a little seasoning taste just like your mom's beef stew.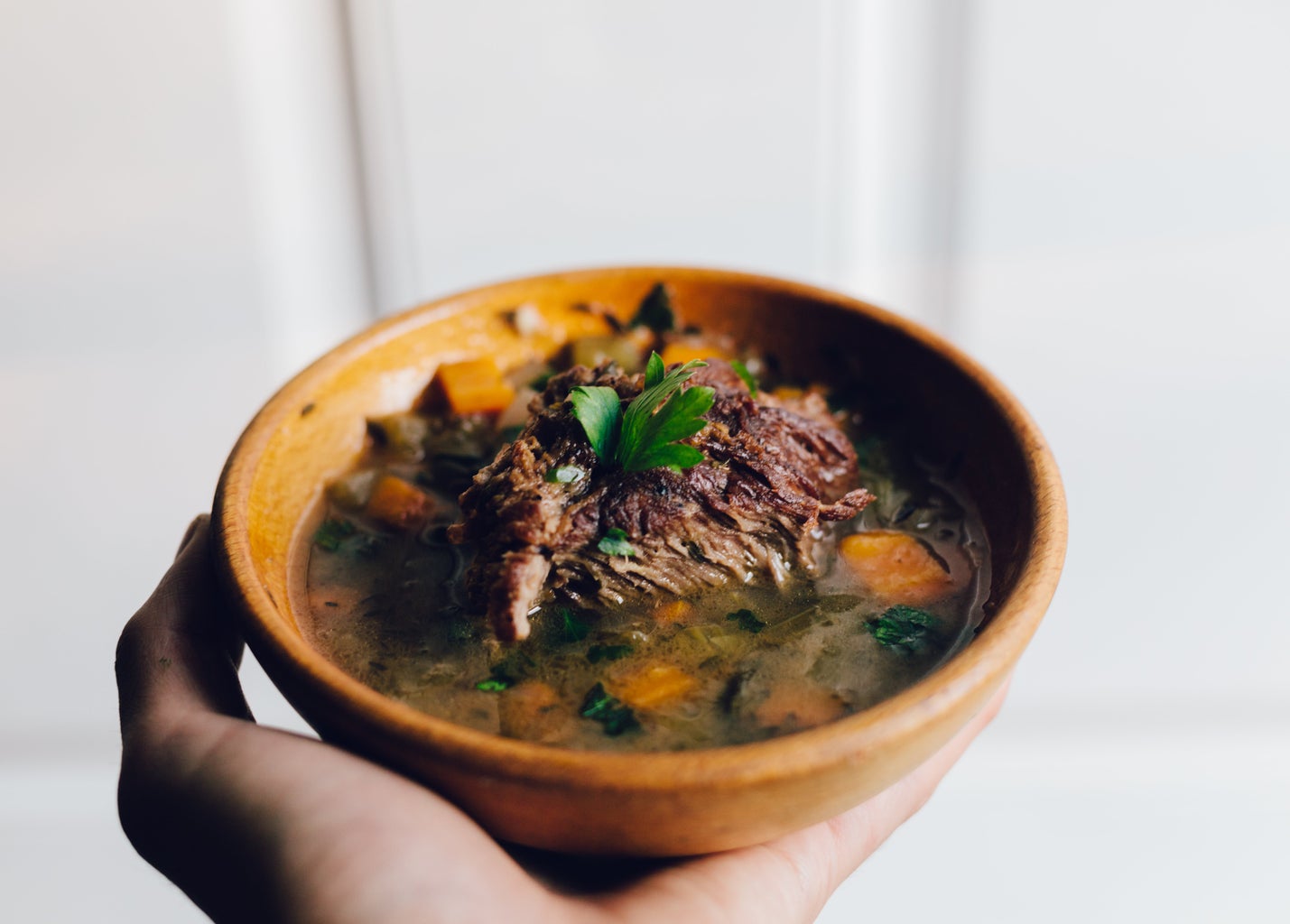 2. Chicken Noodle Soup & a side of Bread 
Around midterms, and during any time you get super busy, getting something warm in your belly can be a nice sensation. Picking up a can of your favorite soup from Walmart is looked at as necessary. Taking the soup then spicing it up with some $1 spices found at a Dollar tree making it a little spicy gives it a different taste from the can. At Walmart, they sell these butter croissants that are the softest things and pair amazingly with the kick you added from the soup. This can be great if it's a rainy day outside and you're trying to stay in and do work or If you just need something to remind you of home. 

3. Sunday Dinner REMIX 
Sunday dinners are always the best because it seems like you get that family feeling and nice food all in one. Being away from family doesn't mean that you can't do such a thing. Gather a couple of your friends and go to the grocery store and pick up the already packed Friday chicken that is over in the deli area usually. Then pick up the microwavable mashed potatoes and a can of mixed veggies or the ones you can steam using the microwave. Once you heat everything up you can season to taste and add a roll or two to the side and now you and your closes friends have a tasty meal in less than 10 mins.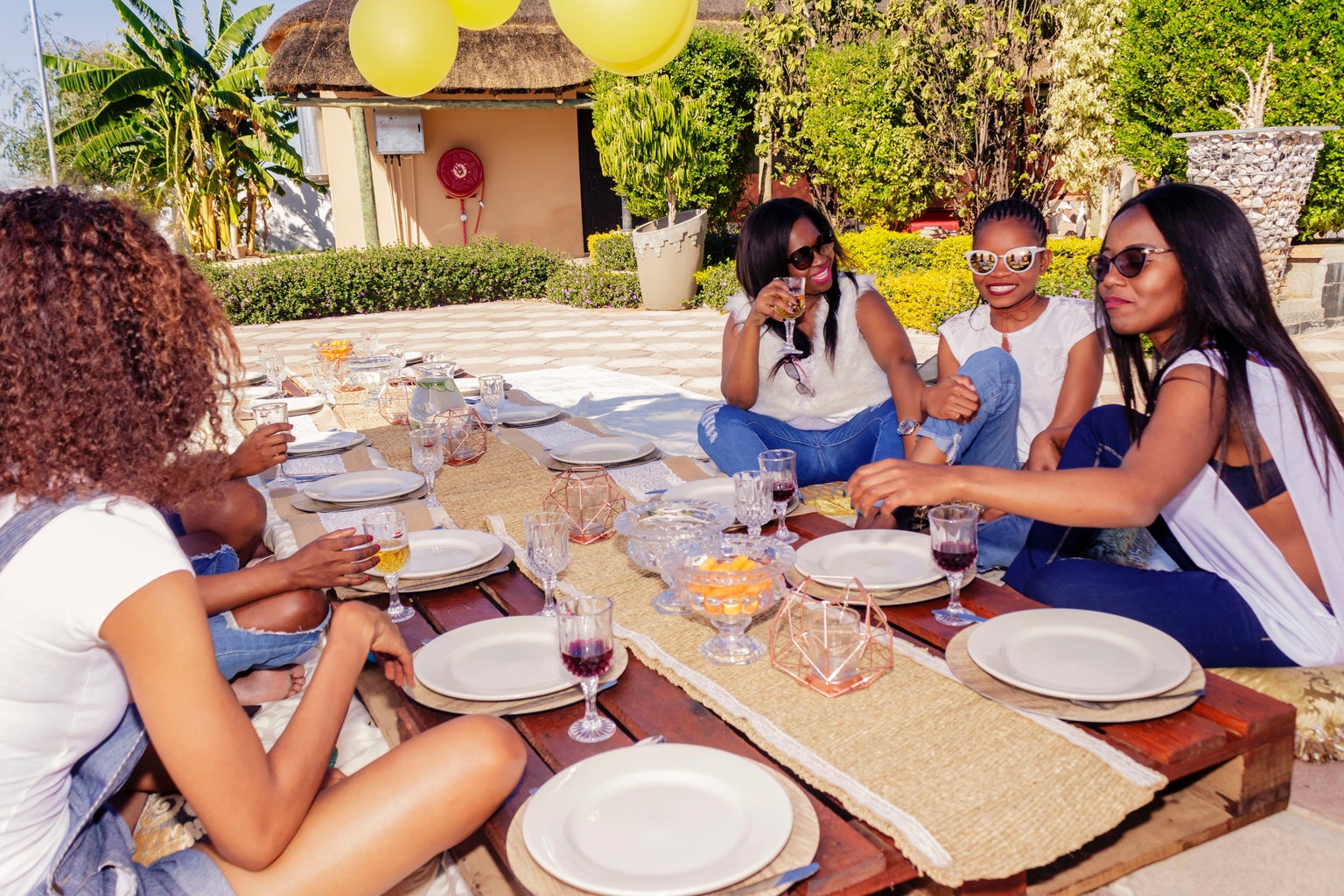 Hopefully, these meals can teach you a few things about thinking outside of the box and shows you that you do not have to limit yourself to the café of Ubereats.