Why Should We Watch The O.C. All Over Again on Netflix
In 2003, the world got to know the beautiful scenery of Newport Beach, a Californian paradise. People were also able to watch the adventures of an outsider living in that paradise, a place filled with wealthy neighbors and their luxurious lives. Created by Josh Schwartz, and produced by Warner studios, The O.C. was a TV show in which the story of a group of teenagers and their families living in the Orange County was told combining comedy and drama (with an amazing soundtrack, by the way).
Now, in 2016, the Brazilian Netflix catalogue of movies and series counts with the 4 complete seasons of the experiences, dramas and parties of Ryan Atwood (Benjamin McZenzie), Marissa Cooper (Mischa Barton), Seth Cohen (Adam Brody) and Summer Roberts (Rachel Bilson).
HC brings it up again and list 7 reasons why should we watch The O.C. all over again:
1. The theme song: California
"Califooooorniaaaa"... this catchy song performed by Phantom Planet is played in every headpiece of the TV show and it is also considered the series trademark! You can listen to it here.
2. Issues are not romanticized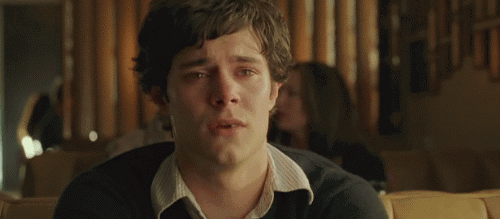 Marissa Cooper, Summer Roberts and Seth Cohen live in the perfect world: houses by the beach, private school, fancy cars. But how will most of us really identify with them? The narrative of each one of the characters is built in a way to make them approachable: Marissa struggles with psycological issues, such as depression; Summer misses her parents attention; Seth is considered a weirdo at school and handles his mother's alcoholism. Most of all, this problems are not romanticized and characters really fight this issues.
3. Friends support friends
Marissa is feeling sad about her parents divorce, her ex-boyfriend interventions and her mom's precipitated new wedding cerimony. All she wants is to settle down - and her best friends notice that and decorate her new bedroom at her father's appartment as a surprise to her. 
4. Parents also handle problems
Kirsten Cohen turns into an alcoholic after her disappointment with her father Caleb Nichol, who involves her into his crimes without her consent. Her husband and son's support is what conduces her back to sober.
5. Bisexuality exist
Alex Kelly is a character that appears at the second season and gets involved with Seth Cohen and Marissa Cooper. She is bissexual and talks openly about it within the conservative community of Orange County. The romance between Alex and Marissa was as real as any other love story that has happened in the show and that is the main point: the characters' entanglements start in a very natural way and are not hyper sexualized.
6. Christmukkah
Seth Cohen has a Jewish father and a Protestant mother. So, in a way to celebrate both holydays of Hanukkah and Christmas, he invented Christmukkah, a especial joint celebration. Every Christmukkah episode many situations happen and it is very fun!
7. Amazing references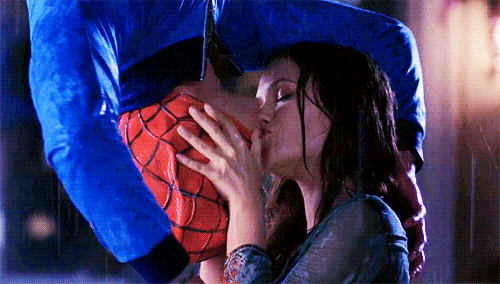 Seth Cohen loves comic books and everyone knowks about it. So, many scenes of the character have references from the comics, such as the famous "Spiderman" kiss between him and his girlfriend Summer.
What are you waiting for to start your The O.C. marathon?