After the worldwide spread of the new coronavirus, 2020 became an unusual year in many aspects. The need of a quarantine led people to run away from crowds, use masks  and stay home as long as possible in order to prevent a bigger number of infections and flatten the Covid-19 curve. Among all the aspects of our lives who were reinvented, traveling was surely one of them: according to the United Nations World Tourism Organization (UNWTO), the international flows of tourists should decrease an  average of 22% during this year.  
Trips from all kinds had to be canceled or postponed due to the pandemic, but, gradually, as things get back to normal, travel around the world may be a possibility again. But will it be just as it was before coronavirus?
In order to bring a broader perspective about what we can expect about traveling after this pandemic, Her Campus Cásper Líbero interviewed Clarice Machado, a professional graduate in Tourism and owner of the Instagram @sejogaclair, where she shares her experiences traveling around the world.
Clair says that even after the coronavirus vaccine is developed, the way people plan and do their trips is going to face some changes. "We have to consider that even with the vaccine being produced in large scale, it won't be enough for everyone right at first. So we have two scenarios for the next few years: first is about people's behavior- they will feel the need to enjoy everything that wasn't possible due to quarantine, but still avoid places with crowding". That way, traveling with family and friends, ecotourism and preferences for visiting wide landscapes are probably going to be trending.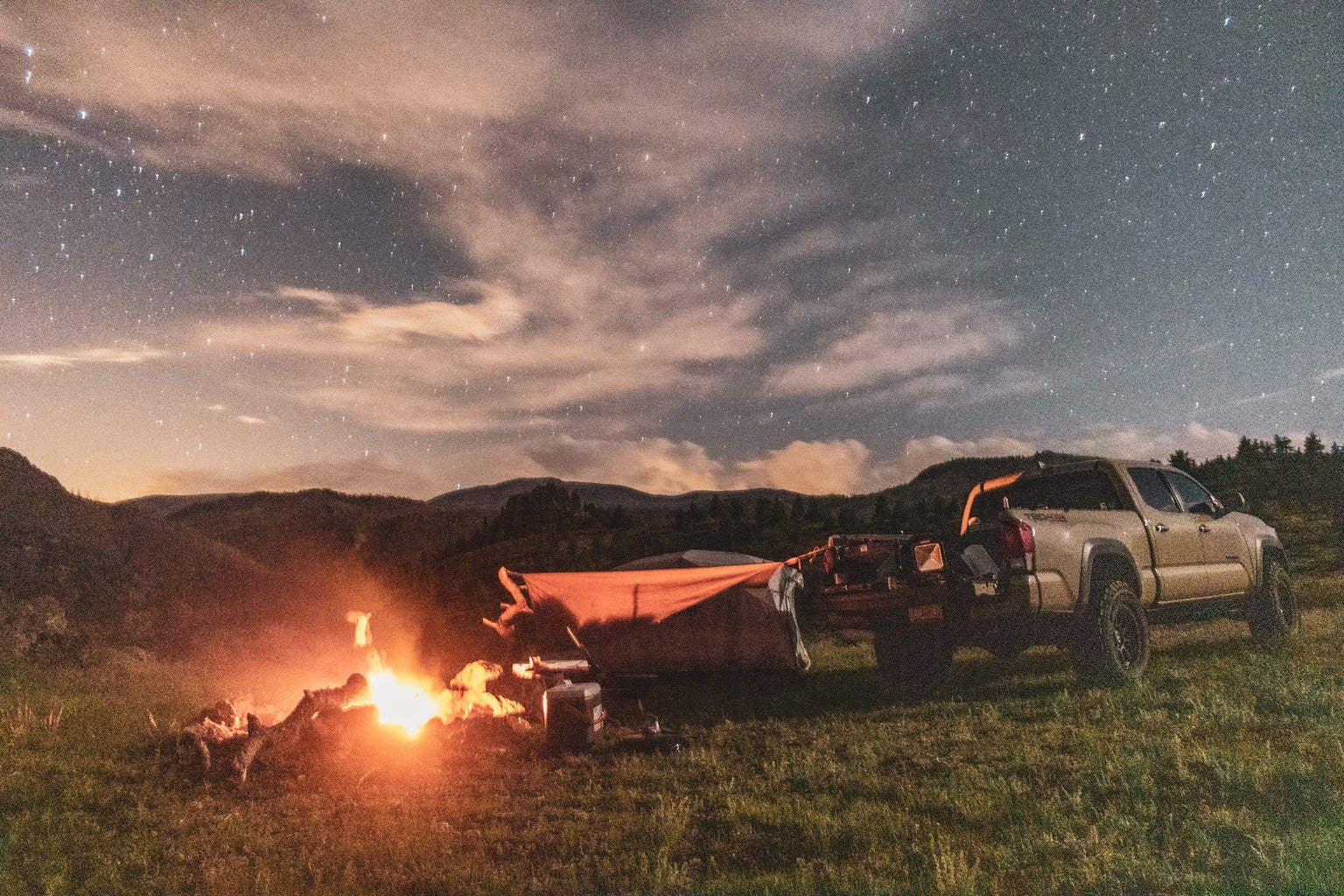 The second (and essential) scenario is the economic one: "There won't be the same number of people going on vacations [as before the pandemic], due to the low budget and lack of time for it. People tend to save money for emergencies during that time, so traveling should be the last item on priorities lists". Considering all these elements, we can bet that short road trips to closer cities and destinies in Brazil will be a popular path to travel to cool places, but in a less expensive way.
Check, below, some other appointments made by the professional about these expectations for a tourism resurgence after the pandemic.
1- The adaptations made in the operation of hotels and other establishments in order to follow the control measures for Covid-19 might stay in the long run?
We have faced other diseases in the past -Spanish flu, H1N1, smallpox- and they all brought some kind of learning and a change of habits and protocols. Analyzing the main control measures of Covid-19, they are basic hygiene habits. That's why I guess the protocols won't be mandatory, but the establishments will still follow a cleaning routine with more frequency, offering hand sanitizer spots and soap and water for washing your hands properly. I also believe that the places who own capital will be using this moment to invest in some improvements to avoid gatherings and promote quicker attendances. The establishments who keep up with the protocols will reconquer the consumer's trust way more easily.
2- Longer trips are facing their end in the future after the pandemic, or do you think they will be just restructured for that context?
I don't believe they're facing an end, but at this first time of comeback, due to the economic recession and lack of time for vacations, they won't be common. I believe that will change as the economic scenario restructures with a more favorable exchange rate for Brazilians. This comeback is the best opportunity for a reinvention of local tourism, in order to offer what it's best for the country.
3- How do you think it will be people's experience in resorts and cruises? Entertainment activities with the guests will just be adapted  or officially suspended?
Some cruise companies already announced the reduction of their capacity from 100% to 70%, the end of buffet restaurants and a faster emergency procedure in cases of Covid-19 aboard. These are ways to bring assurance to the guest. But  the biggest challenge for cruises and resorts will still be avoiding crowding. I suppose there will be a bigger offer of entertainment activities to disperse the public, scheduled activities and delineations of some space boundaries in order to respect the social distancing, but creativity and space for a dynamic program that follows this distancing will be also needed.
4- In your perspective, the Brazilian tourism has/will have resources to reinvent itself after the Coronavirus pandemic?
As a tourism professional, I would say that two points are important: first one is related to public policies focused on tourism that helps this section with investments to development and promotion of destinies. Small companies who have a limited cash flow are suffering during this pandemic and many of them had to close doors. That way, government's help will be essential for their survival. The other fundamental point is the union of all the Brazilian tourist trade. It will be necessary to have long term actions, looking forward to a sustainable and economical balance in traveling offers that doesn't lead to losses either to the consumer and to the city. It's necessary to have a link between the touristic trade from each city to promote the local tourism, focusing on the destiny as a whole and not only the flight tickets, hotels or attractions. We are not going to only need resources, but effort and synergy from everyone to enjoy this favorable moment for tourism in Brazil.
———————————————————————————————————————————————————-
The article above was edited by Gabriela Girardi
Liked this type of content? Check out Her Campus Cásper Líbero Home Page for more!