Today is March 14th, Pi (π) day, but what does that mean? It's the day we celebrate an infinite sequence of digits (3.14159265358979323846…) studied in school and also in colleges of exact sciences, such as Physics, Computer Science, Economic Sciences, Systems Analysis and Development, Mathematics, and Civil Engineering. But if the number seems difficult, entering a college where men predominate is even more so.
Retired professor Célia Regina Costa (62), who graduated in Mathematics, reported that since she was a child she dreamed of becoming a scientist and explains that she "didn't even know for sure what that meant". She loved movies and fiction books and gathered a lot of medicine bottles to pretend that she was in a laboratory. Despite this, Célia's father's dream was for her to go to Med School or major in Engineering, but it was very difficult, at that time, for a woman to be an engineer.
As time went by, she stood out more and more in high school in the area of the exact sciences and got accepted in Mathematics at Mackenzie. "The Mathematics course had many women, 60% of the class, who wanted to be teachers. Some teachers were prejudiced and commented that it was a very difficult course for women. I was never afraid and more and more I was sure that I was on the right course", Célia explained.
Regarding the challenges faced by her, she reports that she had laboratory classes on the grid, in which the teachers formed mixed groups and always gave leadership to the boys. "I was furious. Many of the boys were doing Mathematics because they had not been able to get into Engineering and during the course, they were transferred. I finished my bachelor's degree with only five colleagues, all women. At that time I had already decided that I wanted to be a teacher, I realized that the market for female engineers was very restricted", she explained.
Compared with today, the view of the Mathematics teacher is different, she says she realizes that the dream of being a scientist would be easier. "We have several examples of women who battled and overcame this prejudice. I don't feel like a failure because during my time in college I became more and more in love with Mathematics and understood how rewarding it is to work with people and transmit knowledge", Célia said.
About the exact sciences courses nowadays, the student of Production Engineering Isadora Primo says that there is still prejudice against women, but, thankfully, nothing to the point of thinking about changing courses because of that. "It really is an area in which male students predominate, evaluating through online classes there must be a proportion of 5 women out of 8 men. Despite this, the trend is for the percentage to balance, more and more women are going to the area, which gradually leads to a reduction in prejudice", mentioned Isadora.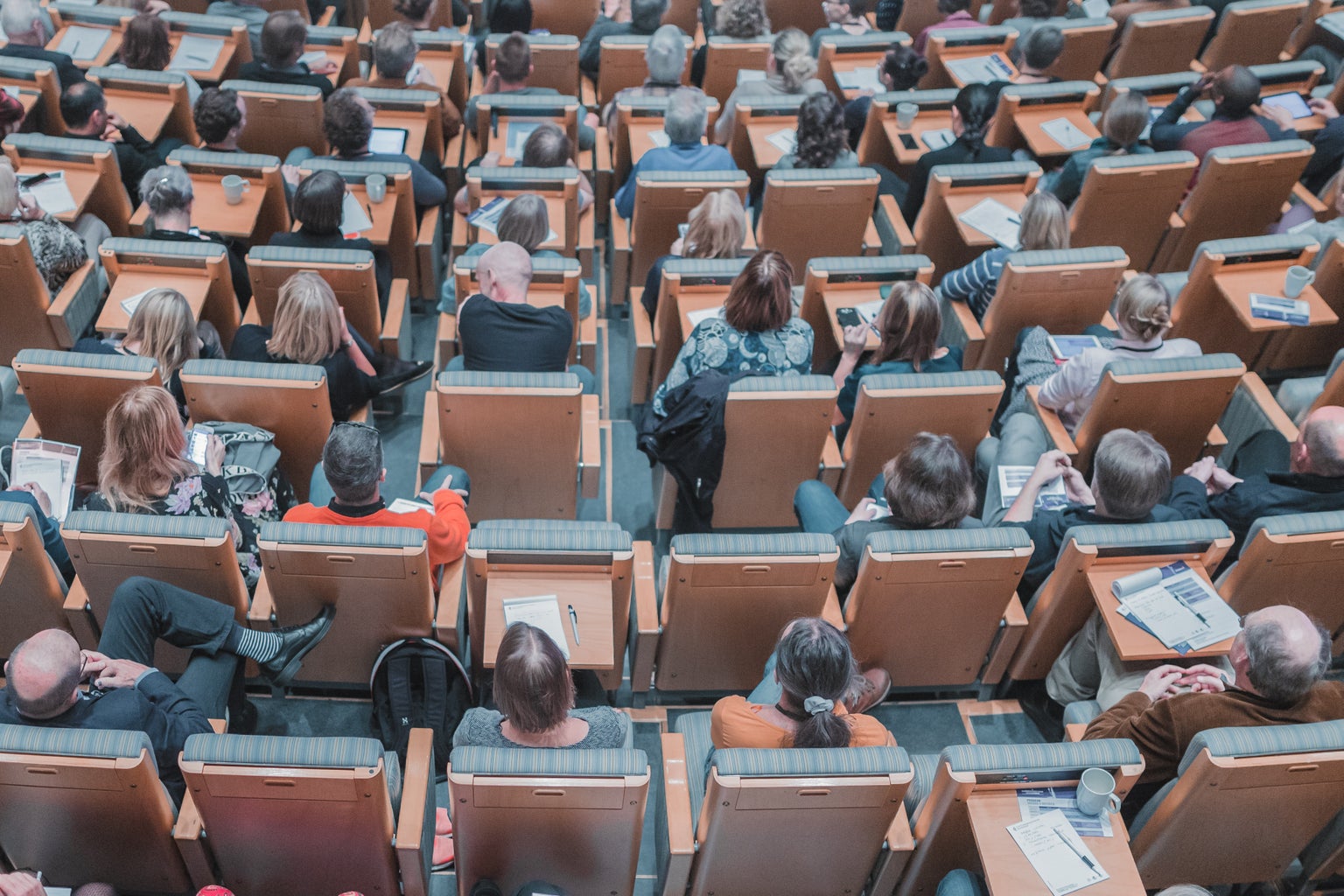 The student explained that she chose an exact sciences course because, in high school, she identified with the area, researched the job market, and chose Production Engineering. Regarding the offer of jobs, the student reports that she is not very concerned, "it is a very flexible course, I can work in several areas. Besides, I considered the current market scenario a lot, the offer of vacancies is very wide", she said.
The Civil Engineering student concludes by saying that "there were phases in college when I stopped to reflect on whether that was what I wanted, because whether or not it is a very difficult area. But it is so nice to be able to solve a complex exercise, despite the difficulty, happiness overlaps some frustrations and motivates me to continue studying what I love so much".
Overall, the world is changing for the better, but there are still many spaces for women to occupy and feel comfortable and safe in it. One great example is that, according to a report from the National Science Foundation, in the United States, less than 30% of all doctoral degrees in mathematics (including statistics) are awarded to us. Why is that? Why are women still not being recognized for their work? Those are questions that we long to hear an answer to and have yet to abolish the main source: sexism.
——————–
This article was edited by Amanda Oestreich.
Liked this type of content? Check Her Campus Casper Libero home page for more.