"In a hole in the ground there lived a hobbit." With this sentence, the book The Hobbit starts. Created by J. R. R. Tolkien, the journey of the hobbits and the One Ring, that continues in The Lord of the Rings books, is probably the most important example of fantasy literature from the 20th century. To build their stories, authors as Tolkien found out inspiration in many sources, going from personal experiences to old myths.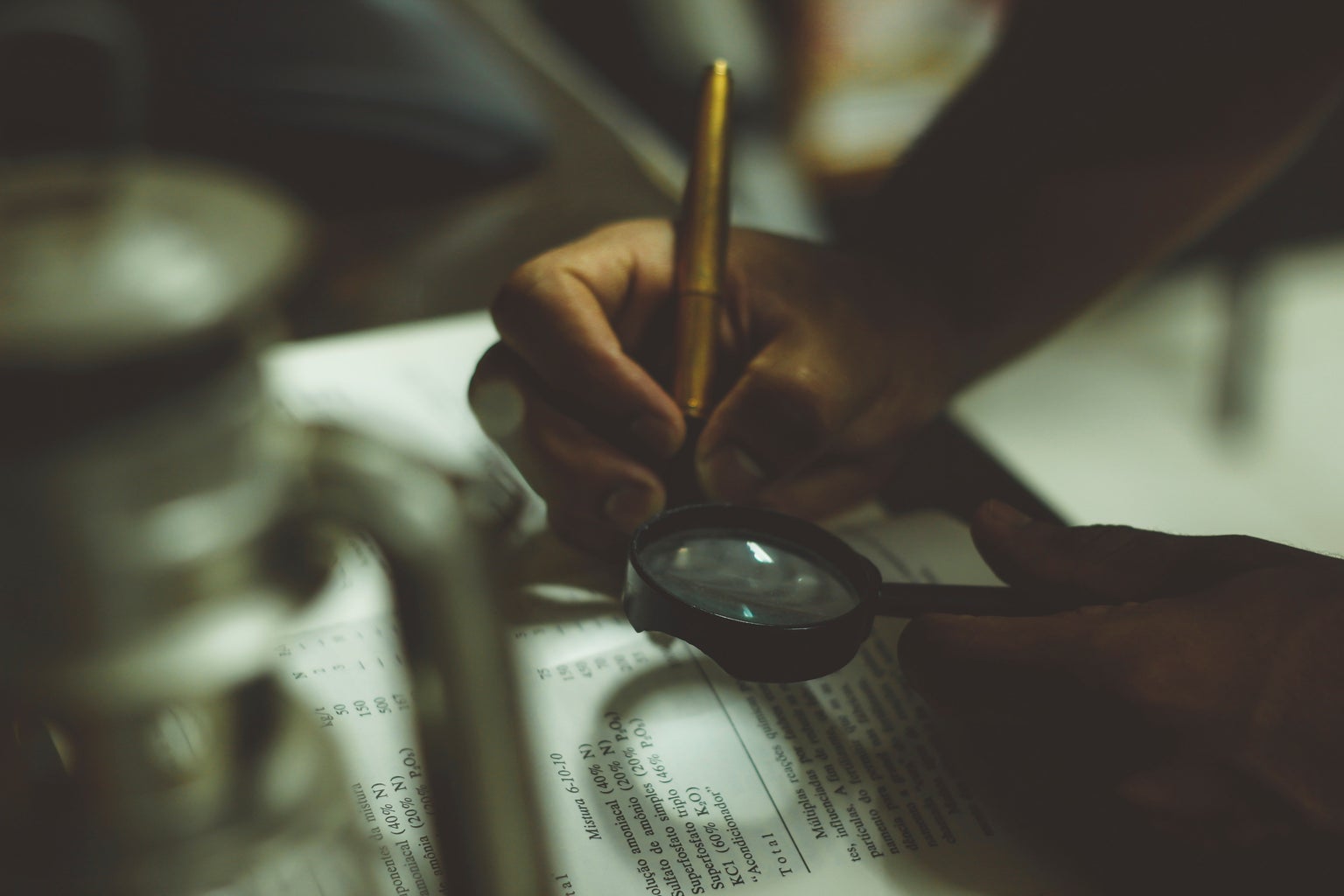 Fantasy literature: what is it and what are the main types?

There and back again

Inside the wardrobe

 Harry Potter: the chosen boy
More than fifty years after the release of The Lord of the Rings, Rowling summarized the former purpose of fantasy writers. As Dumbledore says to Harry in the final pages of the story, "words are, in my not-so-humble opinion, our most inexhaustible source of magic, capable both of inflicting injury and remedying it".
——————————————————————
The article above was edited by Mel Trench. 
Liked this type of content? Check Her Campus Casper Libero home page for more!