Since January up to today, Brazil has applied a total of 86.9 million doses of vaccine against Covid-19, including the Covidshield (AstraZeneca), CoronaVac (Butantan) and Comirnaty (Pfizer). We reached a total of over 62 million people (29.61% of Brazilian population) that received the first dose and 24 million people fully vaccinated (11.45% of the whole population) — which means they took the two doses needed. 
As it's known, Brazil is the fifth most populous country in the world — if you do the maths, the small percentage of vaccinated people may be more than whole countries. Recently, the president Jair Bolsonaro has been spreading the ranking that Brazil is the fourth country that vaccinated the most people as a way of advertising the federal government. However, in terms of proportions, Brazil is ranked 67th and internationally criticized by its management towards the purchase of the vaccines.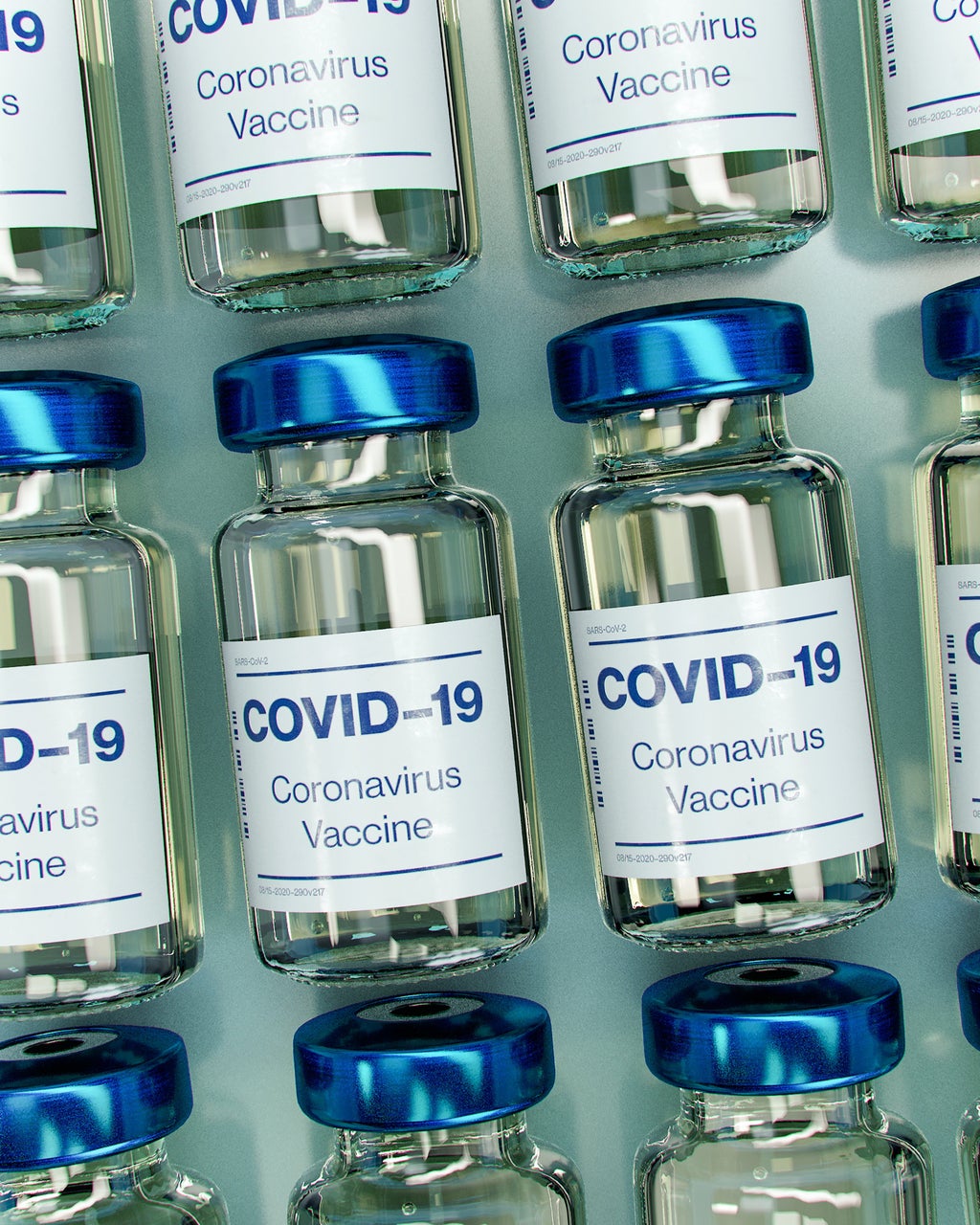 A recent parliamentary committee of inquiry about the pandemics and the policy regarding it has been conducted in the Federal Court, counting with a lot of interrogations of people who might have some contribution to the investigation of the situation of fighting Coronavirus — doctors and biologist experts who have relation to the public sphere, business people involved in the purchase of medicines and equipments, politicians, etc. It was polemical and highly commented on social media. Despite not having reached any conclusions yet, the federal government has apparently showed more interest in buying what they called "kit-covid" or "pre-medication" — composed by hydroxychloroquine, azithromycin and ivermectin — than negotiating vaccines with Pfizer, that unsuccessfully sent a series of e-mails to Brazilian official communication organs. It's believed that about 34 messages were ignored.
Despite the controversies in the national sphere, the state governors have independently dealt with economic and health issues regarding the quarantine and Coronavirus. A race to the vaccination involving the states of São Paulo — governor João Doria (Brazilian Social Democracy Party) —; Rio de Janeiro governor Eduardo Paes (Social Democratic Party) —; and Maranhão — governor Flávio Dino (who recently left the Communist Party of Brazil) appears to be fierce, in spite of Maranhão being way ahead of both former states, about to vaccinate people in the age of 18.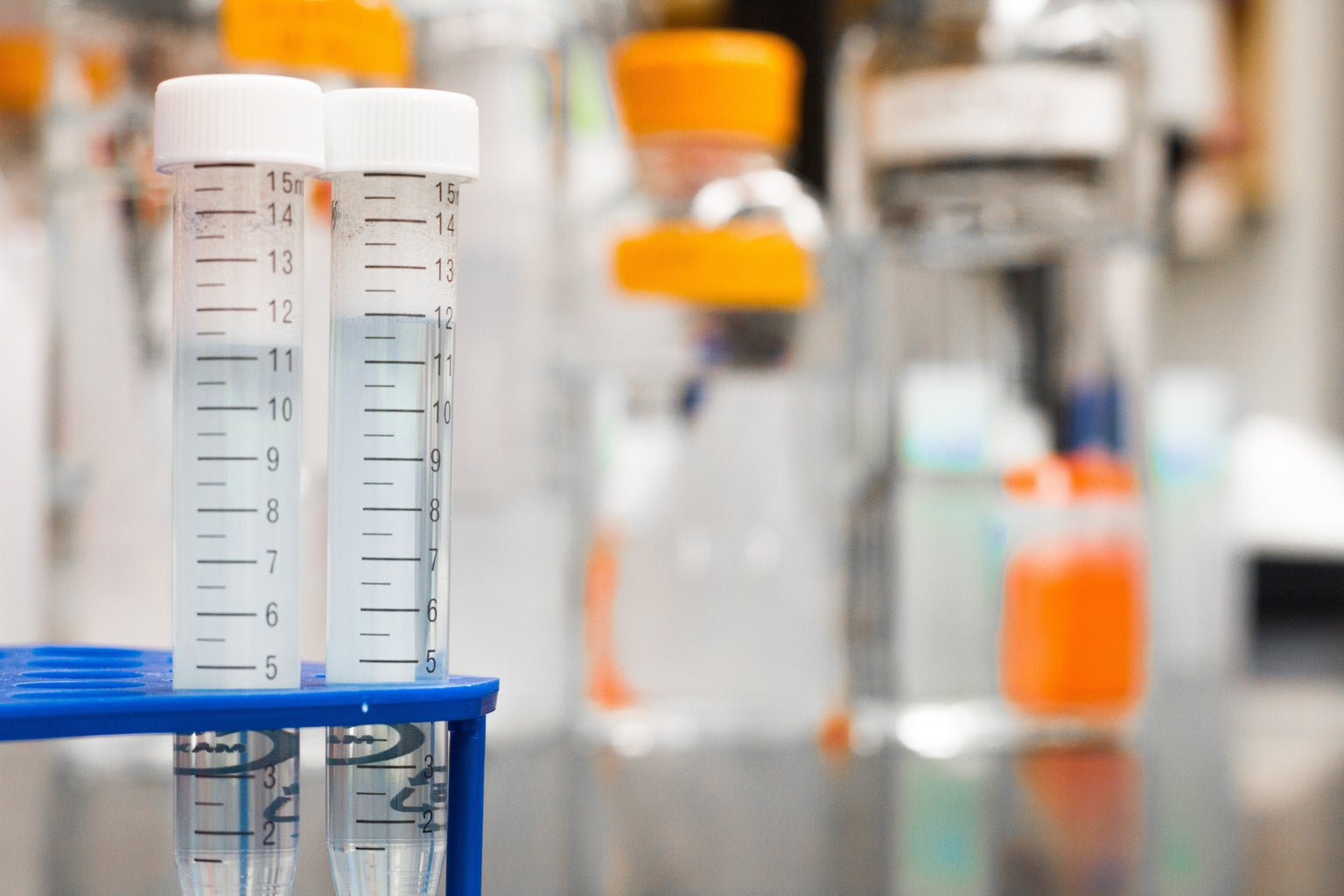 Unlike the USA, China and other countries, vaccination in Brazil appears to go slowly, even with the goals the governors are trying to achieve — due to the still insufficient purchase of vaccines and inputs. However, since the scandals involving these issues came to public, it seems like they're putting an effort on "fixing" things. 
Even though Brazil has always been a united and solid State, its population now appears to be in the hands of its state autonomies. Each of them are divulging their plans and current situation of health, vaccination and hospitals.
——————————————————————————————————————————————-
The article above was edited by Anna Bastos.
Liked this type of content? Check out Her Campus at Cásper Líbero homepage for more!