Sorry to disappoint, but working with social media goes much further than you can imagine. Being responsible for planning, implementing and monitoring the company's Social Media strategy in order to increase brand awareness is one of the most important functions of this profession, but it does not stop there.
"Working with social media is a very complete business, right? You have to do a lot of things and you should have a very broad view, because it is a cycle", says Bruna Miato. Graduated in journalism at Faculdade Cásper Líbero, Bruna has worked in social media since her first internship. It was at college that the journalist began to work and learn more and more about the universe.
Bianca Santos, also graduated at Cásper Líbero college, but in Public Relations, thinks the same as Bruna when focusing on her career. "To become a social media you need to be connected with everything that is happening in the world, everything that is going viral on social networks and know all possible platforms to be able to grow together with your client within that", she points out.
What do they do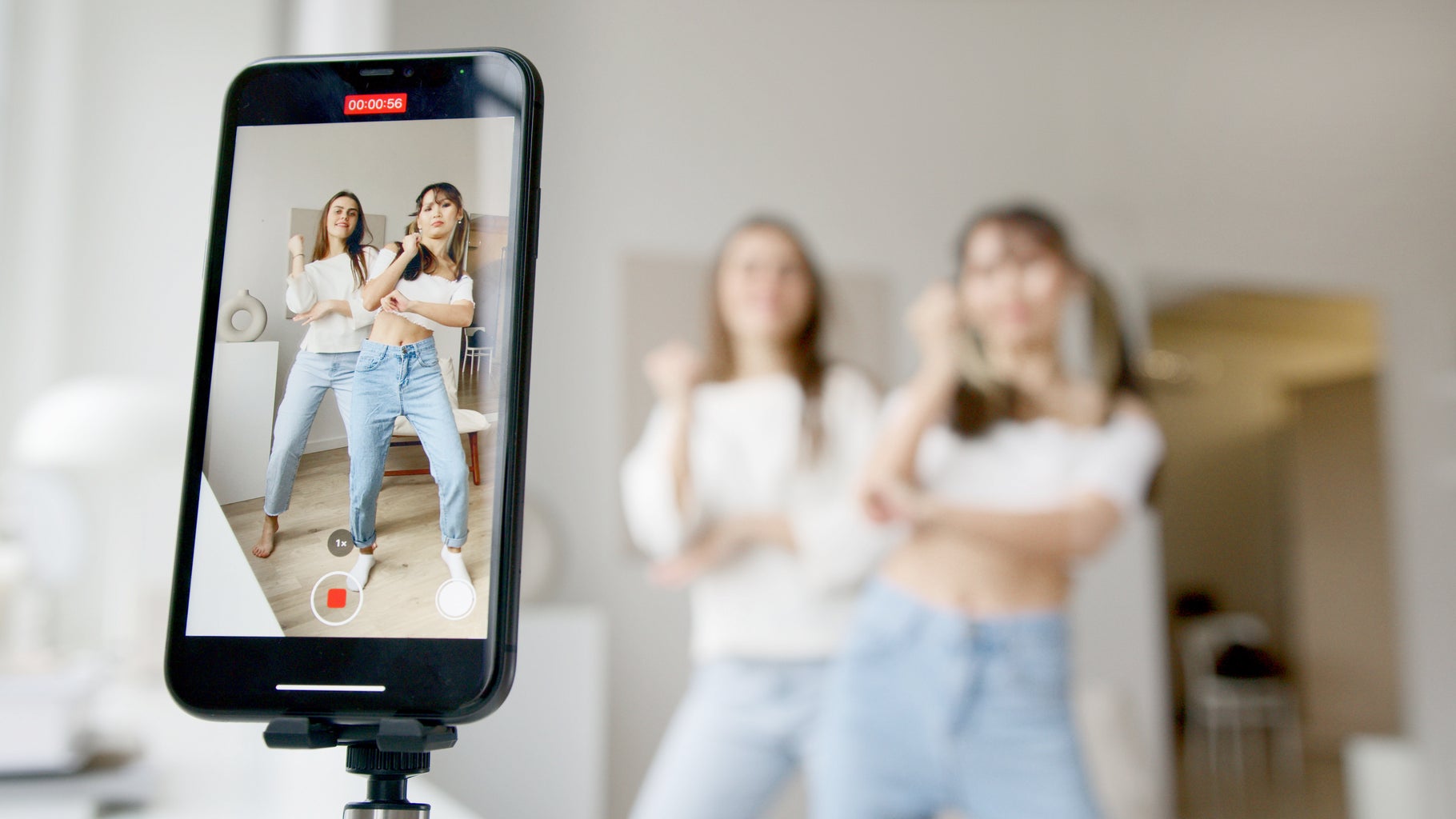 Keeping an eye on popular influencers and brands to see what content is trending and how fans engage with it is crucial to create communication and engagement strategies for the company. Social media managers are in the position of being responsible for creating the digital persona of the brands they work for.
Knowing that, they should bring together the best in storytelling and community building to do more than sell products or services. They should have the power to humanize brands.
As part of this, in addition to staying up to date with the latest social media best practices and technologies, it is important to measure the success of every social media campaign. Providing constructive feedback from the metrics report, it is possible to see the results and growth of the company in the digital environment. "I don't really like the part about analyzing metrics. It is a bit of a boring job, but very important", reveals Miato.
The proximity to the marketing area is also great in order to increase the company's online presence and improve the sales efforts. Ana Elisa Abdala, a journalism student at FCL and part of the Her Campus social media team, discovered herself in the area. "I intend to do a postgraduate degree in marketing, since most social media are part of this team because they organize social networks to attract customers", reflects Abdala.
A world of possibilities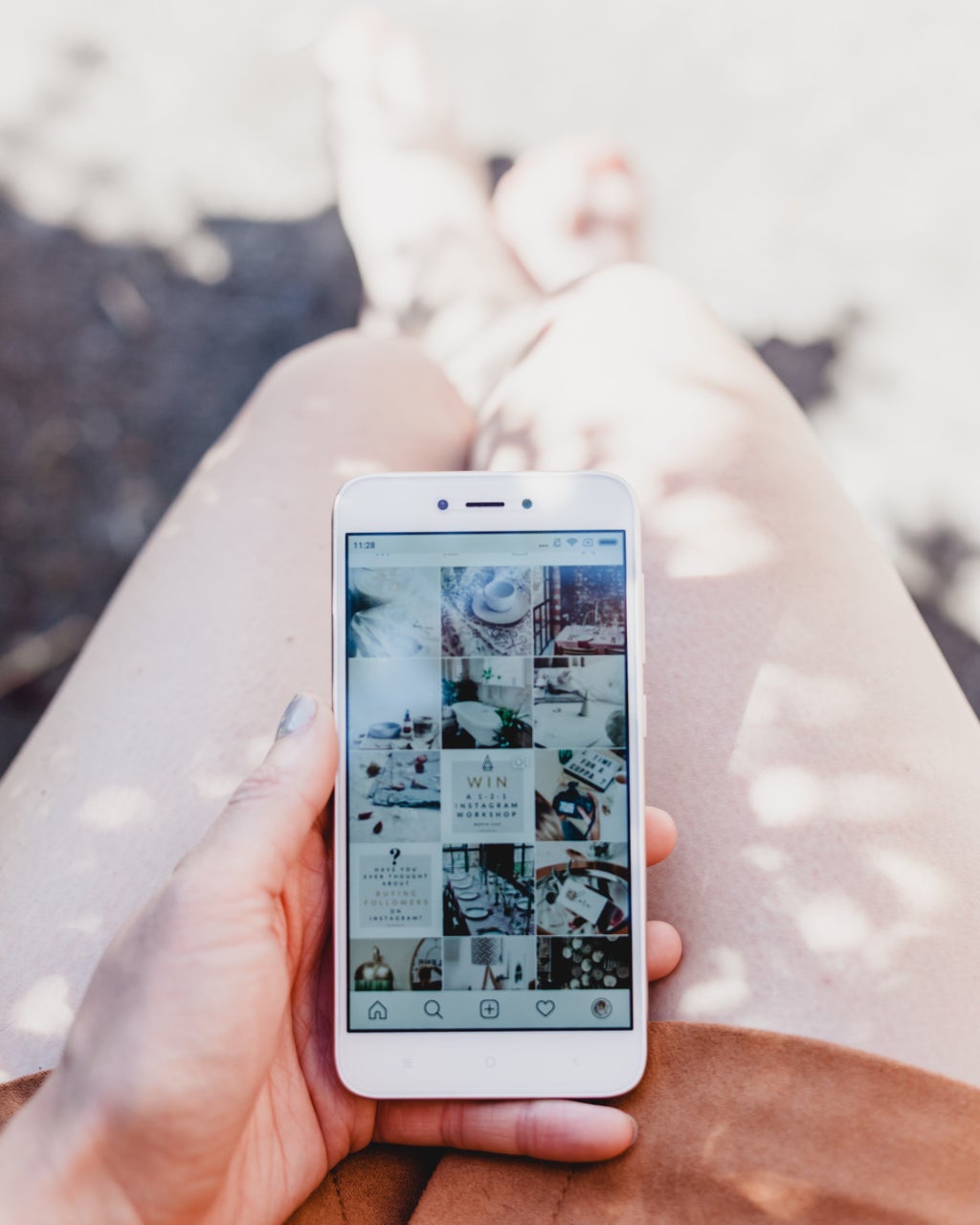 Today, working at a technology solutions company that takes care of other companies' data privacy, Ana Elisa learned a lot about more diverse social media, such as Linkedin. "I do their social media focusing on Linkedin, because it is a company that sells to companies". In addition, the student uses everything she learns in the area to engage her clothing store's profile, @estilo.elisa, on Instagram.
Bianca Santos also proves that a social media can work in more areas than you have ever thought. "Since the first year of college, I have worked with this. I've worked with brands from all sectors that you can imagine, from aviation to food. Nowadays I work in a company in the health sector. I take care of TikTok, Twitter, sometimes Instagram and sometimes Facebook", says.
Also surprised by the countless possibilities was Santos, who in the past, with a greater focus on social networks, now extends her functions to e-mail marketing at the investment company she works for.
Extremely dedicated to the area, girls now see a great future for the profession. Santos still evaluates the work of social media as gratifying: "I think it is amazing being able to tell stories, which is the journalist's job, in more summarized formats and in contact with several people in the digital world", concludes.
—————————————————————–
The article above was edited by Gabriela Sartorato.
Liked this type of content? Check Her Campus Cásper Líbero home page for more!