12 Things You Should Know About Academic Life At Cásper
Welcome, freshmen! Her Campus Cásper Líbero University is delighted to receive you at our campus. The next four years are going to be incredibly messy, enjoyable and hard-working as you may expect.
And, beyond all expectations, Casperian life has some peculiarities, mainly because we have a very unique campus: Paulista Avenue. In between skyscrapers and a lovely bicycle path, freshmen find at 900 spot Gazeta's Broadcast Television and Gazeta AM and FM Radio Studios and Fundação Cásper Líbero, where our university and classrooms stand.
Although building facilities, what else should you about academic life at Cásper? Here we've prepared useful information to share:
1 – Morning classes turn is between 8 am and 11: 30 am. Evening turn takes place between 7 pm and 10: 30 pm.
2 – Each professor has their own way to evaluate students: group and individual work, written tests, essays etc. Right on the beginning of term, they usually talk about their classes plan and schedule, so pay attention to the different types of evaluation for each subject!
3 – By the way, our system of evaluation is bimestrial – yes, it means 4 "finals" per year.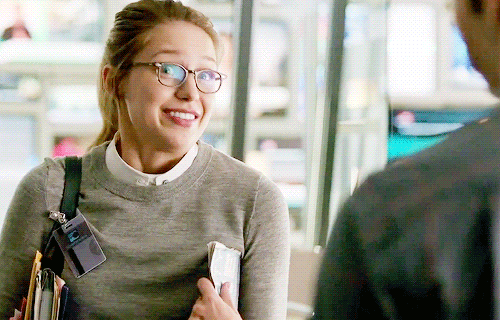 4 – We have 4 computer labs which are open between 8 am and 10 pm. 3 of them are on the 5th floor and the other is on the 3rd floor. And we have a quota of R$ 9, 00 per month to print in the Impression's Central (8 am to 10 pm) on the 5th floor.
5 – We can rent books and DVDs in our 4th and 5th floor library "Prof. José Geraldo Vieira" (Monday to Friday - from 8 am to 10:30 pm / Satudays - from 8 am to 2 pm) and the rental lasts a week. You can renew it online: http://casperlibero.edu.br/biblioteca/renovacao/
6 – In case you don't return the books and DVDs that you rented within de deadline, the libray's traffic ticket is R$ 4,00 per book.
7 – Freshmen have priority to rent photograph cameras at SAV (3rd floor) along the year.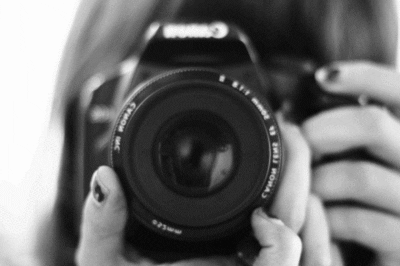 8 – Public Relations Coordination is on the 3rd floor, working from 8:30 am to 10 pm.
9 – Radio and Television Coordination is on the 5th floor, working from 8:30 am to 10 pm.
10 – Journalism Coordination is on the 5th floor, working from 1 pm to 6 pm.
11 - Publicity and Advertisement Coordination is on the 6th floor working from 8:30 am to 10 pm.
12 – UniversusNet is a website where you can log in and check your classes' schedule, grades, absences and bank slips and payments' bill. You can also download your school records and check the complementary hours attributed to you right there. (casperlibero.edu -> Alunos - > UniversusNet)
If you have any questions, you can suggest Her Campus Cásper Libero University to check it out and write an article about it – so we are looking foward to your text appear here in our page! We can't wait to publish your work! Have an amazing 2016, freshmen!