What to Do in SLO if You Don't Have a Date for Valentine's Day
We all have had at least one Valentine's Day where we've had to go it alone, and for some of us that means being held up inside watching sappy movies and eating chocolate. This Valentine's day, leave the box of chocolates at home and venture outside and make the holiday enjoyable!
1. Take a class at ArtBar SLO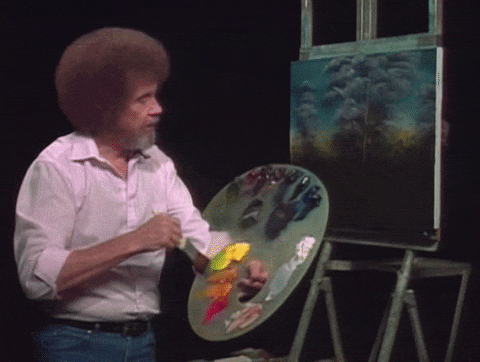 Whether you're a Boss Ross type or a totally newbie to painting, ArtBar SLO can give you a step by step painting experience with local artists. Snag some friends and go have a fun time painting! And bonus, you get to walk away with your own personal artwork!
2. Go sample the sweets SLO has to offer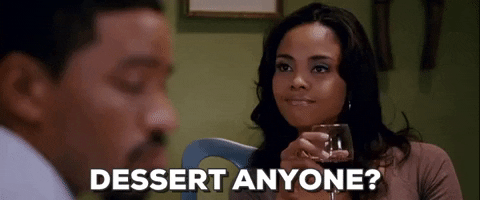 Between SloDoCo's custom creations, Doc Burnstein's delectable flavors, and Cowboy Cookie Company's array of options, there is no shortage of amazing deserts in San Luis Obispo! This Valentine's Day, why not head out and grab a treat from some of these delicious places!
3. Take a hike!
Why not enjoy the unseasonably warm SLO weather and head out for some fresh air this Valentine's Day? With hikes to some wonderful hilltop views like Bishop's, Madonna's, or even the now re-opened P, there are plenty of hikes to enjoy the fresh outdoor air and get a great Instagram this Valentine's Day.
4. Wine Wednesdays anyone?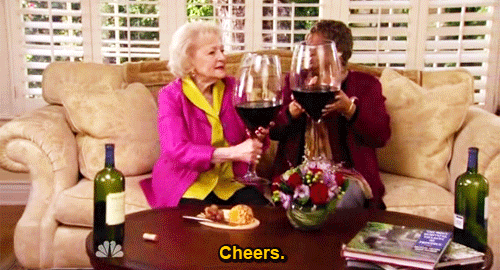 This year Valentine's Day happens to fall on Wednesday, so make it a Wine Wednesday! If you're of age, why not grab some friends and head out for a wine tasting! And if wine isn't your thing, SLO offers plenty of craft beers you could try instead!
5. Enjoy a beach sunset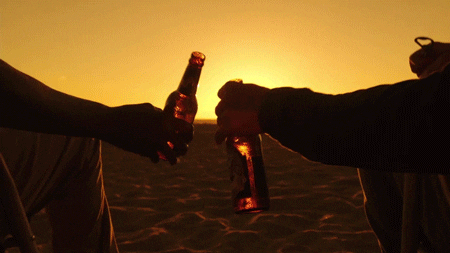 With Avila and Pismo so close, head out to the beach and enjoy a Splash Café picnic with friends or some meditation time and watch the sunset! Grab some blankets and enjoy the gorgeous pink sky this Valentine's Day.
6. Catch a movie or have a stay at home movie night!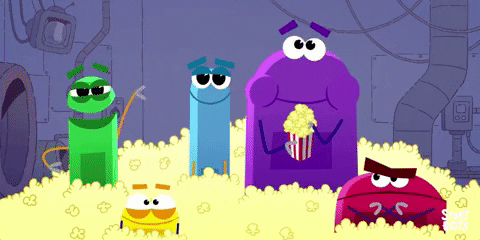 With all the great films released this season, you can't go wrong heading out to watch a movie in those wonderful recliner seats SLO's theater has to offer. Or even stay home and finally watch that movie that's been on your Netflix queue for the last year! Invite some friends and turn it into a fun relaxing night in!
7. Keep it simple and productive and go for a study date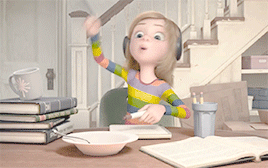 With midterm season upon us, why not take the academic approach and head to the library or one of the many great coffee shops SLO has to offer? Grab a friend and some Valentine's Day themed donuts and keep the work grind going! Sadly, Valentine's Day doesn't mean you won't have studying to do.
Even if you don't have someone special to spend Valentine's Day with, you can still go out and have a fun time with some friends or even enjoy some personal rejuvenation time alone!  With so many options for things to do in SLO, there's no reason to be home wallowing in Valentine's day blues.