Our Guide to the San Luis Obispo 2018 Municipal Election Results
November 6 has passed, and there has already been extensive news coverage regarding how the midterm elections have changed the makeup of the Senate and House of Representatives, but what about SLO's own local government? Municipal elections may not have all the flash and fanfare of statewide elections, but they still have a significant impact on our local community. So to shine a light on our local government, here are the results of San Luis Obispo's 2018 municipal election and how they will affect our city.
Result: YES
As things stood before, cannabis business activities were banned in the city of San Luis Obispo until voters approved of a cannabis business tax. Measure F-18 was the latest cannabis tax proposal, and thanks to its passing, SLO will welcome cannabis business activity within its borders, along with some extra tax revenue. The measure imposes a gross receipts tax of up to 10 percent on every stage of cannabis production, as well as a cultivation tax of up to $10 per canopy square foot of crops. The revenue raised by the tax will go to the city's General Fund, and can be allocated to any project as decided by the City Council.
Result: NO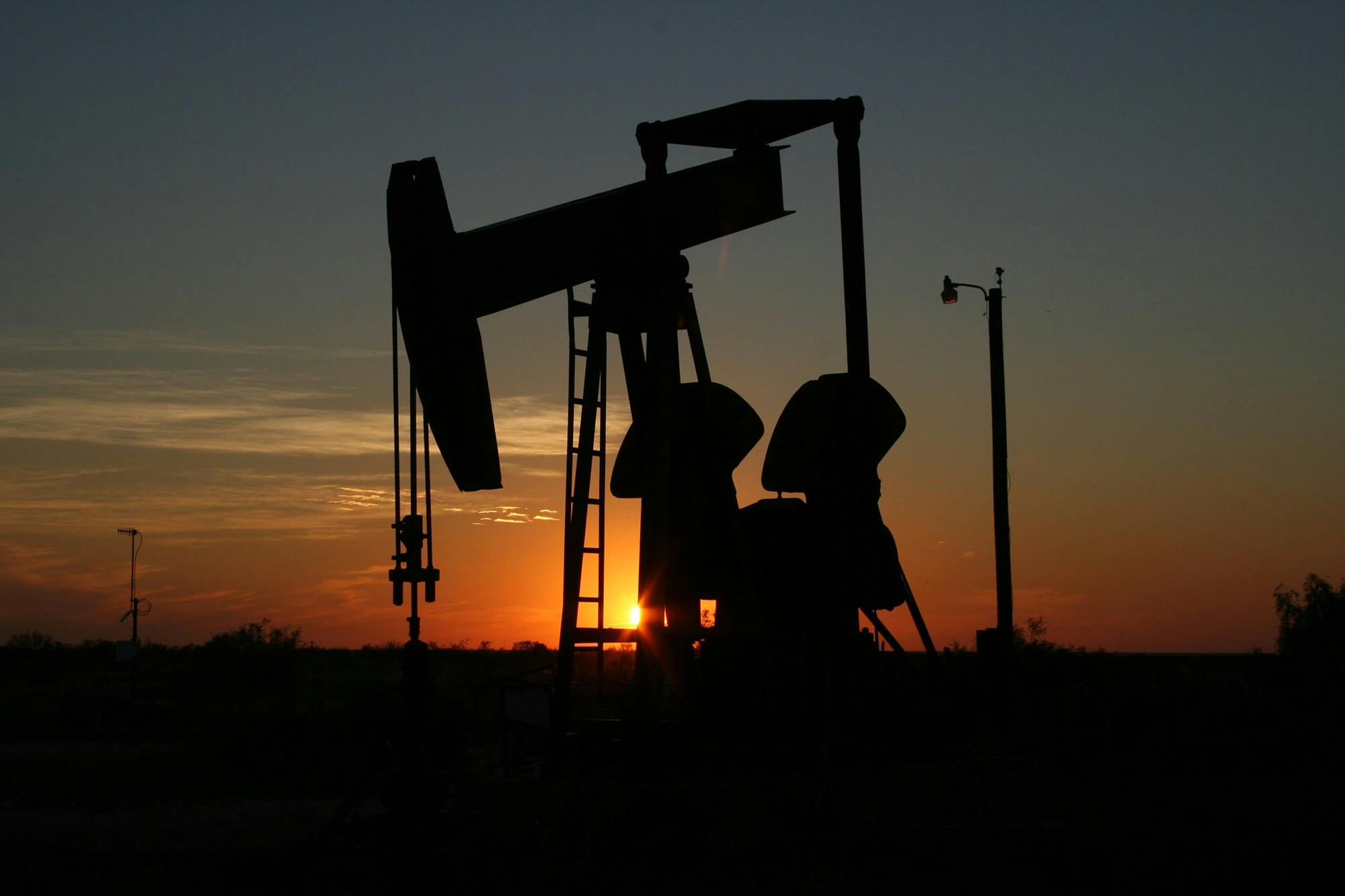 Many of you have probably already heard of Measure G-18, and how it promised to "shut down existing oil production in San Luis Obispo County" through the many "No on G" ads that were funded by $7.8 million dollars from oil companies. Originally the measure planned to limit the ways in which oil can be extracted and not allow for expansion of oil extraction activities. It also aimed to ban well stimulation treatments (such as fracking or acidizing) as well as any new oil extraction projects in all the county's unincorporated land. The goal of the measure was to protect SLO's natural resources, but critics claimed that it would axe jobs in SLO. These concerns, as well as the vigorous ad campaign, won over the hearts of SLO voters, as the measure failed to pass.
Heidi Harmon was the incumbent candidate, having served as San Luis Obispo's mayor for two years already. She is also a Cal Poly alum, and her platform centered around sustainability, development and community. The main point of contention between herself and her main competing candidate, T. Keith Gurnee, lied in expansion and growth: Harmon is a proponent of projects that increase housing availability and transportation options, while Gurnee wishes to protect the interests of SLO's long-term residents by minimizing the changes made to their communities. Her past success as mayor, as well as endorsements from many organizations such as the SLO County Progressives, allowed her to win the election to serve the city for another term.
Council Members
SLO's City Council consists of five members – including the mayor – whose job is to vote on municipal matters such as city budget, ordinances, contracts, policies and more. Each Council Member serves a four-year term, and voters elected two Council Members during this election: 
Christianson was the only incumbent Council Member running in this year's election, having served on the Council for over five years. She's also served on the SLO City and County Planning Commissions for 12 years. Like many SLO candidates, growth and expansion were major concerns of hers, and she plans to use her voice on the Council to expand the amount of housing and transportation options in the city.
Stewart didn't sever her relationship with Cal Poly after she graduated – in fact, she currently works as the school's Director of Parent and Student Philanthropy. As the newest member of the Council, she serves as a link between the school and the local SLO community. Her goals are to provide the residents of SLO with affordable housing, more transportation options, diverse representation and a healthy environment.
And there you have it! The results of this year's San Luis Obispo municipal election. We recommend that you conduct further research on these candidates and their plans for the city if you're interested, as we've only given you a cursory glance at each one. A special shout out goes to those who flexed their right and voted this election – and a reminder for everyone to keep an eye on local politics and be ready for 2020!