Online Resources That Can Help You Take Charge of Your Sexual Health
Sometimes, you may feel like you are constantly being inundated with conflicting messages about the best way to care for your sexual health. It can be overwhelming, and sometimes it may seem easier to just walk away from it all. If you feel this way, you're not alone. According to a recent study from Medscape, 61% of women have not visited the obstetrician-gynecologist in the 12 months preceding the study, and for many, it was because the process seems confusing and the tests unnecessary.
 Although it may not be an enjoyable process, it's extremely important that all women between the ages of 15 and 75 make regular visits to the ob-gyn every 1-2 years to get STD tests, PAP smears, cervical cancer screenings, and other potentially life-saving procedures. To help you take charge of your sexual health, we compiled this list of some of the best apps and websites that can give you all the information you need about what medical procedures you need and how often, what visits to the ob-gyn are really like, and what to do if you think there's something wrong "down there".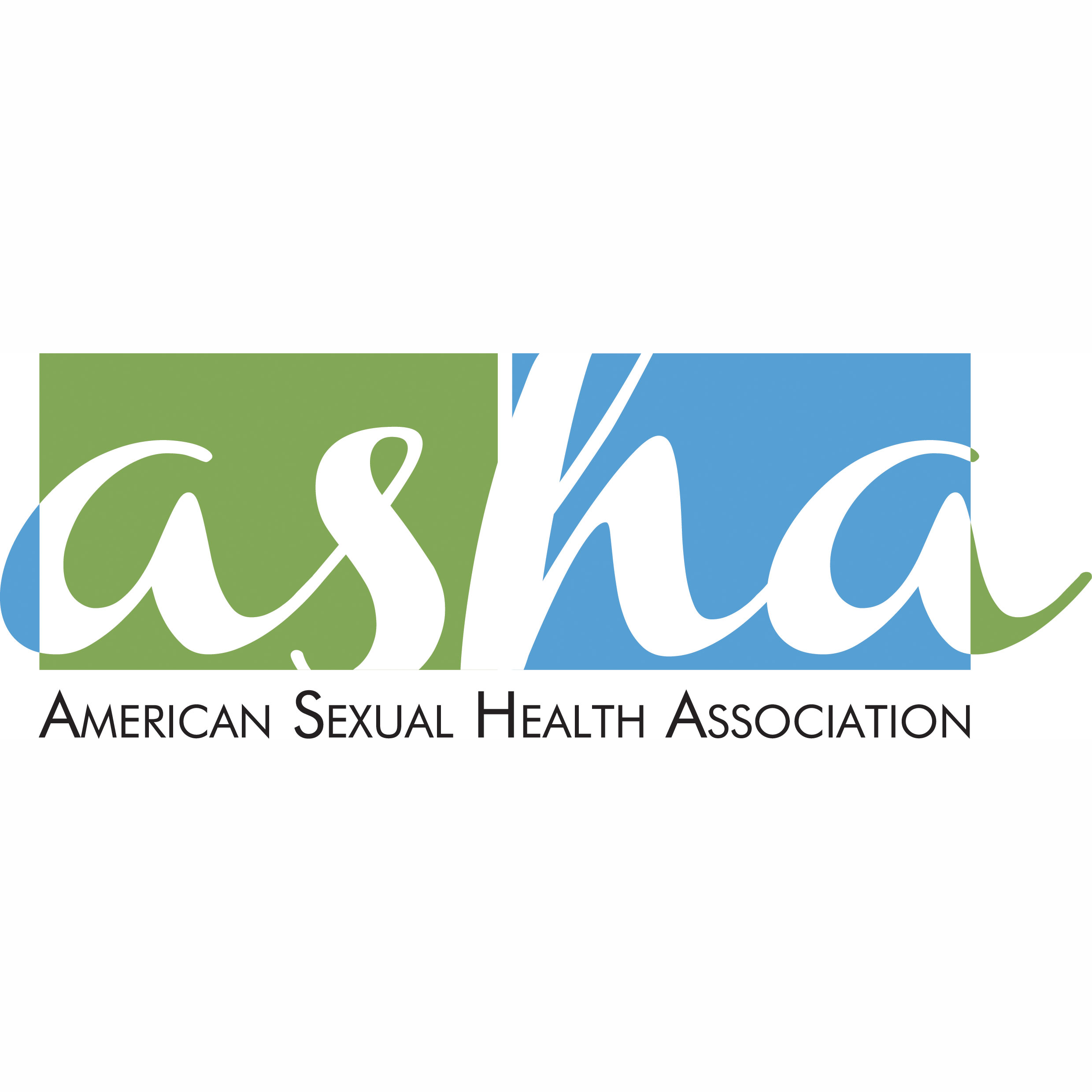 The American Sexual Health Association is one of the oldest nonprofits dedicated to educating men and women about their sexual and reproductive health. Their easy-to-navigate website offers information on a number of topics including birth control, how to choose your health provider, and what you can do to ensure that your sexual relationships are healthy, safe, and positive for everyone involved.
This app allows you to report sexual assaults safely and anonymously, saving and time-stamping all information so you can send it to the authorities when and if you choose. After you record the assault, Callisto will encrypt your report so that it can only be viewed by others if the survivor chooses to share it and will also give you the opportunity to share the information with your school and authorities to help them identify and prosecute repeat offenders.
Developed by the Ad Council and several highly respected ob-gyns, Bedsider helps young women understand the different types of birth control available, how they can be obtained, and how to use them safely and consistently. They mainly operate through their website, but Bedsider also has an app available that can provide reminders for appointments and birth control as often as needed.
The Maze Team has collected information from doctors and patients across America to develop a collection of materials that will help answer questions you may have about sexual issues, ranging from painful sex to hormone therapy to chronic vaginal dryness. If you are experiencing a specific issue, you can contact Maze online or via phone and get a free consultation from a professional health care administrator. Although it can't replace the services doctors can provide during an in-person appointment, this consultation can provide you with information about what steps you need to take to care for your sexual health.
Although largely dedicated to informing women about how to properly care for their general health, Young Women's Health has several pages on their website dedicated to sexual and reproductive health care. Their article "Making Healthy Sexual Decisions" can help answer any questions you may have about having safe, consensual sexual experiences, and their section on gynecology can answer your questions on birth control, typical gynecological procedures, and conditions such as cystic fibrosis and endometriosis that can affect your sexual health needs.
THe Rape, Abuse & Incest National Network (RAINN) is the largest sexual assault prevention network in the United States, and is dedicated to providing a variety of free services to the public. These services include victim services such as assistance reporting assault, public education programs for schools and workplaces, and continual efforts to develop legislation that will help protect survivors of sexual assault and assist law enforcement in prosecuting offenders.
Although the Reproductive Health Technologies Project (RHTP) permanently closed in spring of 2017, their website will remain fully functional until spring of 2020 so that the reports and studies generated by this organization are still available for young women to access. RHTP performed and published studies on contraception, abortion services, reproductive technologies, and health and fertility services available in the US to ensure that women had the information they needed to make the best decision regarding their sexual and reproductive health.
These are just a few examples of all of the amazing resources available to you and other young women that can help you take charge of your sexual health. Although some of the websites and information might seem intimidating or make you feel uncomfortable at times, we hope that you will ultimately find them informative and helpful as you learn to better understand your body and its needs.