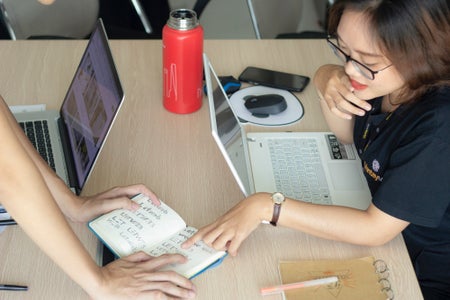 Job Searching In Light of COVID-19
Since the beginning of the coronavirus pandemic, it has become clear that the virus has impacts not only on public health and daily lives, but also the state of people's livelihoods. Current students who have lost their campus jobs and even their coveted summer internships are struggling to figure out what to do instead. Students about to graduate must now worry about entering the professional world during an economic crisis while knowing that it could have lasting effects on their entire career. 
The reality that America has not seen this rate of unemployment since the Great Depression can be both daunting and disheartening for many Cal Poly students. But even during this time, it's important to hold onto hope tight, even when job searching at this time in history can seem very hopeless. Even if your world seems turned upside right now, there are still strategies you can take to put your best foot forward professionally. 
First, if you want a job now, keep your search up as best as you can. There might be less job postings online than before as companies deal with the fall out of coronavirus. But, perhaps you'll be able to find a different job or internship that will still help you move towards your professional goals. If you're open to it, you can also be on the lookout for remote positions, which might be more readily available given the current circumstances. 
Also, now might be a good time to pivot your networking strategies to an online environment. While you're sheltering in place, you could choose to join professional groups on Facebook or contact directly with people on LinkedIn. This can help you build new connections or relationships that are crucial to your job search. Doing so can help make you visible to professionals already in the field you're hoping to join. Or you can make use of Career Services, which is now offering virtual workshops and events for students to join in online. If you're feeling particularly stuck, you can always set up an online appointment with a career counselor for some helpful advice!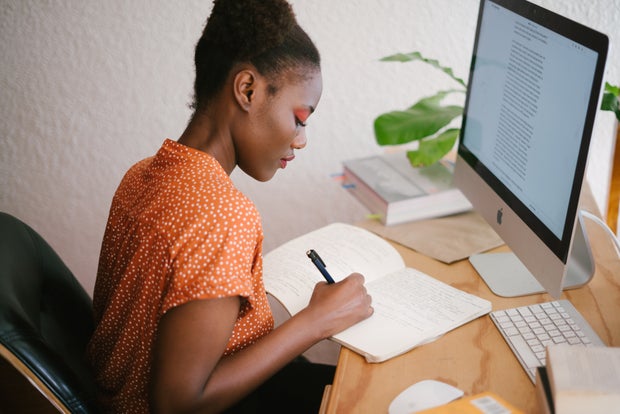 Retha Ferguson | Pexels
Now, this next bit of advice might be tough to hear — you might have to consider alternative options to your original plans. Some experts advise current students and graduates to think about a potential career change. Industries like entertainment, traveling, and restaurants will be hardest hit by this pandemic. In contrast, other industries like gaming, online commerce, transportation, etc. might not be as heavily impacted, so there might be more jobs available in these sectors. Also, if you have the ability to do so, you could consider going to school to get a master's degree instead of going straight into the workforce while the economy (and your prefered industry) recovers.  
Lastly, don't forget that your learning doesn't stop because of coronavirus, and you have many options to continue learning while this pandemic continues. As a Cal Poly student, you can utilize Kennedy Library as an online resource that gives you access to great databases and digital books to expand your knowledge. Or you can access LinkedIn Learning through your Poly Portal under "My Apps." This resource gives you helpful crash-courses in whatever professional skills you're interested in, so you can still build the skills you want while at home.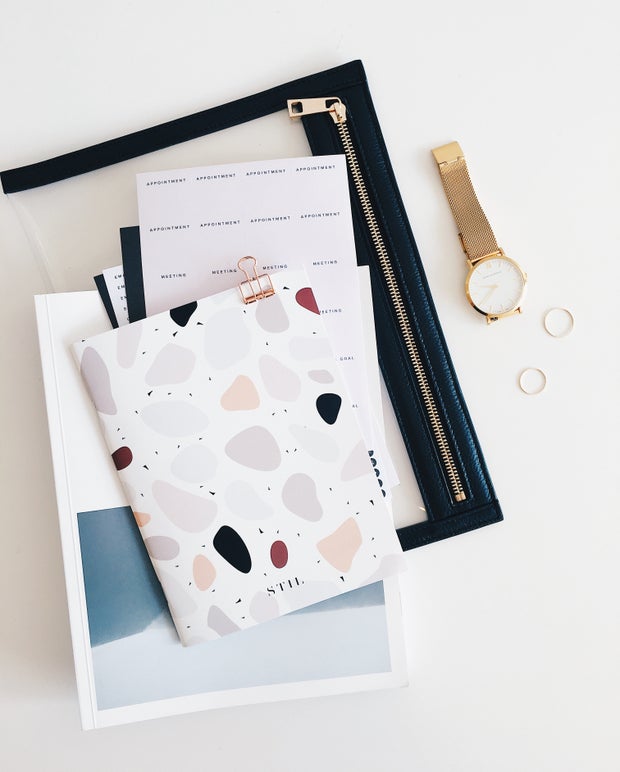 Unsplash
If you have extra time on your hands, why not consider starting a passion project to put what you learn to use and have something to show recruiters during your job search? You could tackle something entirely new, or you could use your previous work to compile a nice online portfolio. Either way, your passion project could be a way to show potential employers that you are productive, hardworking, and dedicated to what you do. 
In the end, job searching right now will be a lot different (and even scarier) given coronavirus. Just like you, I am also a student struggling with dread of what comes next. Whereas I used to look forward to my graduation date, it now reminds me that I'll have to find a job very soon in the midst of all this. But even in the face of fear, it's important to not give up just yet and to give ourselves some slack when dealing with these unforeseen challenges. Right now, it's crucial to remember that we have the power to pursue our careers and build ourselves as professionals, even if it's now in an online environment.