Here's Why You Should Consider Volunteering with RISE of SLO County
 Although April is officially designated as Sexual Assault Awareness Month, every day is a new opportunity for you to take a stand against sexual assault by volunteering with RISE of San Luis Obispo County. A relatively new organization, RISE opened in 2013 to offer a wide variety of services to members of the community, including prevention education, shelter services, and crisis support. As a non-profit, RISE relies on its volunteers to support efforts such as staffing the 24-hour crisis hotline, offering childcare services to women and children who utilize the shelter program, and help with events like "Walk A Mile In Her Shoes", a yearly activity hosted by RISE to encourage open conversations about sexual assault and domestic violence. If the fact that they are so dedicated to bringing awareness to an issue that affects so many people in our community isn't enough to make you want to sign up to volunteer immediately, here are five more reasons you should consider working with RISE.
1. You can get internship credit and volunteer hours.
If you are part of an organization that requires you to participate in community service, or you're looking for an internship, consider working with RISE! Not only will you get great experience, but you'll have the opportunity to help an amazing nonprofit whose work has a lasting impact on members of the SLO county community. Through your work as a volunteer or intern, you'll have the opportunity to help reduce the stigma surrounding sexual assault and domestic violence and increase awareness about how these issues affect members of our community. 
2. You will be trained to handle crisis situations.
Even if you aren't planning to go into a job where you'll be faced with crises on a regular basis, crisis management is a great skill to have. Being able to manage high-stress situations will make you an asset in any workplace, and will make you a better leader. Many people who are trained in crisis management also find they have heightened levels of self-awareness and self-control, as well as better relationships with colleagues, friends, and family. As a volunteer with RISE, you will be trained as a California Certified Sexual Assault & Domestic Violence Crisis Counselor and will be better equipped to work as a supporter of people in crisis situations.
3. You'll have the opportunity to put on events that will help bring awareness to sexual assault and gender based violence.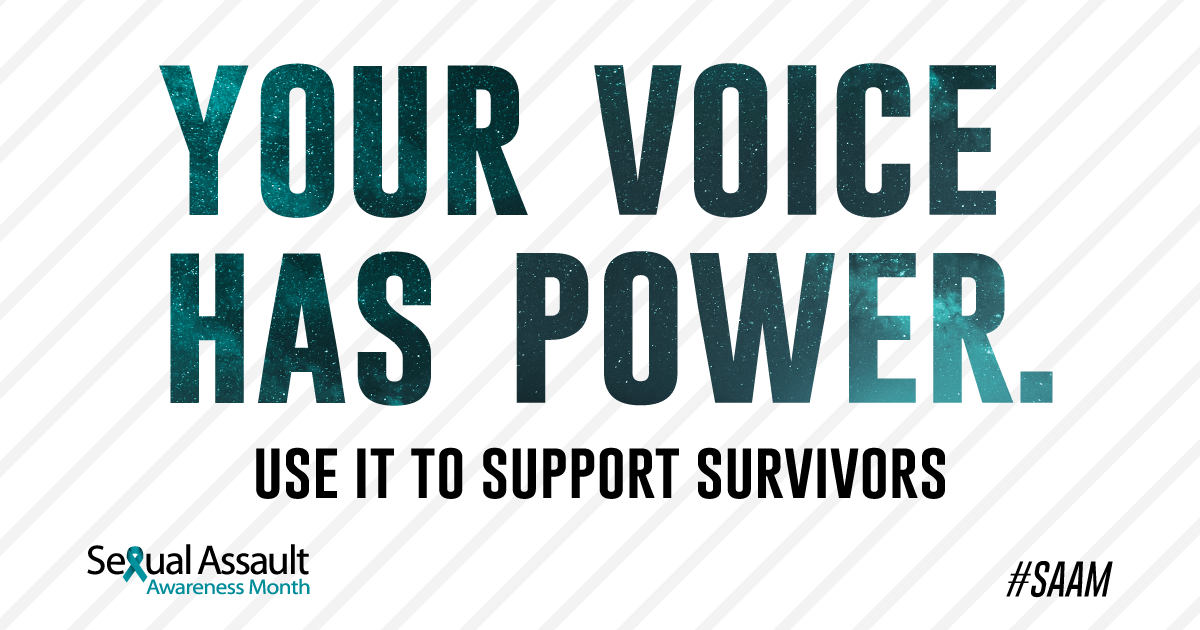 You've probably heard the words "it's on us" a lot lately when talking about sexual assault - not only is it the name of a nonprofit dedicated to bringing awareness to this issue, it's also a belief that is reinforced by the actions of nonprofits like RISE that serve survivors of sexual assault. It is one each and every one of us to do our part to volunteer with organizations like RISE to help give a voice to those who have been affected by sexual assault and domestic violence. It can be something as simple as volunteering at their annual "Women, Wine and Shoes" event, or purchasing a ticket for their upcoming Mother's Day picnic - even the smallest of actions can have a positive influence in the lives of others. 
4. You'll learn the ins and outs of running a nonprofit.

If you're interested in working for or running a nonprofit, RISE is a great place to get experience and learn more about what it takes to have a successful philanthropic organization. At RISE, you'll get to meet and work alongside some amazing people, develop your personal and professional skills through meaningful experiences, and provide specialized services to members of the community who are in need of support in times of crisis. Managing a nonprofit is one of the most rewarding jobs you can have, but also one of the most difficult, so volunteering with RISE will allow you to get a taste for what it's like to work for philanthropies and help you decide if you've got what it takes to make it in that type of environment.
5. If you have a story, you can share it with others and help them heal.
The majority of us have been directly or indirectly affected by sexual assault and domestic violence at some point in our lives, and sharing these stories can spark conversations about what we can do bring an end to these issues in our community and help survivors heal from past trauma. Sharing your story with others will not only help you on your healing journey, but also encourage others to share about their experiences and reflect on how their ordeals have shaped them. By sharing your experience through organizations like RISE, you can touch people in ways you never expected them to and encourage them to fight for those who can't fight for themselves. 
With the support of community members such as yourself, organizations like RISE will be able to provide support services and crisis intervention to survivors for years to come. It doesn't matter if you've been affected by sexual assault or domestic violence, or if you just want to put a stop to issues like this in the community - dedicating your time and energy to volunteering with RISE will give you the opportunity to help make SLO county a better and safer place for everyone who calls it home.