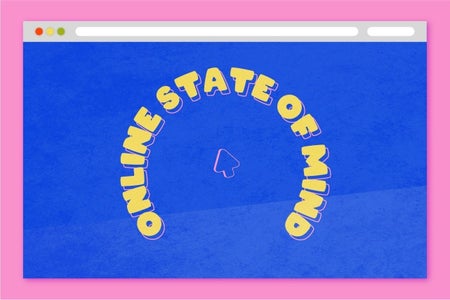 5 TikTokers to Follow for Sustainable Fashion Inspiration
Although fashion content creators can be found all over TikTok, sustainability is still finding its voice on the app. Over time, TikTok has given us plenty of entertaining aspects, but it can also be educational too. Sustainable fashion TikTok consists of creators not only promoting buying sustainably, but also giving helpful tips and advice on things like thrifting, DIY's, mending clothing, and selling second-hand pieces yourself. Their hope is that you will find inspiration from their platforms in order to be a part of the stop against fast fashion, and make the fashion world a more sustainable place for the environment while still finding those trends that you love. Listed below are five TikTokers to follow for sustainable fashion inspiration. 
I hope you enjoy keeping up these TikTok creators as much as I do, and find inspiration from their sustainability tips and love for fashion.