Has anyone else been super upset with Instagram lately? Like when you go onto your feed, you see nothing but celebrities and ads instead of the people you're actually friends with? Well, there is a reason for that, and recently that reason has been exposed. And can anyone think of what that reason is? Yup, you're right!
Money.
Money, of course, is the reason for everything these days. Instagram no longer cares about your engagement with the posts, such as likes or comments. All they care about is getting as many ads onto your feed as possible. And that's the new algorithm.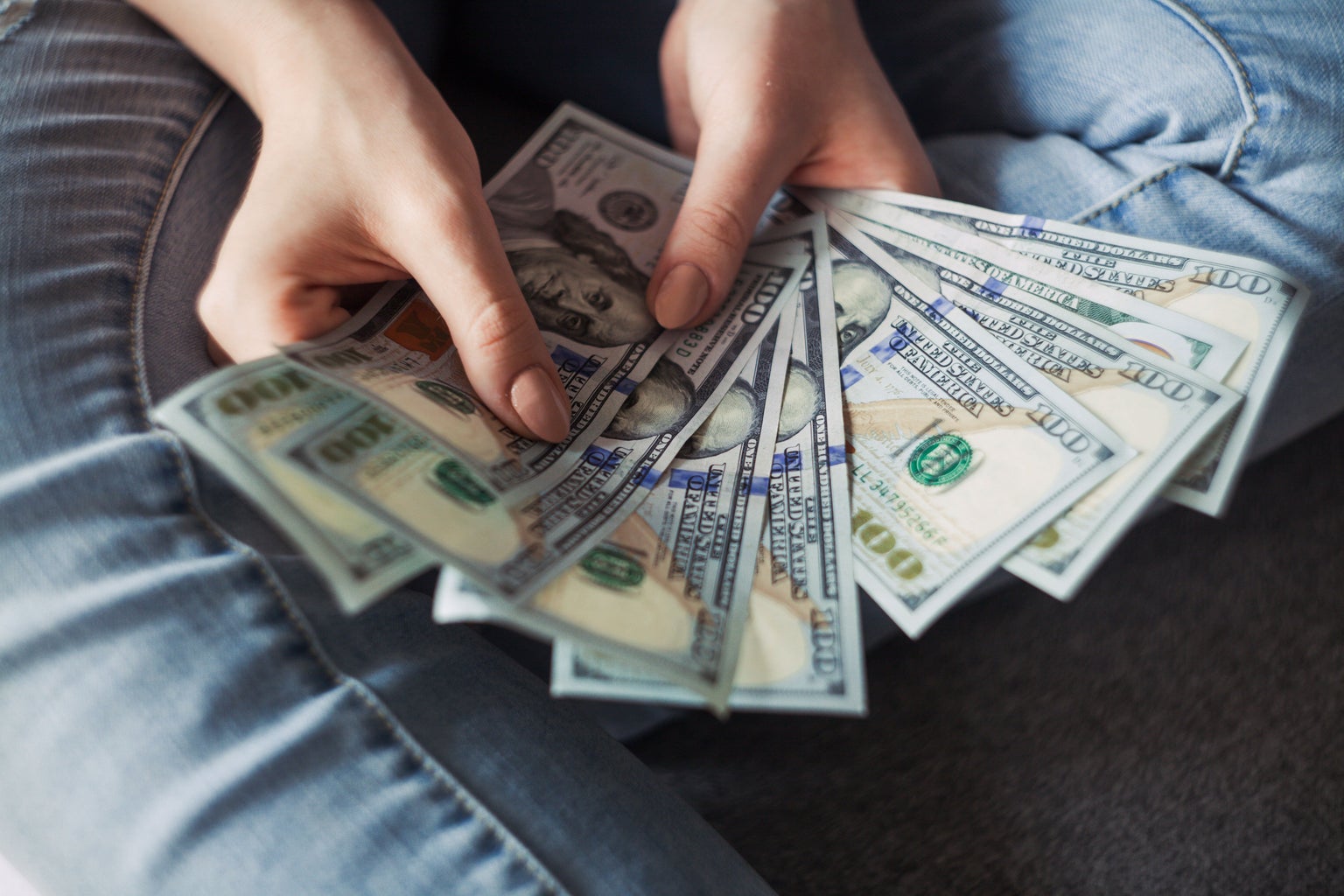 Have you noticed in the new update, that where your likes and new followers were, there is now a link to the Instagram store? And that to get to your engagement, you have to take a few extra steps? How about the fact that you never see people you actually know anymore? Instagram is now making an effort to show the influencers that pay into their service to have their post promoted, so they are more likely to show up on your feed. They are also showing the companies that pay Instagram to feature them. If you aren't paying them, then more than likely, you won't be on very many feeds.
A friend of mine that is a tattoo artist posted about how she has lost a lot of engagement and possible cliental to this new algorithm. The best way to get her work seen now, is when people share her work via dms, or they save her post to their collections. Gone are the days where liking and commenting was the way to be seen. Gone are the days when you could scroll through endless posts and see nothing but the content you want to see. I follow almost 700 people on Instagram, and my feed will tell me there are no more posts to see after maybe two minutes of scrolling. I know for a fact that isn't true. So where are the pictures?
No really, where are they? I've seen so many posts about the new algorithm, but nothing on how I can see the content I actually signed up for. So if anyone knows, please tell me.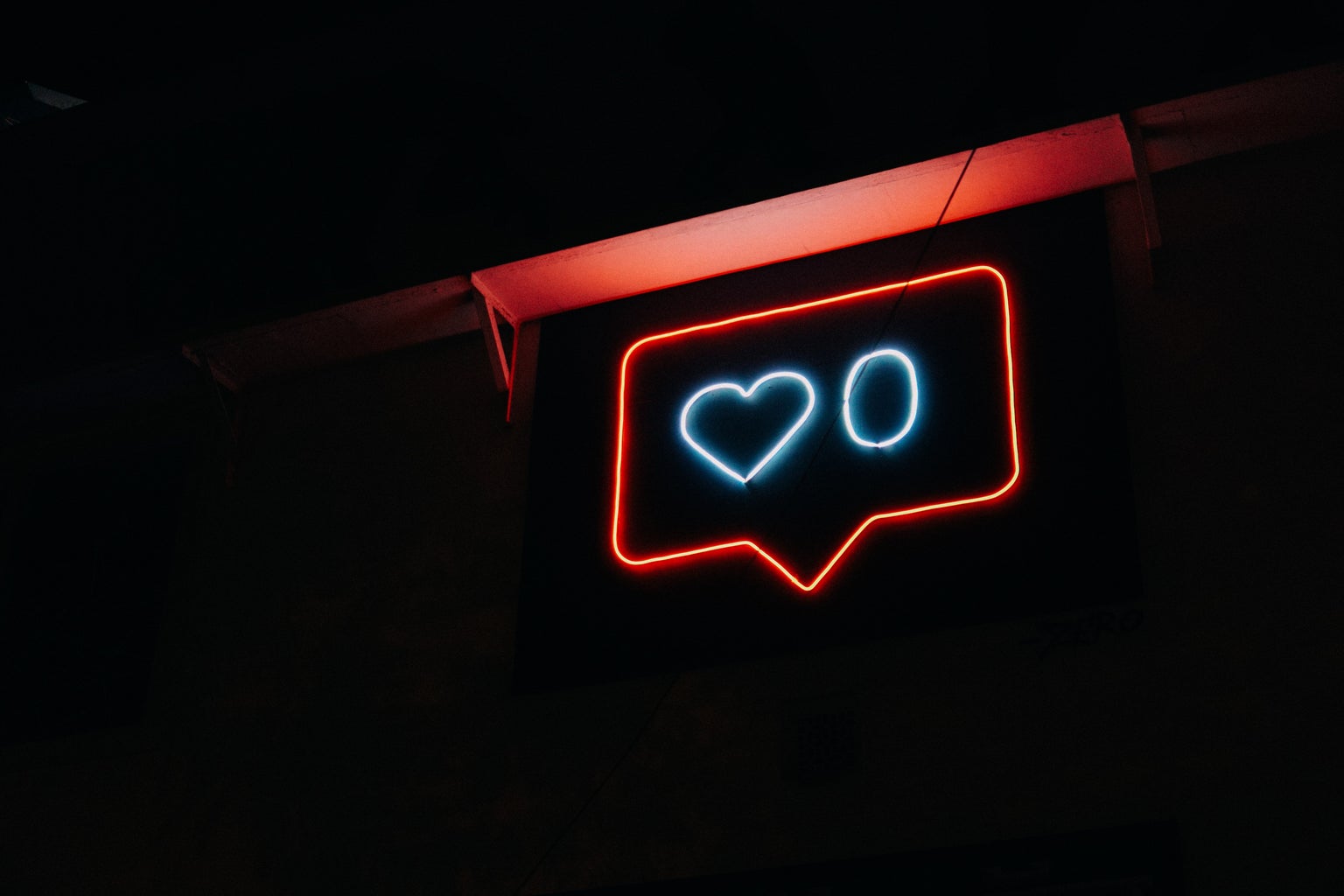 But, in better news, let me tell you how you can support your friends and even small businesses, using this new system that is set against you. Send your friends posts. The more that you send, the more that you see, and the more that they see as well. On top of that, the more those posts will show up on the discover page. For small businesses using Instagram to spread awareness about their work, this is huge.
Personally, because I want to help out my tattoo artist, I save every single post of hers that comes across my screen. I have a collection titled "Gigi's Work" just so that I can in some way give her the recognition that she deserves. And trust me, she deserves it. That girl is amazing.
So, if you are looking to beat Instagram's algorithm, save and send. It's the easiest way to ensure the content you want to see is shown and passed around.