For many, quarantine has been torture. Spending time in your room for up to 24 hours every day may seem like a prison cell for most but for me, I see an opportunity to make a list of things I have always wanted to do around my room and bathroom! Before quarantine, the only time I was able to deep clean my room was during the breaks, but now since we are put under isolation, I have been focusing on the things that I would like to reorganize! I made a list of the tasks that I would like to get done during quarantine to distract my mind from all the negativity that is going on in the world. I hope that you find these tips helpful!
1. Frame More Pictures With Friends!
Since being at home can get lonely, I figured a way to help cope with missing my friends is to print out my favorite pictures with them and frame them!
2. Add More Wall Decor!
Having a lot of free time causes me to browse Etsy and Amazon a lot more than I would like to. I have seen so many cute, dainty wall art that has been intriguing to me! I decided to treat myself to one wall art to add to my room to brighten up the mood!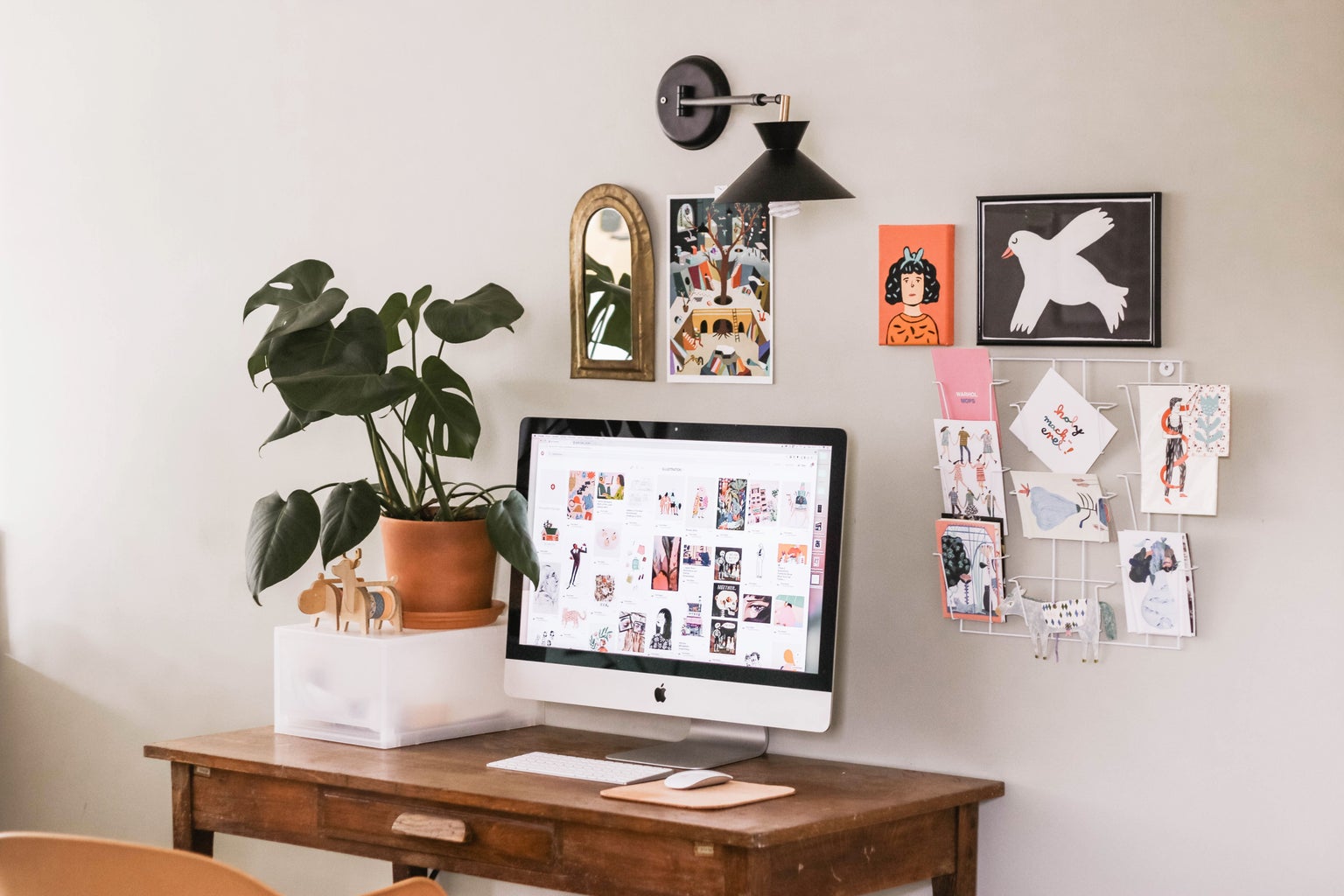 3. Clean Out My Closet!
This is something that I have been meaning to do for a long time. Over the years, my closet has become more crowded since I haven't found the time to clean it out. To keep busy, I would like to clean out my closet and re-organize everything so I have room for new stuff!
4. Finish a Book!
Even though I am an English major, it has been a long time since I have been able to read for fun. One of my goals this year was to find time to read for fun again and this time has given me that opportunity in a bittersweet way.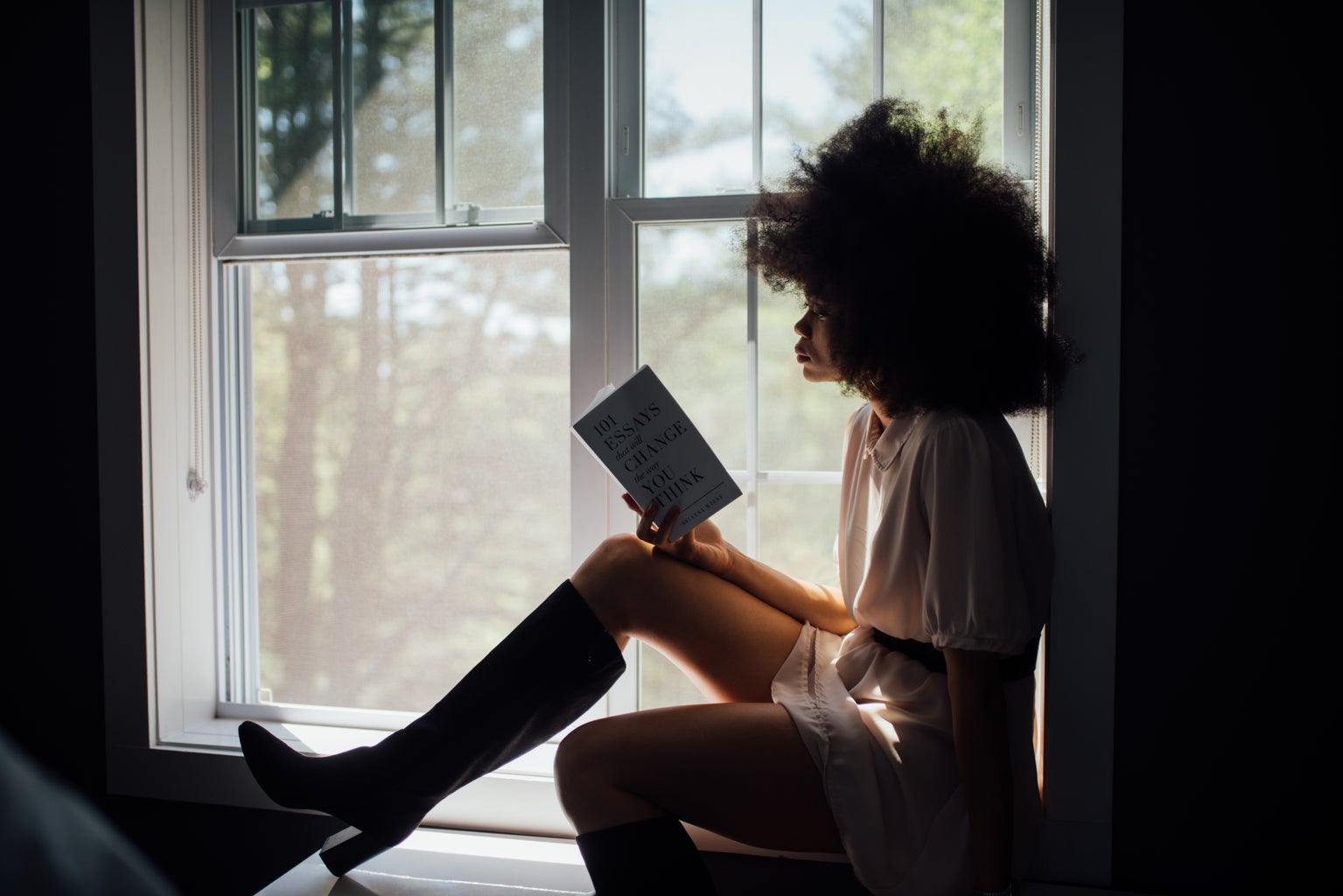 5. Try To Make Bread!
Note how I put "try" haha! I have always enjoyed watching videos of Jenna Fischer (Pam Beesly from "The Office") make bread and it seems so relaxing! Since it is so time-consuming I think it would be a perfect activity to dedicate a day to.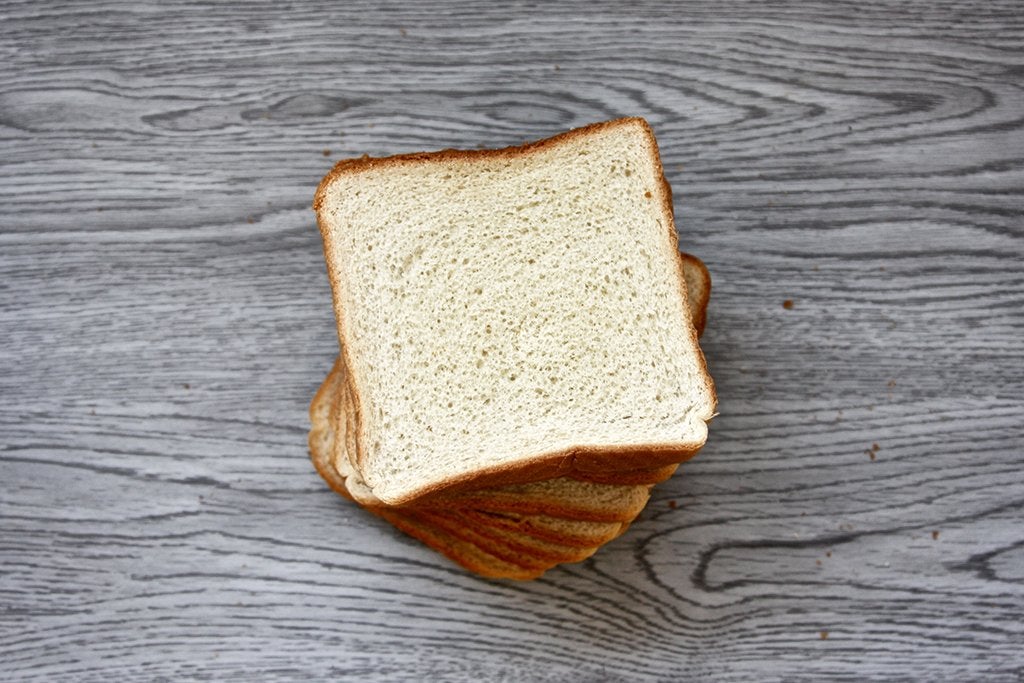 I hope these activities help you distract yourself during this difficult time. Remember to take care of yourself and continue to talk to your loved ones! You are not alone, keep moving!