My favorite city to spend my free time in is Los Angeles. A lot of people don't like spending their time there because it's "unsafe" or it's expensive, but I don't look at it that way. I see LA as a city full of surprises and adventure. And if you know a few good places to go, then it makes it even better. In this article, I have listed my Top 5 favorites that I think everyone should check out.
1.) Mel's Drive-In (Specifically on Sunset Blvd.)
Mel's is my all-time favorite restaurant. It is set up like a cute 50's diner and has the friendliest staff (unless you get Donna, avoid her at all cost, she is the worst). They serve American food, mainly burgers, and sandwiches, but they also have random things like a chicken pot pie. They have the best milkshakes I have found in LA (to this point). And even though they are a little bit expensive, the portions are pretty big, so I always recommend splitting with a friend.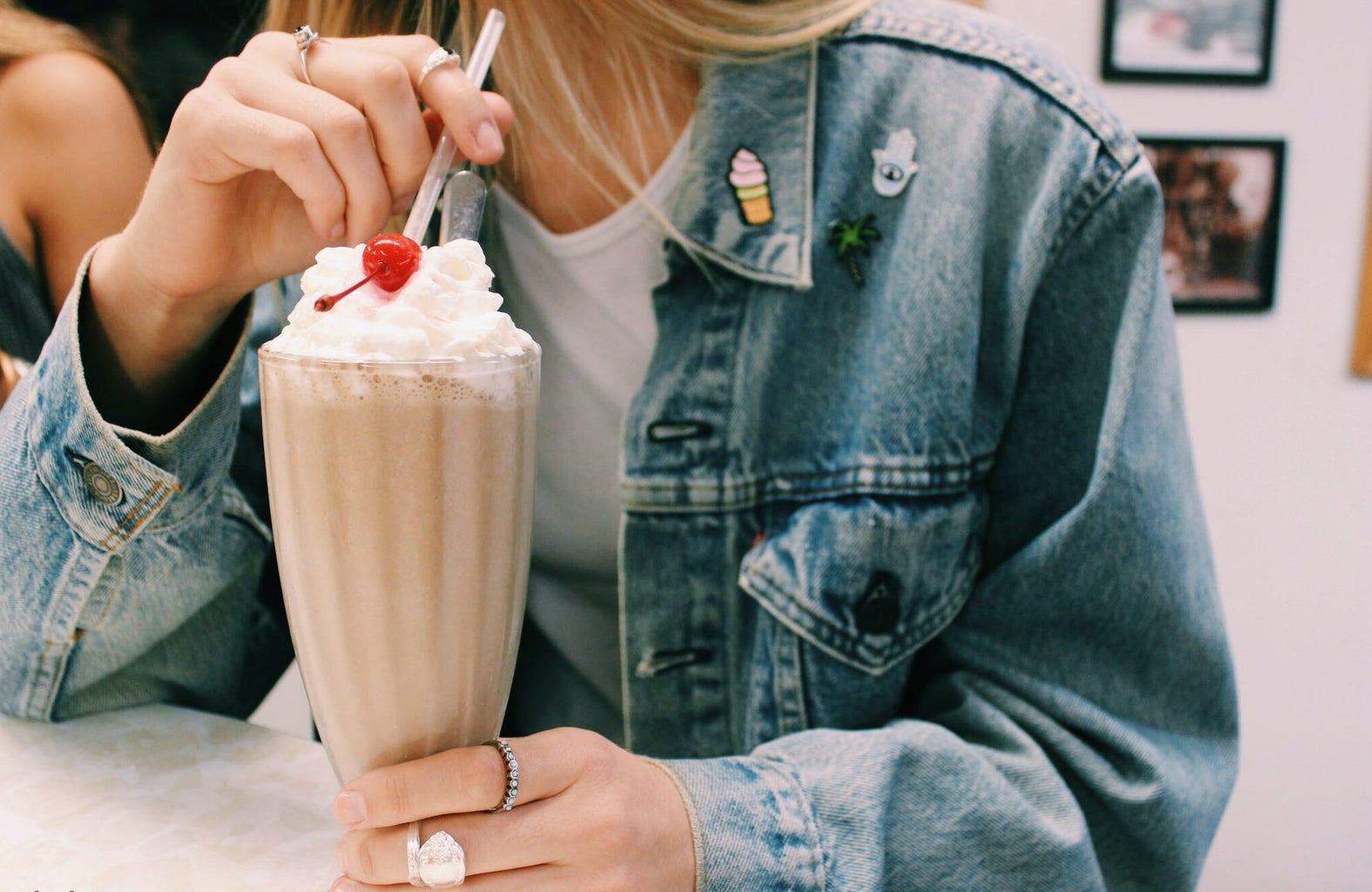 2.) Escape Hotel Hollywood
While I haven't actually been here myself, I have been dying to go for the last 2 years. The reviews are phenomenal and there is always a line every time I walk past. This is an escape room, right on Hollywood Blvd, with some of the hardest rooms I have found. There are mostly scary rooms, but I think some of them are milder. But personally, the scarier you go, the more fun you will have.
3.) Mini Monster
This is a cute little tea place on CityWalk! So far, I have had the strawberry lemonade and the matcha tea, but both of them have been absolutely amazing. They have cute little glasses that the drinks go into and you can even add random things to them, like cotton candy. This is a great location to take Instagram-worthy photos or to even get a small snack, as they have macarons and other pastries. This is my favorite place to go after a long day at Universal Studios and I cannot wait to go back.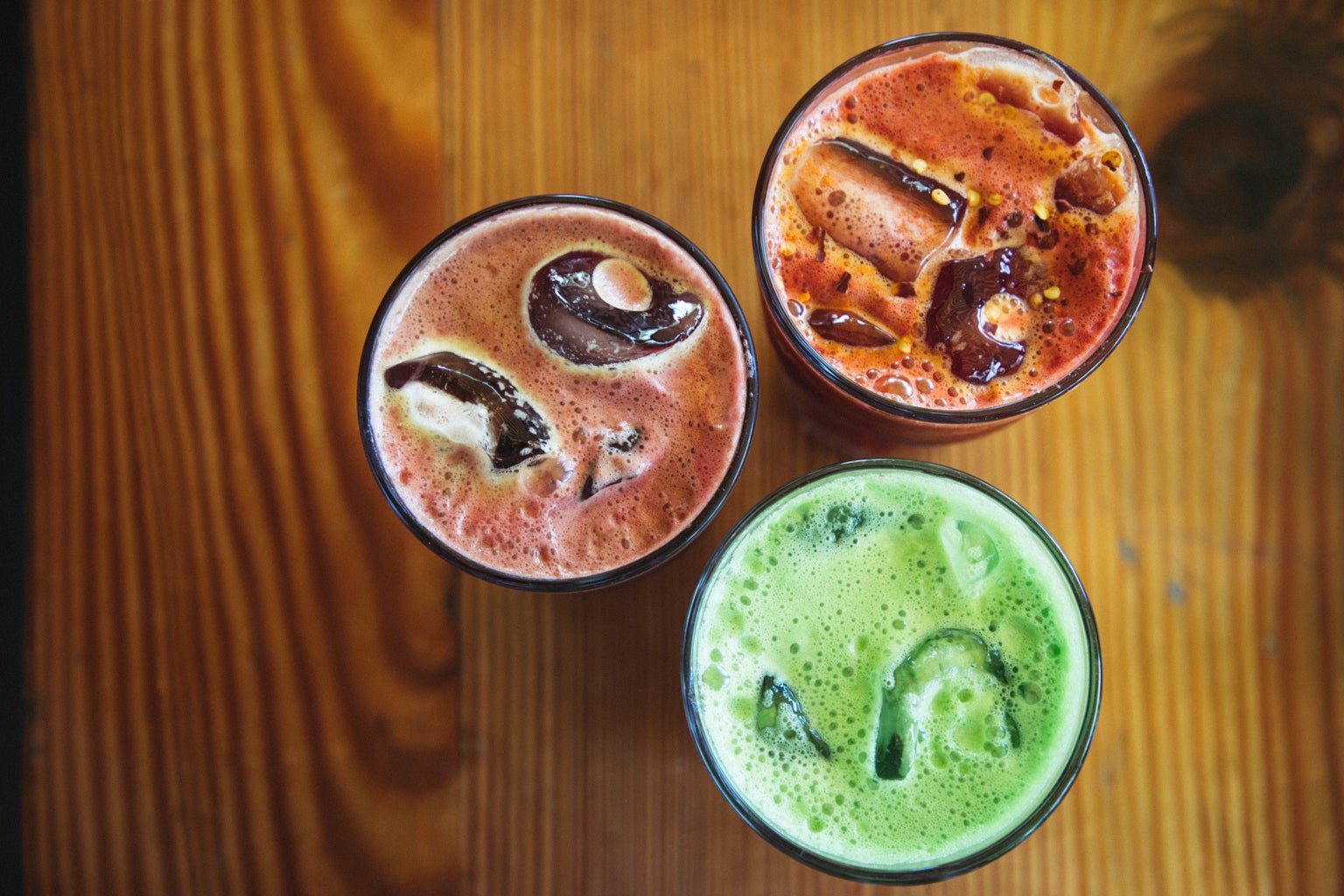 4.) Crave Café
Anyone that knows me, knows that I love crepes. And recently, my best friend found this café, so of course, we had to go. They have the most amazing crepes and for a really good price too. I tend to get fries as well, to go with the sweetness of the crepe and it is heaven. They also have amazing grilled cheese. The menu is vast, with many options for everyone. And the location is a great place to relax and study or to meet up with friends.
5.) Funko Museum
The last place I would recommend is the Funko Museum. For people who collect Funkos and even for those who don't, this museum is a great time. It's free, which is always good. But they have giant Funko characters from all of the movies and shows that we all know and love. But the best part of this museum, if you are willing to spend the money for it, is that you can get yourself made into a Funko that you can take home. I have yet to do this, but I definitely plan to soon.
There are so many other amazing things to do in LA and the possibilities are endless. But if you need a place to start, any of these should kickstart your adventure.