How to Dress for Fall in SoCal
I absolutely love living in Southern California.  I think it's great that it never gets too cold and the sun is always out.  I went to the beach last weekend...in November. That can't happen anywhere else but lovely SoCal.
However, I'm also a big fan of cute sweaters, scarves, and of course, a good pair of boots.  But how the heck do you wear those when it's still warm out?  Keep reading and I'll tell you what I've learned from living here for 20 years.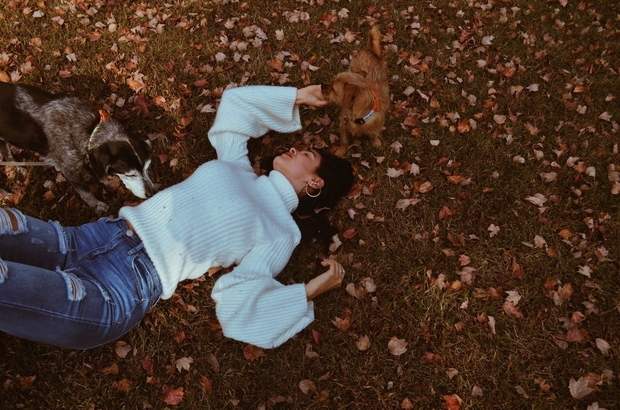 Photo courtesy of Pexels
How to wear sweaters
First off, it's all about balance.  Don't throw on that chunky sweater with jeans, because you'll regret it at about 2pm.  Try pairing your sweaters with a denim skirt.  That way, you're not totally covered up and won't be sweating later in the day.  
Another note on the sweaters: it's still a little early for those thick ones, so stick with a light sweater.  A cropped sweater is another good way to go because one, you'll be very on-trend, and two, you'll have a little extra skin showing so you won't get as hot.
How to wear boots
Boots are probably my favorite clothing item ever.  I own too many pairs of them, but I love them so dearly.  One way I get away with wearing them in this weather is with a pair of lighter wash jeans and a flowy blouse, or with a nice cropped sweater.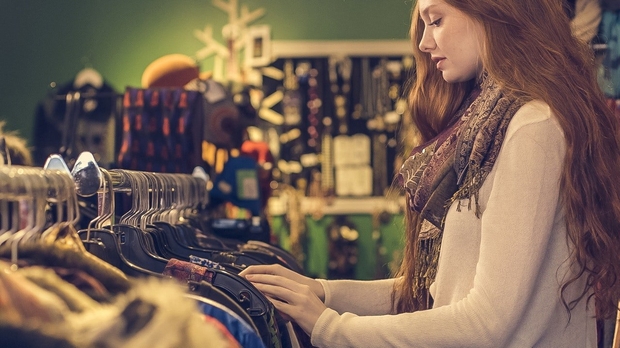 Photo courtesy of Pexels ​
How to wear scarves
Scarves are another clothing item I own too many of, but they can really elevate a simpler outfit.  What I suggest for when you want to wear one this time of year is to find the lightest one possible.  Don't wear that super fuzzy blanket scarf, because again, you'll end up sweating. This can even be paired with a short-sleeve shirt and jeans, or over a pair of overalls (I've done this before and it's a very cute outfit). Wearing a scarf with a dress is another great option. 
I hope these tips get you through this confusing time of Southern California weather.  You're not alone, none of us really know what to wear this time of year.  But maybe by the time January rolls around, the real fall weather will hit and you can wear your fleece jacket and chunky sweater together.