Fall is hands down my favorite season! I love when the leaves change color and it gets just cool enough to get away with wearing comfy sweatshirts and boots. I have put together a list of some of my favorite things to during this season while still respecting social distancing. 
There is nothing like getting bundled up and turning on a Halloween movie. Some staples for me are Hocus Pocus, Nightmare Before Christmas, Caroline and Twitches! I am also a big fan of horror movies especially in this season.  Halloween and Annabelle are my go to movies!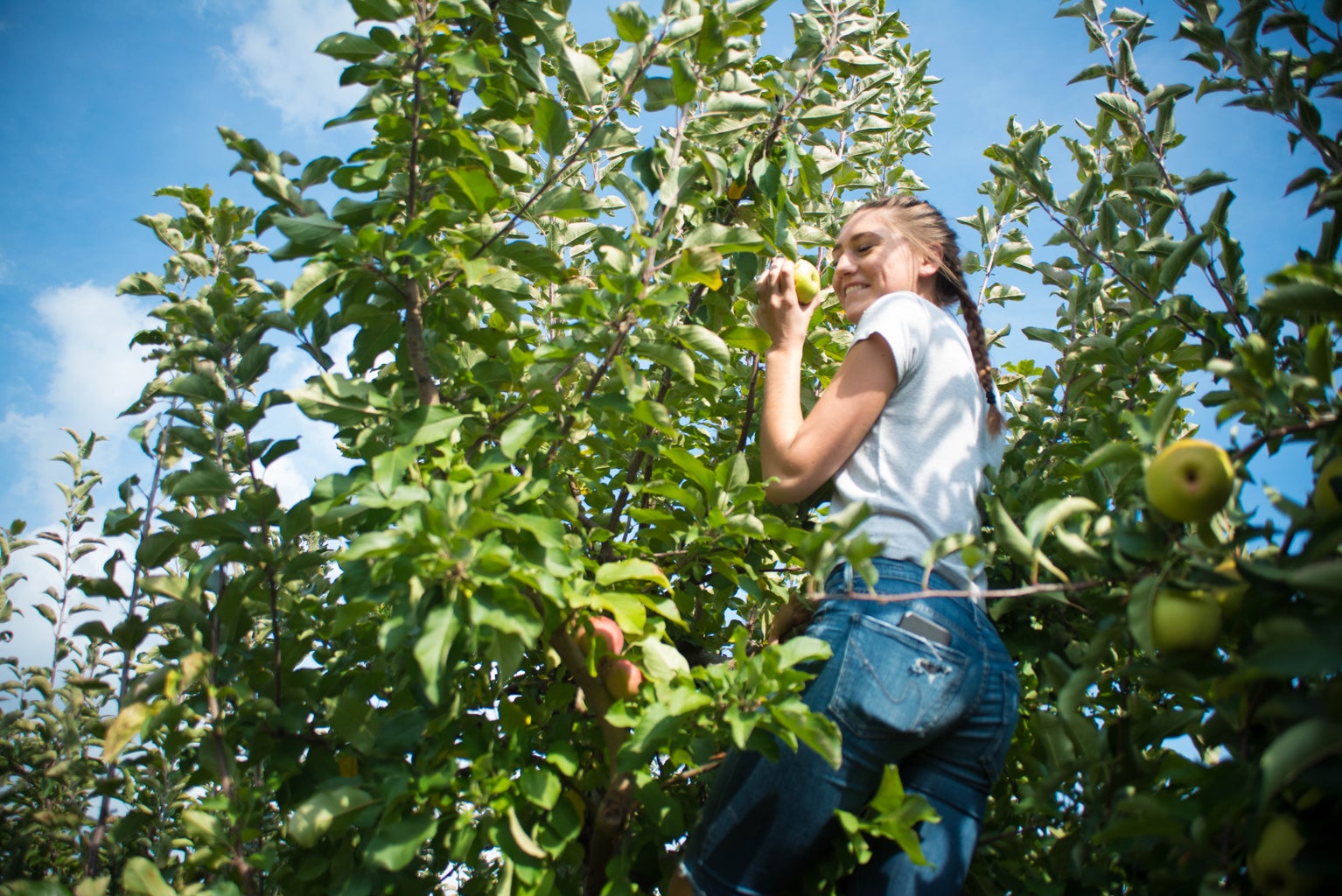 On a nice fall day, apple picking is the perfect thing to get out and get some fresh air. It's something fun that you can do with friends while still being more than six feet apart as well. And after apple picking you can use those fresh apples to make something sweet, like caramel apples or apple pie!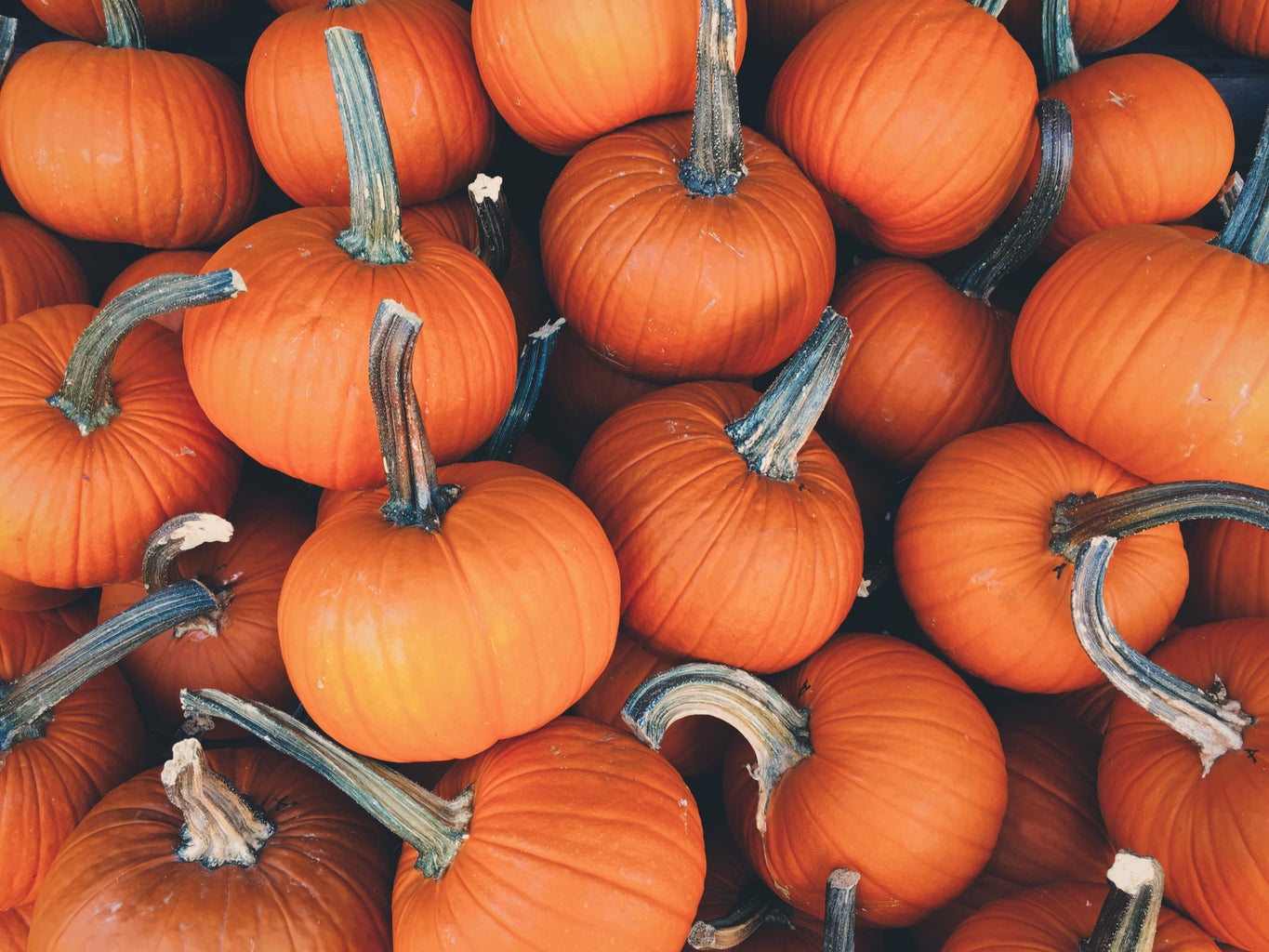 My ultimate favorite thing to do in the fall is to go to the pumpkin patch! I love going through the core maze and playing all the games. This is also something safe because it is outside and you have the ability to maintain a safe distance. Lastly, you can pick out the perfect pumpkin to take home and carve it. 
After coming home from the pumpkin patch, I start right away on carving my perfect pumpkin. Every year I try and pick a different design to carve and this year I am going to do the classic jack- o'-lantern. 
I am so excited to do all these things very soon! I hope you all enjoy these fun activities!