Although it is still hard for me to believe, I am somehow at the end of my first year of college. It's a cliche told to us by our parents to cherish these times, for they'll be gone before we know it — and it's true. It still feels like only yesterday that I was signing yearbooks and taking my last final exams of high school, scared out of my wits of continuing on to college. I was just starting to pick out classes I wanted to take and creating my dorm room checklist. I was unaware of all the experiences I would gain and the lessons I would learn about myself and the world.
I didn't know that in a couple of months, I would move into my new dorm and meet the people who would become my new best friends. I entered college still the same quiet, scared-of-the-world girl I had been in high school, and feared the possibility of having to meet new people. Yet the people I would be surrounded by would click with me in the best possible way, and I came to find that making new friends really isn't so hard. You learn a lot about friendship as you go through life. Sometimes, that means drifting apart from those you once considered close friends. It can mean having to break off a good friendship for everyone's well-being. Most importantly, it means that you can create friendships in even the most difficult of circumstances, and they can make life feel a whole lot better.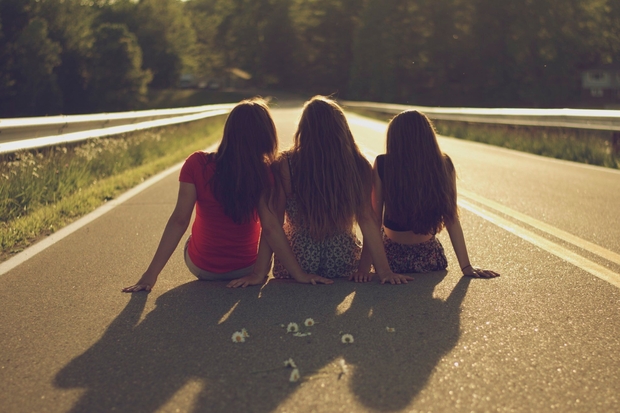 I didn't think I'd be able to handle college, in all honesty. Sure, I was a good student in high school, but that didn't stop me from feeling scared. It's a common experience that I would come to learn I was not alone in. Most of us have this fear of the unknown, expecting to fail even if we're equipped with the right skills. Who are we — a bunch of naive high school graduates — to thrive in this new environment? It's not easy, and there was definitely a lot of stress each semester, but I survived. Thanks to my many incredible professors and amazing classmates, I succeeded in ways I could have never imagined. To be fair, I also have to thank my high school for making sure I was prepared. Above all, I have to thank myself, and all the hard work I did to get to college, as that proved that I was able to get through anything. 
Of course, one of the best parts of entering college was joining Her Campus. There was a part of me that wanted to keep my head down, stay quiet, and not join any clubs. Yet for some odd reason, I was pulled to check out all the tablings on the spine at the beginning of the fall semester. When I learned about Her Campus, I knew it was the place for me. Being a part of the chapter — specifically the social media and writing teams — meant becoming a part of the amazing sisterhood we have created. Not to mention, having my articles published pushed me out of my comfort zone and helped to fuel my love for writing. I didn't just join a club, I joined a family who is working to put out great content for women on campus and across the country.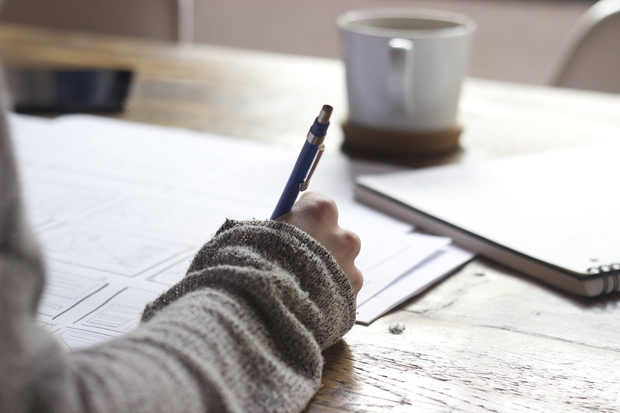 My first year of college was a whirlwind of exams, papers, meetings, stress, and laughter that I'll cherish for the rest of my life. Sure, it didn't end the way I had planned, and I was disappointed that I didn't get to spend more time on campus. Yet I still learned so much over the 6 months that I spent there. I learned that I'm much stronger than I thought, and though I still have my fears about life, I was able to go out and live it on my own. I learned that friendships may have struggles, but at the end of the day, I wouldn't be anywhere without my best friends. I learned how fun it can be to step out of my comfort zone and live in ways I never imagined. But in this last half of the semester, with all the changes and frightening realities, I learned just how much good there is in the world. From friends checking in to make sure I was okay, to professors working to ensure we did not struggle in our new environments, I was shown how small acts of human kindness make a world of difference in difficult times. College threw me into a world I was afraid of, but it opened my eyes to just how incredible it can be.