Since most traditional Halloween activities are canceled this year, such as Halloween parties and trick-or-treating, I turned to the one thing I can do while staying socially distanced from others- watching Halloween movies. This may be shocking, especially given how much I love Halloween, but I have never seen any classic Halloween movies. I am not sure how this is possible, but I have somehow gone almost twenty years without seeing all of these movies that all my friends and peers have seen. So, in an effort to catch up with everyone and still find a way to get in the mood for Halloween, I decided to watch all of them! I asked around to determine which movies were essential for getting in the Halloween spirit. My friends recommended Hocus Pocus, Nightmare Before Christmas, The Addams Family, Beetlejuice, and Halloween. Here are my ratings and overall first impressions of a bunch of movies that literally every other person I know has already seen!
Hocus Pocus: 6/10
I feel like this ranking is not going to be appreciated by many, especially since this is the one movie that everyone kept telling me was so good, but I have to say I was slightly disappointed. Maybe this is because it is older and the type of movie I probably would have liked when I was younger, but I was definitely hoping to like it more. While the plot was more memorable than some of the movies on this list, there were many moments where my friend and I were cringing a little too hard to say it was good. On the plus side, the movie was funny and we were laughing the entire time, regardless of whether it was supposed to be funny or if we were laughing at how bad it was. Overall, the plot and production quality were lacking, but it is definitely an important part of Halloween and I needed to see it to understand many of the references to it that I see around this time of year. For the first time, I realized that my neighbors' Halloween decoration on their front lawn was not just a group of witches, but they are actually the Sanderson Sisters from Hocus Pocus. 
Nightmare Before Christmas: 7/10
While watching animated movies is not a common occurrence for me anymore, I really liked the aesthetic of Nightmare Before Christmas! It managed to look just creepy enough that it did not feel like too much of a kid's movie, and not creepy enough to scare me (because I get scared easily). I remember going on the Nightmare Before Christmas ride at Disneyland a few years ago so watching the movie brought back positive memories from that trip. The one thing that keeps the rating from being higher is the fact that it has too much Christmas in it. Halloween is hands down my favorite holiday, and while I love Christmas, it has no place in October. There are already Christmas decorations in stores, which is way too early for me! I know there is a lot of debate about whether Nightmare Before Christmas is a Halloween or Christmas movie and I think it can be both. One nice thing about it is that it's on theme from October to Christmas because it covers both holidays. All in all, I thought Nightmare Before Christmas was a really cute movie and I will definitely watch it again before Christmas!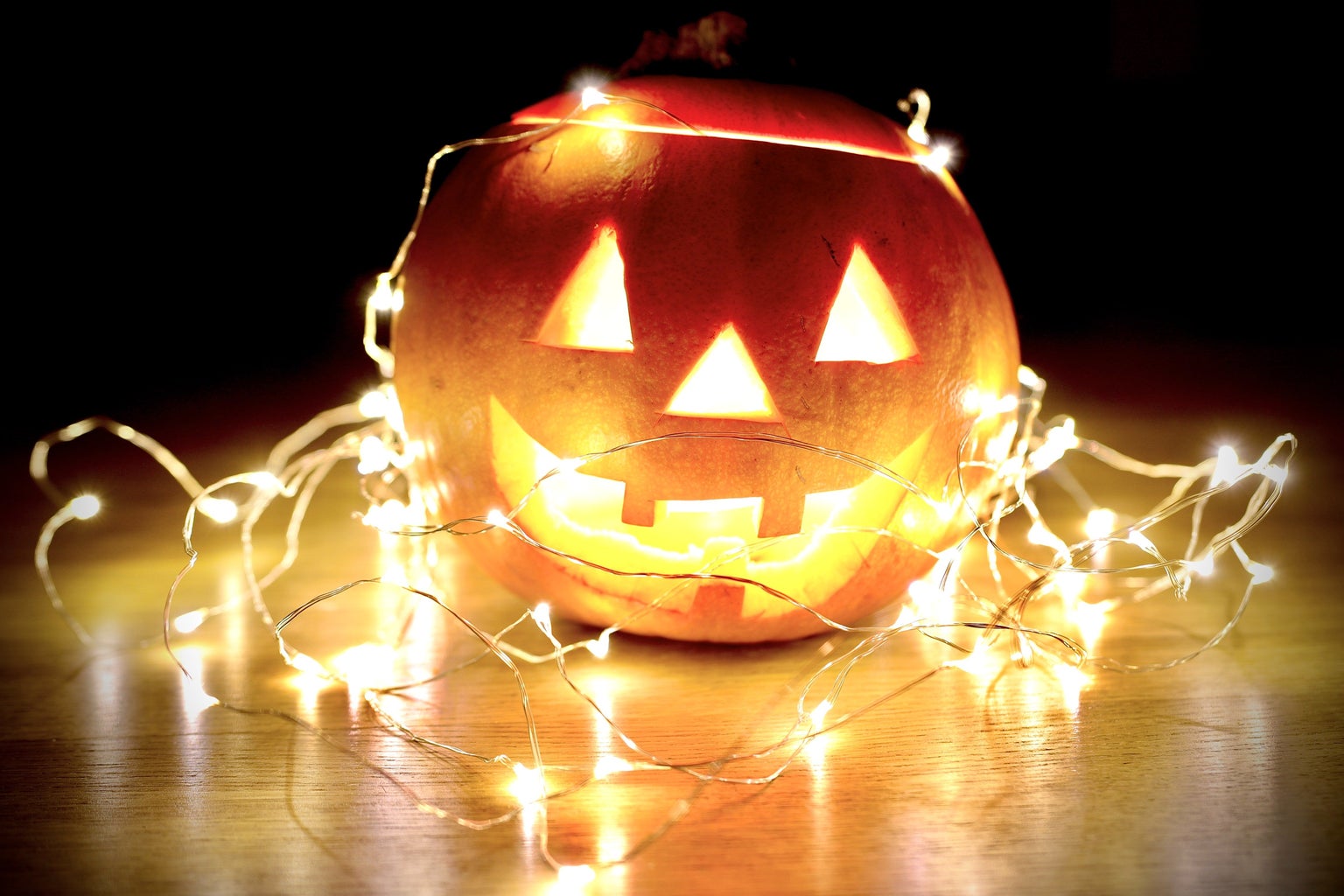 The Addams Family: 4/10
Unfortunately, I think The Addams Family was my least favorite on the list. I did like the creativity that went into the characters and set, especially the constant bickering between the younger children, but in my opinion, the plot was confusing. The scenes, while often funny, did not seem to flow well together and took away from the main plot of the movie. To me, it seemed like the kind of movie that everyone has seen at least once and knows the characters, but does not watch for the plot. I probably would not choose to watch The Addams Family again, but I am glad that I have now seen it once so I can understand all of the references. 
Beetlejuice: 7/10
I was pleasantly surprised by Beetlejuice! I was not expecting to like it since it reminded me of The Addams Family at first, but I actually thoroughly enjoyed it. I thought the predicament of being dead and having to share your house with the new living tenants without them knowing was creative. I particularly thought the instruction manual for the newly deceased was one of the funniest parts. The whole movie was funny, but it had enough of a plot that I enjoyed watching and looked forward to the end. I also liked seeing all the actors and actresses as their younger selves. It was funny seeing Winona Ryder so young because I am used to seeing her on Stranger Things. I was glad that I ended up liking Beetlejuice because it was not one of the movies I was expecting to like.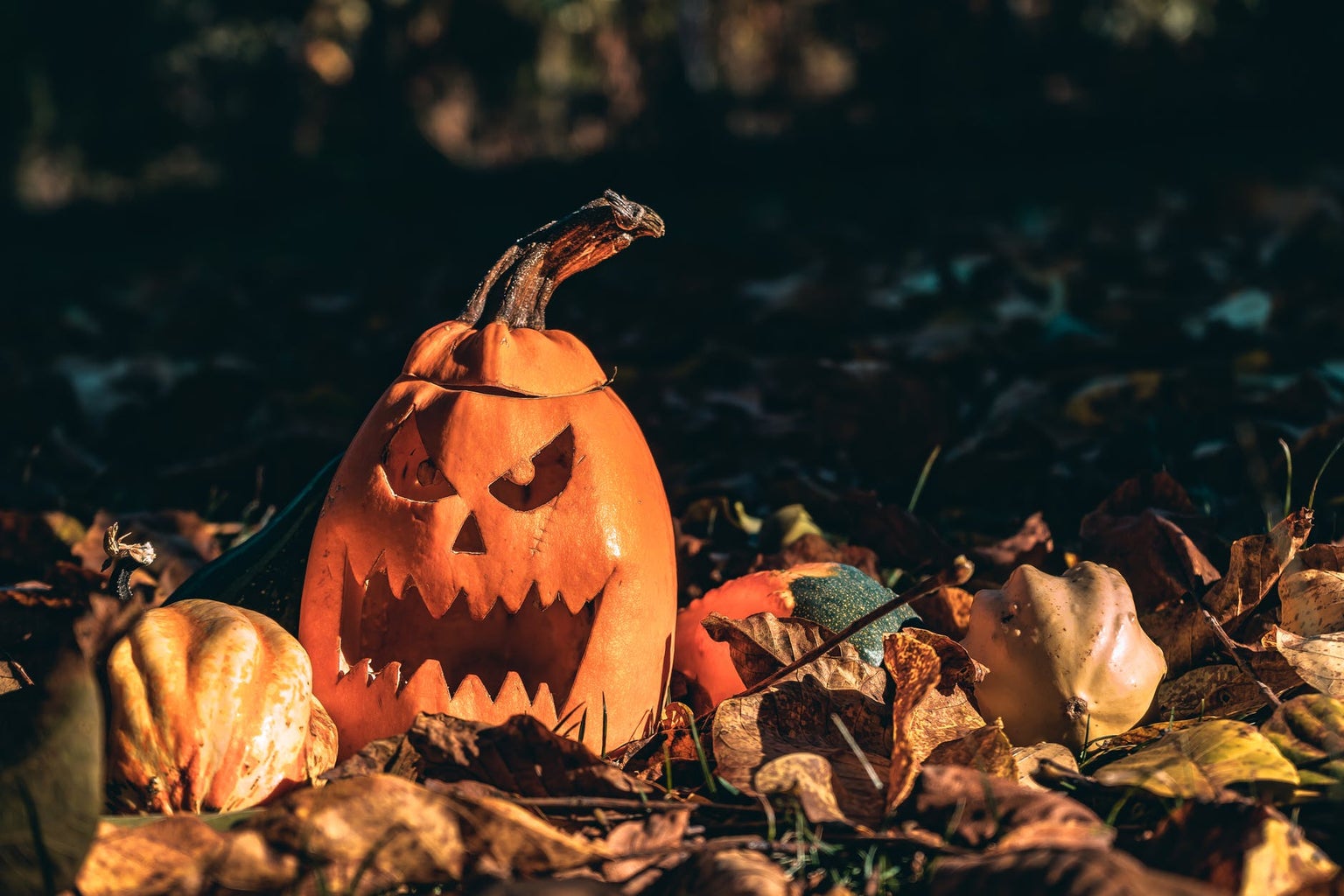 Halloween: 10/10
My favorite movie on this list was Halloween! I only watched the original one, but now I want to watch the rest of them because I thoroughly enjoyed it. I do not typically like horror movies, but this one was not as scary as many that are out there. I liked that the plot was simple and uncomplicated, but also intriguing. I could not focus on anything else while watching it and I was in suspense the entire time. I also liked that even though the movie was older, it was not outdated at all. Another aspect that was intriguing but also terrifying was how realistic it was. Horror movies that deal with supernatural creatures can be terrifying, but they are more obviously fake. Halloween is particularly terrifying because it could happen to any of us at any time. I think the fact that it is so realistic is what makes it more interesting for me. 
I think I liked Halloween the best because I am watching all of these movies for the first time as an adult. Maybe I would have a different opinion if I had the nostalgia of watching them as a kid, which is what I assume is the case for most people. Overall, this was a fun project and now I am more caught up with my friends on Halloween movies!