Every time I am on social media, I see all kinds of posts about women supporting women. Our society's view of femininity is changing to support women of all walks of life. A woman can play any sport she wants, study any subject she's interested in, and pursue any path in life. Despite this freedom, some women are still discouraged from participating in activities such as pageantry because they are not progressive enough, or are considered to be perpetuating gender stereotypes. In a world that imposes so many expectations on women, it is counterproductive to add any additional judgment on each other. Equality should mean that women are free to pursue anything that makes them feel happy and confident. This begs the question of why, in a time where women have so many opportunities to pursue any activity they want, are women judging other women for an activity that they enjoy?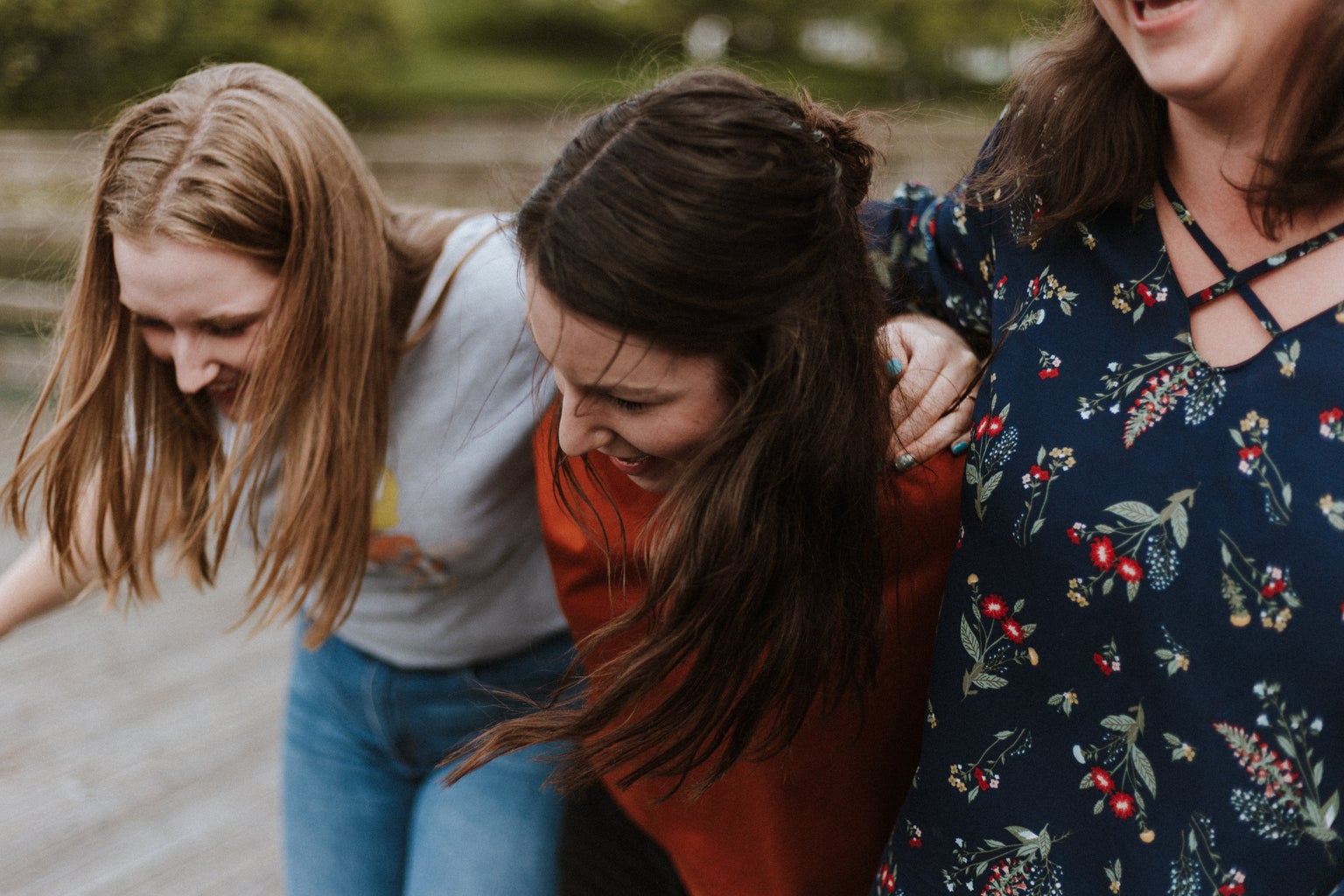 I was first introduced to the world of pageantry when I was in eighth grade and one of my friends had an older sister who was going to compete in our town pageant. My friend asked our group of friends at school if anyone wanted to come with her family to watch the pageant. No one wanted to go, and they even gossiped about how pageants are stupid while my friend was not there. Keep in mind, my friends were not mean girls at all, they just did not like pageants. I was the only one who was excited to go. 
After watching the pageant, I was completely hooked. I came home and begged my mom to let me compete in the teen category the next year, but it took a few years before she finally said yes. I was elated to finally be able to participate, but I could not help being slightly affected by the attitudes of people around me. Around the time when sign-ups were happening, I would hear other girls complaining about how stupid pageants were and throwing their flyers in the trash. This was slightly discouraging to me because I was apprehensive about competing, to begin with, and then I was worried about what others thought on top of that. 
This negativity planted the idea in my head that I would be judged for competing in pageants. Since I won my title, I have only rarely received direct criticism, but given what I used to hear from others before I started competing, I imagine that it still goes on. A few instances have stood out to me, however. One time, I was part of a conversation where I did not know the other girls I was talking to very well, and none of them knew I did pageants. They were criticizing girls who compete and said, "It takes a certain type of girl to win a beauty pageant." First of all, there is a big distinction between beauty pageants and scholarship pageants–which is what I compete in–but that is a whole different discussion. What bothered me was that other women, like myself, were being put down for doing something that they love. Women in other activities are not typically subject to this type of scrutiny that comes with participating in hyper-feminine activities such as pageantry. I never felt that I had to explain or defend myself when I participated in soccer, cross country, band, or Girl Scouts. No one ever debated whether or not the activity was valid, or whether I should be participating or not. When I started doing pageants, I got asked all the time about why pageants were relevant to today and what the value of competing was. I have so many different answers to these questions, but the point is that I have to constantly find a way to justify my participation, which is not necessary with anything else I do. I, like everyone else, participate in extra-curricular activities that I enjoy doing. Pageants give me confidence, public speaking skills, interview skills, and a great way to make new friends. I feel like that should speak for itself when determining if pageants are still "relevant" in 2021. 
My experience in pageantry completely shaped me into who I am today. Before I started competing, I would get so nervous to speak in front of others. I had no confidence in myself and did not feel like anyone would want to get to know me or hear what I had to say. Pageants changed that for me. I became part of one of the most open-minded groups of girls and learned to share my opinion with others confidently. Not only can I now speak in front of large groups of people, but at least half of my friends are girls I met while competing. Before pageantry, I used to feel like my very existence in public was embarrassing, but now, I have the confidence to be myself and dress and act the way I want to, and not the way that will draw the least attention.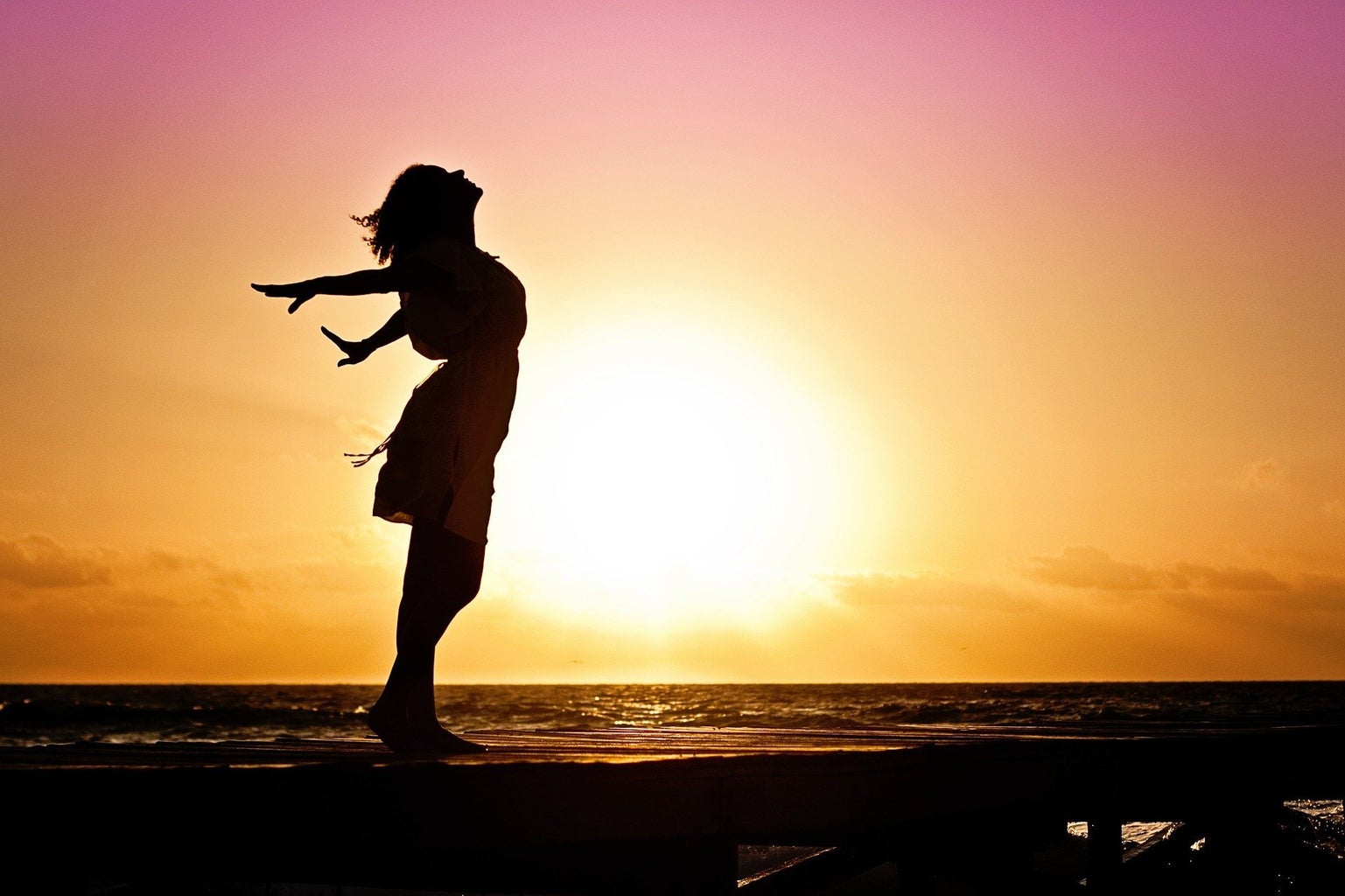 My intention with this article is not to persuade everyone that they have to love pageants, but it is simply to say that people enjoy different things and that judging other people for something that brings them joy is wrong. I think that in an attempt to move away from stereotypical gender roles, traditionally feminine pursuits are rejected and ridiculed for not being progressive and for "setting women back" in their strive for equality. A similar case of this is how many girls will reject the color pink because it is too girly and they do not want to be labeled as a girly-girl for liking it. The problem with this is that there is nothing wrong with the color pink, and with this logic, we are associating femininity with something that is less than. What we need to remember is that as women, we cannot elevate ourselves by bringing others down and that there is no "right" way to be a woman.