On Monday, March 9th, Mexico had "a day without us," or "a day without women." This came to light in Mexico City, where women removed themselves from public view: they didn't go to offices, restaurants, school, government buildings, and didn't even ride in cars or buses or subways. Many offices were half-empty and other locations refused to open. Large employers like Walmart and Bimbo gave their female employees the day off.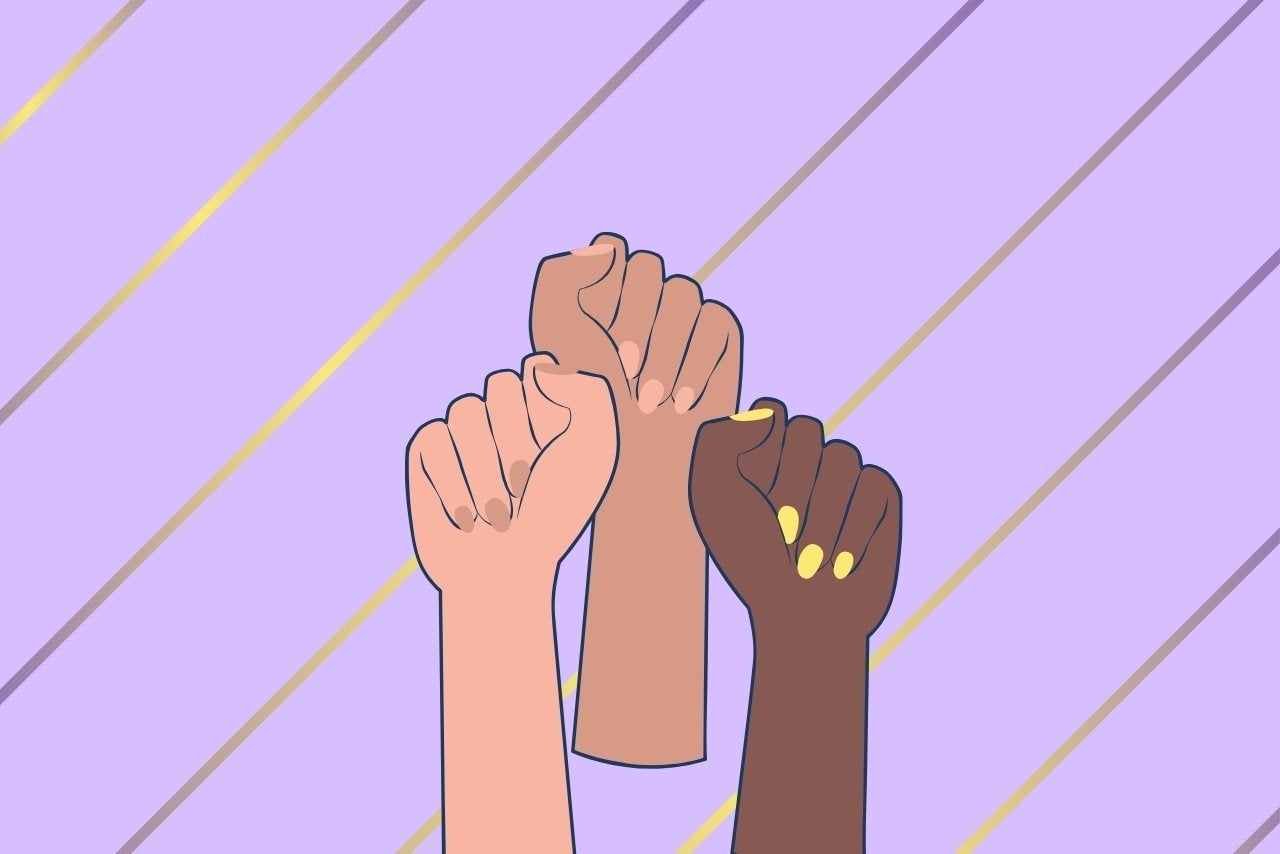 The Mexico City Mayor Claudia Sheinbaum Pardo even said that the female employees would not be penalized for participating in this event. And public school teachers within the City of Mexico left signs on their classrooms explaining why they weren't there.
How did this come to be?
Mexico had an increase in femicides (women and girls being killed because of their gender). On average, about ten women are killed in Mexico on a daily basis. Many of these women were killed in horrific ways, including the body of a 7-year-old little girl who was abducted outside of her elementary school and was found naked in a plastic bag.
The women were fighting for their protection. They were fighting for their basic human rights.
I feel that a puzzling part of this was that although Andres Manuel Lopez Obrador, Mexico's president, said he supported the protest, he also contradicted himself by saying that the women's movement brought a hostile element to his presidency. This was not about him. It was about Mexican women fighting for their basic rights to be treated as equals and to stop the killing of so many women across the country.
It is not fair to be treated as less because one is a woman, that should not make a difference. Especially when much of Latin America has a machismo problem: men thinking they have some sort of authority over women. And it's sad to see that they had to organize such an event to make themselves heard. Hopefully, the country begins to see that this is a much-needed conversation and they cannot continue ignoring it.