When life gets rough, we can all use a little laugh. Comedians become a sort of superhero in this sense with their ability to always lighten the mood and provide entertainment. While you may be inclined to turn to the popular comedians like Amy Schumer, Aziz Ansari, and Tina Fey, there are other comedians that also deserve your recognition and you'll want to start keeping up with.
            Let's start with Heather McDonald. Heather is one of my favorite comedians but also one of my favorite celebrities in general. If you were to ask what celebrity I'd want to invite to dinner or hang out with, it'd be Heather. She's lived in the valley her entire life, enjoys reality tv, talks about true crime, and references her serial sister. The content she comes out with is relevant and relatable to how I grew up, the landmarks I know, and my entertainment interests. Listening to Heather is like listening to a friend talk about everything that's been happening from an unapologetically honest and comical point of view. She says what people can be too afraid to say while continuing to do her good Christian services (if you know you know). You may be familiar with her work on Chelsea Lately, as one of the writers from White Chicks where she also played the saleswoman that dressed 'Tiffany,' or maybe you know her from her podcast, Juicy Scoop. She releases new episodes of Juicy Scoop every Tuesday and Thursday, so be sure to listen in and help get her behind gates. She also releases videos on YouTube, Instagram, and is expecting to release a comedy special later in 2020.
            Eric Schwartz is also local to the 805 and a comedian I became familiar with after he came to speak to my class about being entertainers and then invited us to be his guests and watch him perform at an upcoming show. If his humble and welcoming attitude wasn't enough to make you like him as a human, his clever puns and ability to combine his musical and comedic passions to create catchy parodies and sketches are enough to set him apart and give him his own unique identity in comedy. You may know Eric from his Auto-tune stand up, his Lean Like a Gringo parody, from going on tour with Jo Koy, or my personal favorite – I'm 805. Typically, you'd be able to have the privilege of seeing Eric on tour in person, but now you have the luxury to attend his Change of Plans tour, where new episodes are being streamed on YouTube weekly. You can also interact with Eric by participating in his #QuarantineFashionWeek on Instagram and Facebook and listening to his podcast, Podcast: The Musical or by streaming his special.
            Fortune Feimster has been gracing our television screens for a while, but I began to become more invested in her and her sense of humor as she became a frequent guest on Juicy Scoop. Fortune first came to television with her debut on Last Comic Standing but she's also known for her work on Chelsea Lately and The Mindy Project. Her comedy is influenced by her southern roots, her genetics and body image when being compared to Honey Boo Boo, and life as a lesbian. You can watch her stand up show on Netflix, called, Fortune Feimster: Sweet & Salty and listen to her weekly podcast, Sincerely Fortune.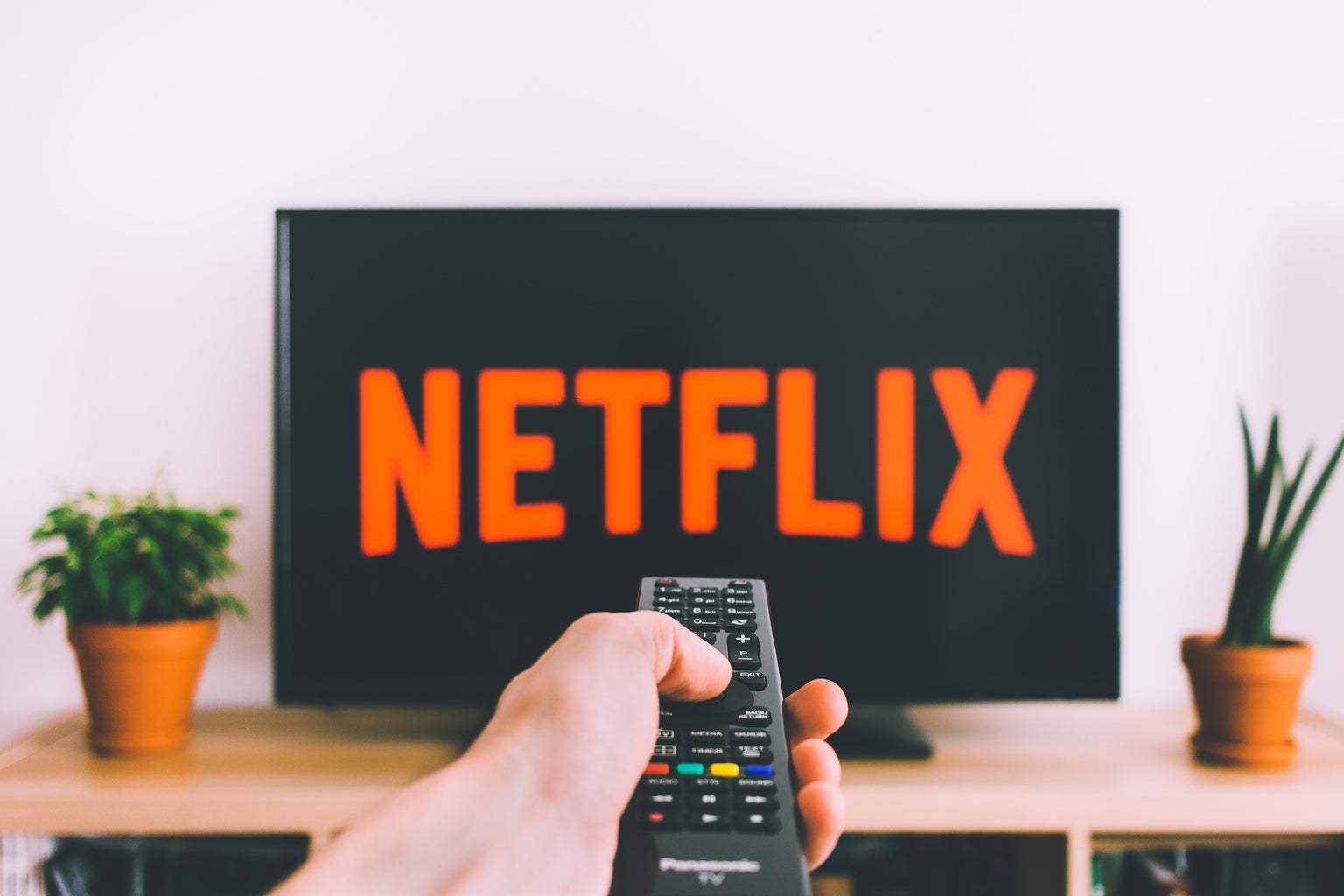 Chris Franjola is also a frequent guest on Juicy Scoop and recognized from some of his work on Chelsea Lately and Lights Out with David Spade. My mom and I saw Chris perform his stand-up when he opened for Heather McDonald towards the end of 2019. My mom wasn't familiar with either comedian and came to keep me company, but Chris had her in tears with his comedic delivery and relatability. Even when some of his jokes hit a little too close to home, his ability to call out the ridiculousness going on in the world and imply 'wtf is going on here' provides listeners the perspective to not take things so seriously and the ability to sit back and laugh at themselves and life. You can become a fan-jola and listen to Chris Franjola on his new podcast, Cover to Cover.
I realize that all my favorite comedians are either connected to my hometown or have been writers and co-hosts on Chelsea Lately, but I suppose that's my type. Each of these comedians are sure to boost your mood and give you something to smile about. Do yourself a favor by checking out their work and then do them (and all your friends) a favor by spreading the word.