Why I'm Studying Abroad This Summer
Going abroad has always been a dream of mine. We live in such a big world with so many beautiful places to get to know and explore. Unfortunately, I've never had the chance or opportunity to see another country. But that all changed when I came to the College of Charleston last fall and learned about all the amazing study abroad programs offered.
Being three-quarters Italian, Italy has always been at the top of my list of places to visit. I want to explore my heritage and trace the footsteps of my ancestors. So I browsed the college's website on study abroad programs in Italy and ended up finding the perfect program for me. Not only did they have a program in Florence, Italy, but one that included my major in psychology. This means that for a month this summer, I will have the opportunity to not only see Italy but also earn credits towards my degree, specifically a course related to child psychology. I was ecstatic when I learned about this and immediately applied.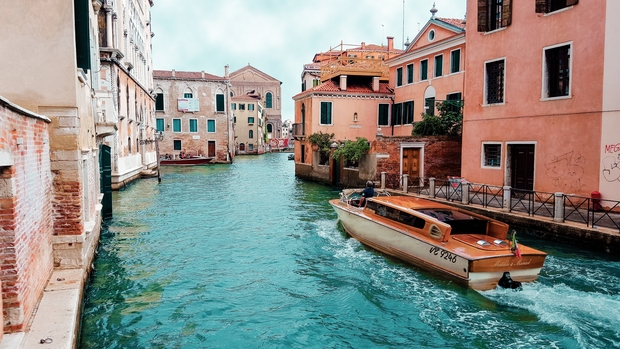 Through this experience, I hope to learn new things about my major and how certain aspects of it differ in a new environment and culture. I am looking forward to meeting new people and learning some Italian! And, of course, trying some authentic Italian food.
Overall, I think study abroad is a once in a lifetime opportunity for students here, not only to widen their perspectives in cultural aspects but also to apply academics and learn something new in their field of choice. I fully believe that seeing different countries can alter your world view, especially when you've only been to a few states like me.
Although part of me is nervous, being that this will be my first time going out of the country, most of me is excited and eager to get out there and see the beautiful world we all get to be a part of.