Traveling Tips for the Summer
Traveling this summer? Here are some tips to make sure your planing your vacay is stress free!
Always check reviews before booking a place
Check every review and take it to heart. Even if there's only one bad review CHECK. See why it was bad for someone and good for someone else. See the distance it is from your desired locations. Check the crime rate around the area and if it's full or tourists or town people. Even if you aren't spending much time in your hotel or motel or etc. It's where you'll be sleeping at night and keeping your possessions, so it has to be safe. Check Yelp and on the website. A quick Google search can help you too.
Make a list of what you need
I'm not the type to make lists for anything at all. But when it comes to vacation, I always make sure I bring what I need. Making a list in advance can help you remember everything you need. If you're going to a foreign place where you may not speak the language, it might be hard to buy what you forgot. Start with the important stuff first, the outfit for a special night, jewelry etc. Then go through your morning and night routine and check those items off. If you have any medications put that on top too. 
Saving money
Going on vacation is not cheap at all. But you can pinch a few pennies to help your wallet later. You don't have to buy lavish meals everyday. Maybe only for dinner or save for one night where you splurge. If the place your staying at has a kitchen, make some small foods or even bring some yourself. It's okay if you eat fast food, you're on vacation! Don't overspend on food unless that was your plan. Another good way to save money if finding deals online. If you wanted to do an activity, find a groupon! Always bring emergency cash just in case you fall short, but only use it for emergencies! Don't buy every single item you see because chances are they'll collect dust in a drawer and you'll find it every few months.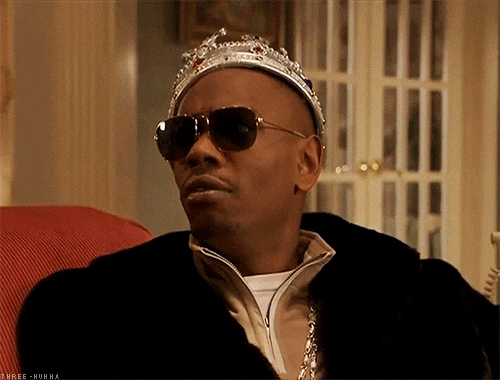 Safety
Bring a body purse to put your valuables in. Don't leave super important stuff at your hotel. This includes passport, jewelry, cash and anything else you think you can't lose. Always have this stuff on you, so they won't get stolen. If you're going to a different country, get familiar where the police stations are and where the US embassy is. It sounds drastic but better safe than sorry. The sad reality is that some native people like to scam tourists for more money. Be aware of your surroundings and remember your path always!