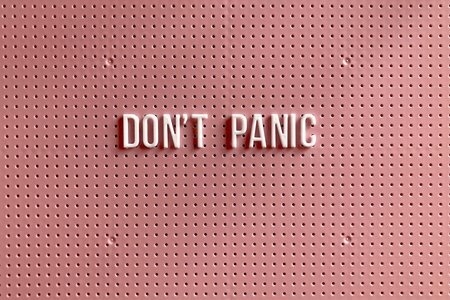 How to Keep Yourself Sane During Quarantine
     These past couple of weeks have been very tough for everyone.  I may be biased when I say this, but especially for college students!  Most of us have left our campuses and are stuck back home. Because of this quarantine, we can't even hang out with our friends back home either!  We are basically prisoners of our own household, although this may not necessarily be a bad thing. There are lots of various activities and self-improvement we can work on while being trapped in our homes.
     One aspect of your life that you can improve on during this time is exercise!  My sister and I have been on YouTube following pilates workouts, and they really do work, I have been very sore these past couple of days.  Or if pilates isn't your thing, you can go for a run in your neighborhood. The options are endless, maybe even get creative with it! You can create your own workouts for the week and see what works best for you.  Another option is going on hikes if running or pilates doesn't sound fun for you. There are plenty of different ways to fit exercise into your day while also making it fun for you!
     Get in touch with your artsy side!  Use any supplies you have laying around your house to make your own art project.  Even if you're not good at art (like me), practice makes perfect! If you're into makeup, maybe you can experiment and try new looks.  Once again, the options are endless. You can also make a book list for certain books you would like to read! Doing so will keep your brain refreshed and keep you entertained during this difficult time.
     Overall, I recommend making a quarantine bucket list so you can keep yourself sane during this time.  Doing so can help you do random activities that you may have always wanted to do! It will help you from becoming too caught up in your quarantine-thoughts.  Good luck to everyone during this time, you're not alone and we got this!