Your Guide to the Ultimate Galentine's Day
What's Galentine's Day you ask? Valentines Day, except more fun! This year, spend February 14 with your "someones special" and have the very best girl's day. Spend the most loving day of the year with your besties and smother them with all the love and chocolate they deserve.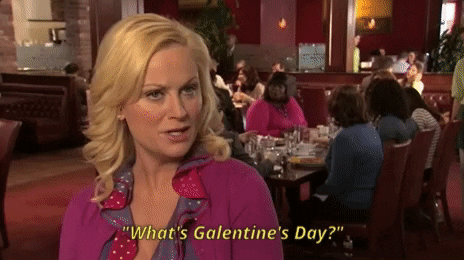 To start, grab your girlfriends and have a movie marathon. Maybe you watch a few romcoms like She's The Man or Clueless or some girl power movies like Mulan or Legally Blonde. Whether you are laughing or crying, at least you're doing it with your very best gal pals.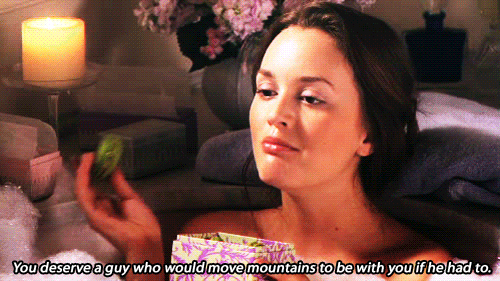 Maybe you and your girlfriends are all in need of a spa night. Galentine's Day is the perfect excuse to break out the facemasks, nail polish, and fluffy robes for a day of pampering and relaxation!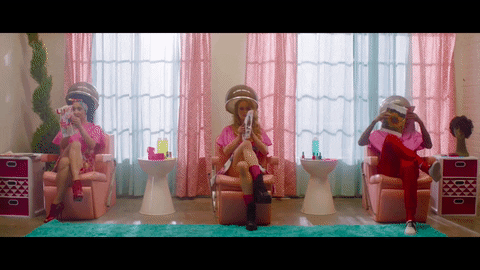 Or, gather your girlfriends for a night on the town! Nothing says Galentine's Day like a good ole' GNO! Dance the night away with your besties and have a Galentine's Day to remember and embrace your inner Carrie, Miranda, Charlotte, and Samantha…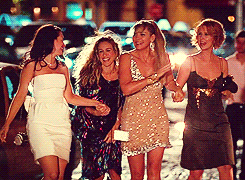 And, of course, we can't forget the chocolate. As a national holiday that depends on chocolate sales, we've got to have plenty that too. Get your friends some massive chocolate hearts and enjoy the thrill of trying each flavor! Or, you could opt to get one of those super-sized Hershey Kisses that spreads all the love and sugar you could ever ask for.
With or without the chocolate and movies, Galentine's Day is a time to remind your friends how much they mean to you and spread the love. A Valentine may come and go, but a Galentine is around for the long haul… 
Want to keep up with HCBU? Make sure to like us on Facebook, follow us on Instagram, check out our Pinterest board, and read our latest Tweets!