It is the night before Election Day and all through the country, not a creature is stirring, not even a certain orange clown.
All snarky remarks aside, the most important day for our democracy is approaching, and I hope you will join me in voting— regardless of who you are voting for. By now, in most states, it is unfortunately too late to send in an absentee ballot, so if you haven't voted yet, your best bet is heading to the in-person voting booth!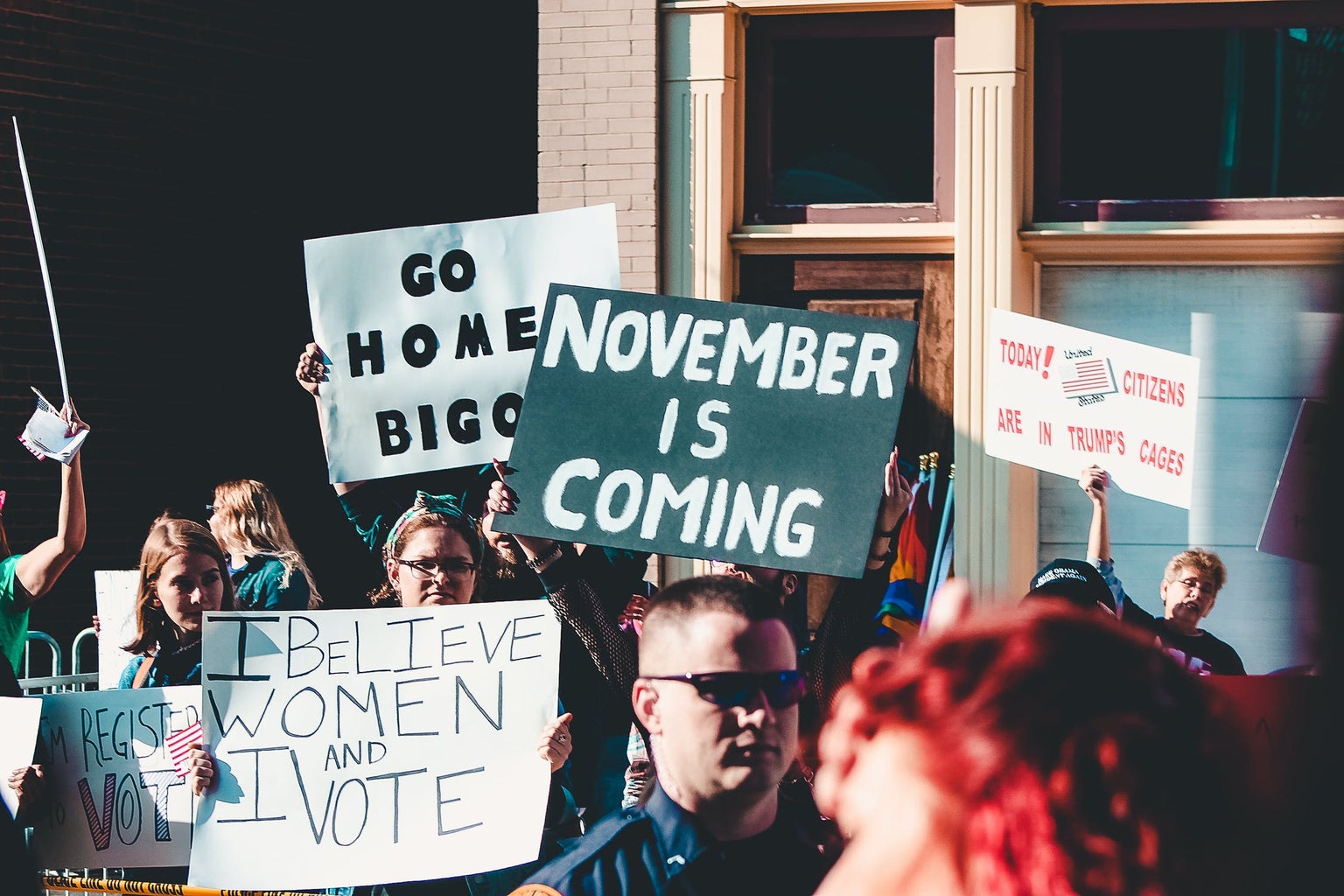 I recently read this article in The New York Times, and it saddened me to read about those choosing not to participate in this year's election. While I understand some may feel apathy towards both presidential candidates or their lives may not change with who is in power, but to me, this mindset defies what voting is all about.
Let's be real. I'm a white, upper-middle-class woman living in a blue state. Even if Roe v. Wade is overturned, my livelihood will not be impacted. I am incredibly lucky.
Many are not so lucky. DACA recipients, women living in socially conservative states, and the LGBTQ+ community will all be impacted by the outcome of this election. With the recent political shift in the Supreme Court, any executive order issued by the next president which threatens these populations is likely to be upheld.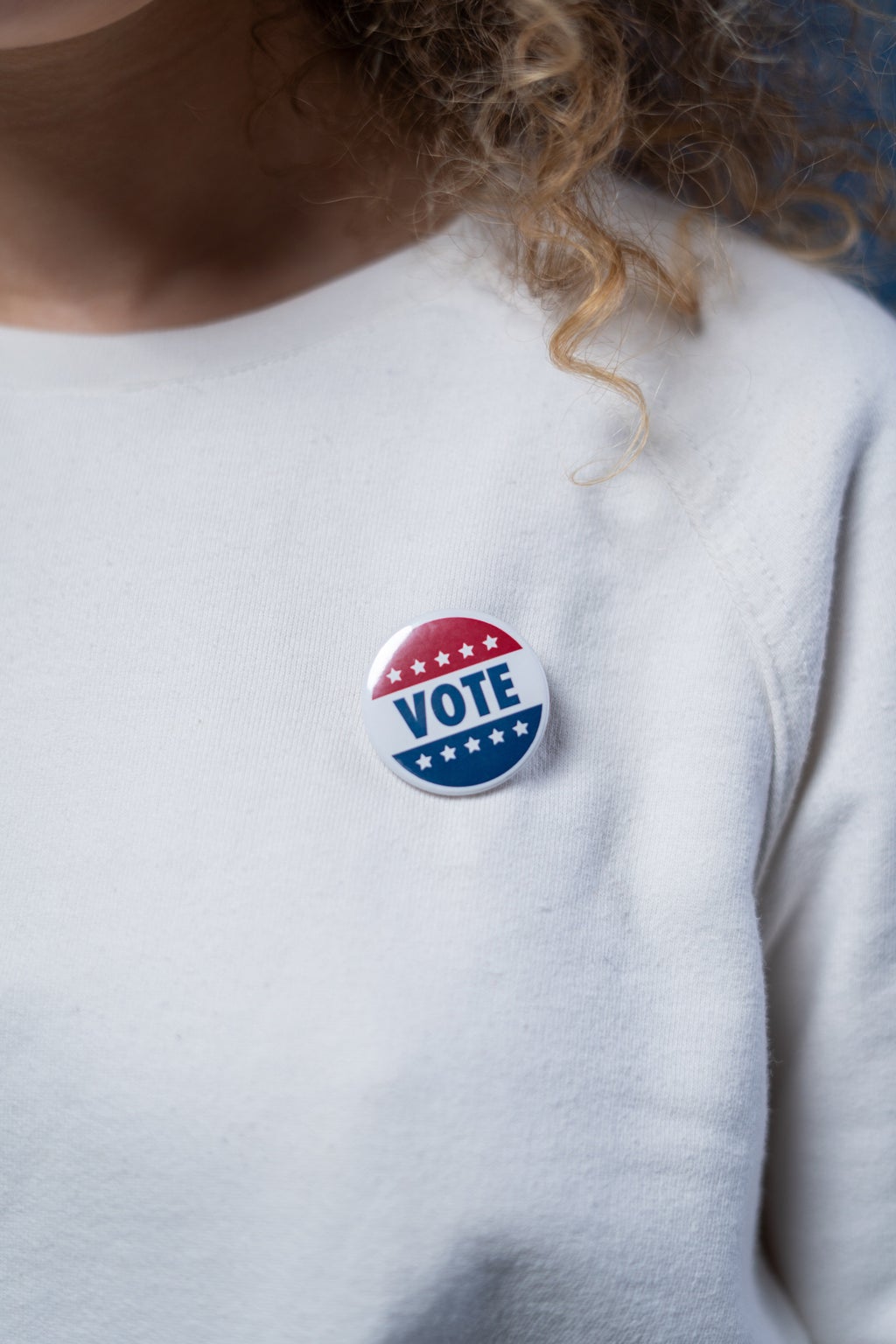 Additionally, the presidential candidates are not the only people on the ballot. Many Senators, Representatives, and local politicians are up for reelection. These men and women sometimes impact our lives even more than the U.S. president.
I don't vote for myself. I vote for these vulnerable populations and those who do not even have the ability to vote— such as green-card holders, or those in prison. Sure, my vote may represent what I believe will benefit most of us living in America. I won't pretend it is objective. But I encourage you to take some time out of your day tomorrow and vote. 
Vote for what you believe is right and what you believe is best for this country. Ultimately, the most important factor in voting is your participation! 
Want to keep up with HCBU? Make sure to like us on Facebook, follow us on Instagram, check out our Pinterest board, and read our latest Tweets!