Why Taylor Swift's Red is the Ultimate Fall Album
If you're looking for an angsty soundtrack to your life this fall, let me remind you of one of the classics: Taylor Swift's Red. This album is essential for your next drive under the orange foliage.
What makes this album so special, you ask? First things first, the order of the songs is genius. We get the perfect mix of ballads, heartbreaking anthems, and upbeat pop sprinkled in where we need it the most. I highly recommend that you always listen to Red in order; it'll be sentimental but not too sad.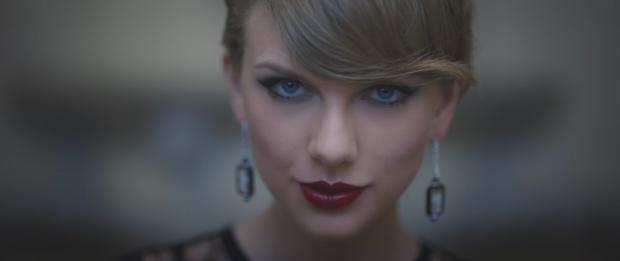 Taylor Swift via Instagram If by some bizarre chance of fate, you've never listened to Red, let me give you the highlights.
"All Too Well" is one of Taylor Swift's best songs, period. The lyrics are personal, intimate, and poignant.
Listen to the album's deluxe version. You'll get twenty-two songs, including acoustic versions and one of the best tracks "The Moment I Knew," which allegedly reveals Swift's ex Jake Gyllenhaal's inability to show up to her birthday party.
"The Last Time" featuring Snow Patrol's Gary Lightbody is extremely underrated. Swift and Lightbody's voices mesh perfectly to convey a chilling and comforting contrast.
Pro Tip: the singles are not the standouts on this album. I find that this is the case for all of Swift's albums, but with Red especially.
Red lipstick. A Taylor Swift must-have that you will absolutely be emulating once you get through this album. 
Photo by Omid Armin from Unsplash In summary, Red is the soundtrack you need for your mid-day Dunkin' runs and cozy fall nights. I wish you luck in your listening party, especially if it's your first time experiencing the evocative emotions of this masterpiece.
I guarantee this will be the perfect soundtrack to fulfill all of your autumn moods. 
Want to keep up with HCBU? Make sure to like us on Facebook, follow us on Instagram, check out our Pinterest board, and read our latest Tweets!