If you know me, you know that Disney is my brand. While most people's pixie-dust, princess, Mickey Mouse, and magic-loving personalities fade as they get older, mine has only gotten stronger and my love for Disney is now my entire personality. 
Disney is more than just a place for me. To me, Disney is about celebrating friendship, family, love, and the inner-child in all of us. As we get older, our imagination fades, and things that used to be magical and bright start looking practical and dull. Disney brings that sense of magical imagination, creativity, and a world of color back into my life, and it creates memories that last forever. 
The best way I could describe it is with a quote from Finding Nemo: "When I look at you, I am home."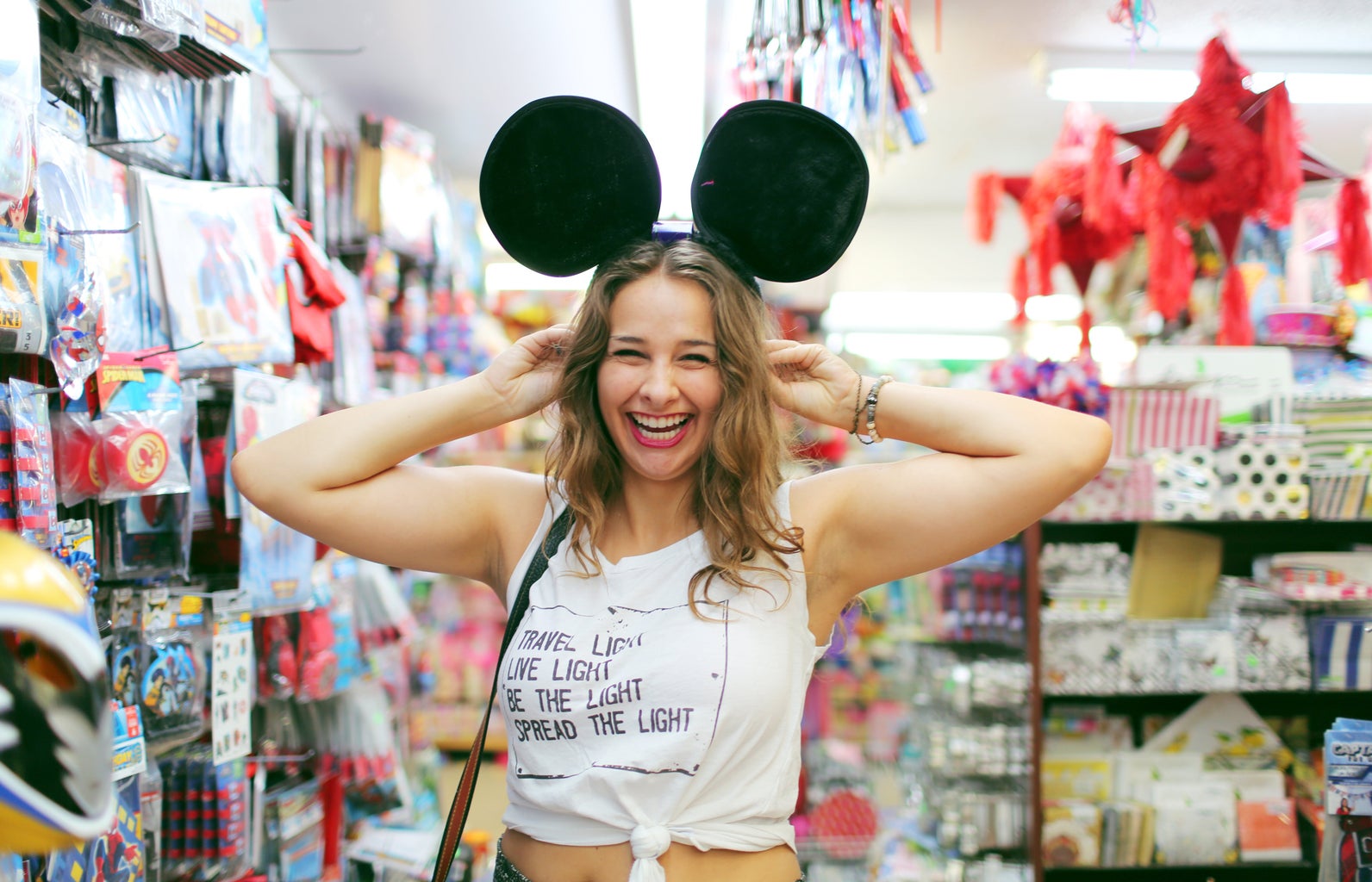 Disney inspires me to be the best, happiest, and fun person I can be. Disney inspires me to not just fly, but soar because when you believe in yourself, you can do anything. That's what Disney inspires us to do: dream. 
However, my Disney obsession lies far beyond dreams and inspiration.
My go-to Spotify playlist? Disney music. My dream wedding location? In front of the Disney World castle. My dream travel destinations? Every Disney park in the world. One of my favorite TV shows? "Once Upon a Time." Play a Disney Theme Park song and I can name which area of the park plays in or what ride it belongs to within seconds. 
I've baked Disney-inspired treats — such as the Grey Stuff from "Beauty and the Beast" — because I own a ton of Disney-inspired bake and cookware. The streaming service I basically exclusively use is Disney+, and I have my Minnie ears on display in my room at all times. 
When I lived in Los Angeles, I had a Disneyland Annual Pass and went to Disneyland almost every weekend. I know the park like the back of my hand and could show anyone around blindfolded. And yes, I still cry every time I watch "Fantasmic!" and the "Happily Ever After" fireworks show.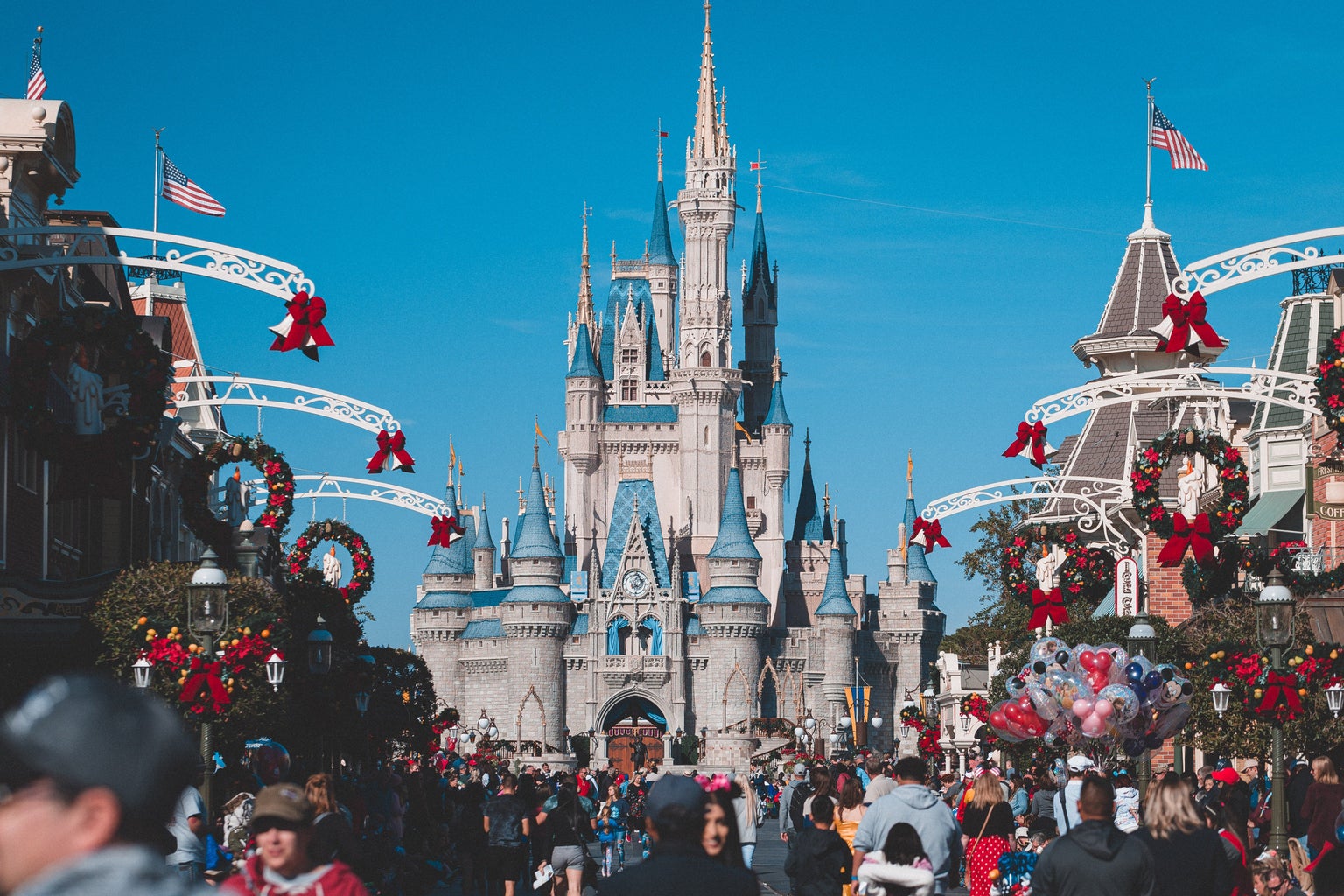 My dream was to enroll in the Disney College Program while in college, but unfortunately, Boston University doesn't award any credit for the program, so I would've had to take a semester off which didn't work with my double major degree plan. 
Regardless, when it's safe to travel again, you can bet that I'll be at Disney, soaking up all the magic. If you ever need to find me after graduation, I'll probably be in the Magic Kingdom. 
Disney really is the happiest place on Earth, because you can't help but feel cheery and magical while you're there. It's my favorite place in the world and always will be. 
Want to keep up with HCBU? Make sure to like us on Facebook, follow us on Instagram, check out our Pinterest board, and read our latest Tweets!​