I used to think that data and communications were completely different from each other, but little did I know, they don't make sense without one another.
My high school experiences left me determined to pursue a communication degree in college, but it wasn't until I became the sole media specialist with TEDxJiuyan Bridge last year that I changed my view about the communication industry.
While designing content for this event, I was originally unaware of who my audience would be. I continued searching on e-commerce platforms to locate my target audience by the number of views and comments under similar commercial event posts. I felt my passion for communication was incommensurate with my knowledge of marketing strategy and data interpretation.
Likewise, the communication research course I have been taking this semester provided a window for me to eye various data analysis tools to make productive communication. Tackling with numbers and data to solve real-life communication problems with the use of R, the statistical software, pointed to the power of data analysis — concrete evidence to back up or argue against intuitive interpretations and retool communication strategies. Communication — the use of media outlets, specified language, source of authority — depends on the "big data."
The shift of platforms from traditional mediums to digital devices — a trend that has accelerated during the COVID-19 pandemic — has shown that the global communication industry has kicked into high gear and contents will be replaced in the blink of an eye if companies cannot directly reach their target. Business giants, like Muji, a global leader based in Japan in retailing household and consumer goods, analyze survey results before official products rollout; medium-sized companies, like the travel agency my parents work with, take advantage of data analysis to design and optimize their products.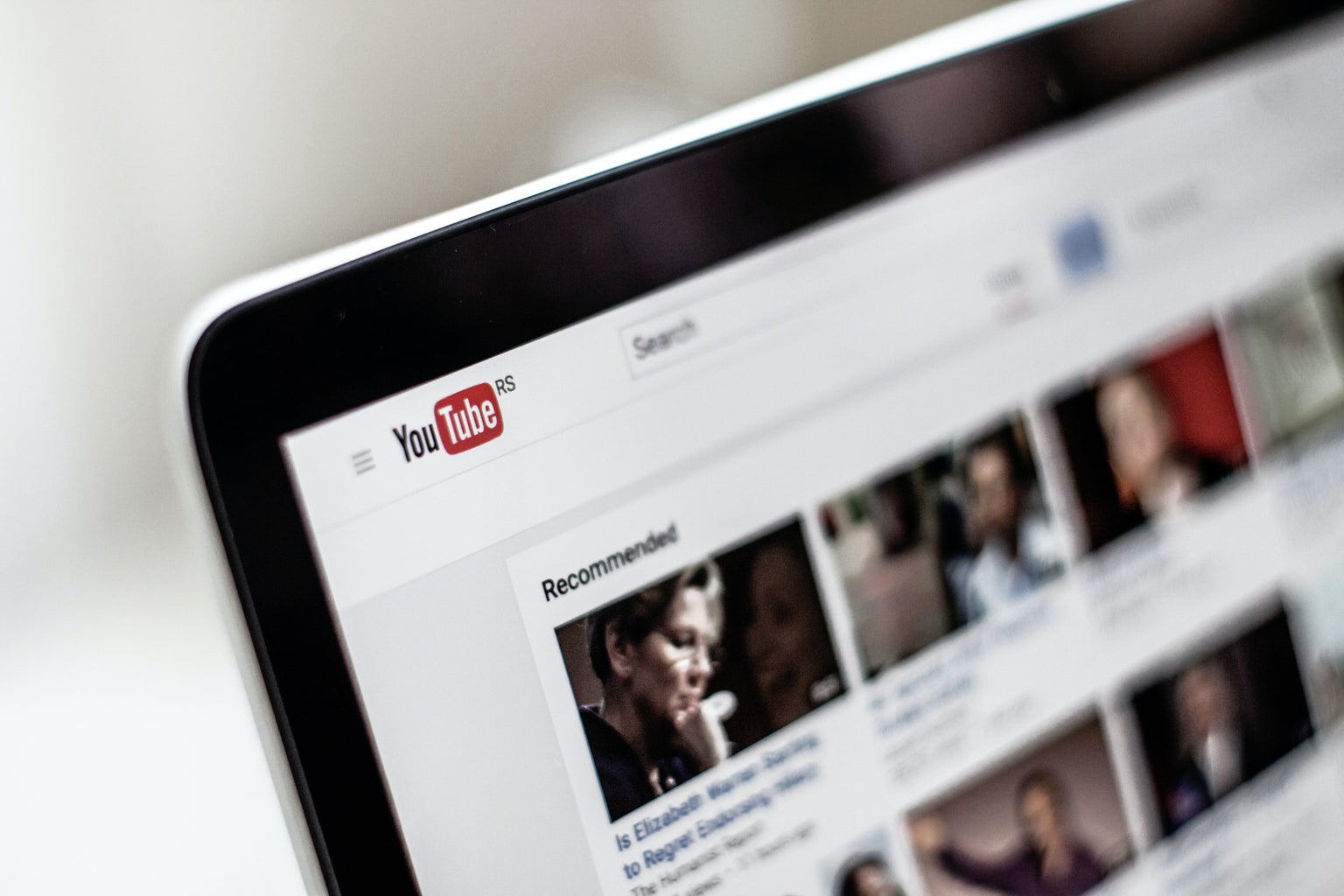 Data will not make sense without sophisticated communication skills, as they also are based on data pinpointing targets and averting crises. The banner of locating your audience has never been over-emphasized since the first day I stepped into the communication industry.
In a bid to become a communication pro and to target my audience quickly and accurately, I chose to learn data analysis skills.
Want to keep up with HCBU? Make sure to like us on Facebook, follow us on Instagram, check out our Pinterest board, and read our latest Tweets!