Lorde, or Ella Yelich-O'Connor, is a New Zealand singer-songwriter. She's just 23 and already has two unique, incredible albums under her belt.
I am a big fan of Lorde. I listen to both of her albums frequently, and she's written some of my very favorite songs. But I, like many of her fans, have spent almost four years wondering just when we can expect her third album.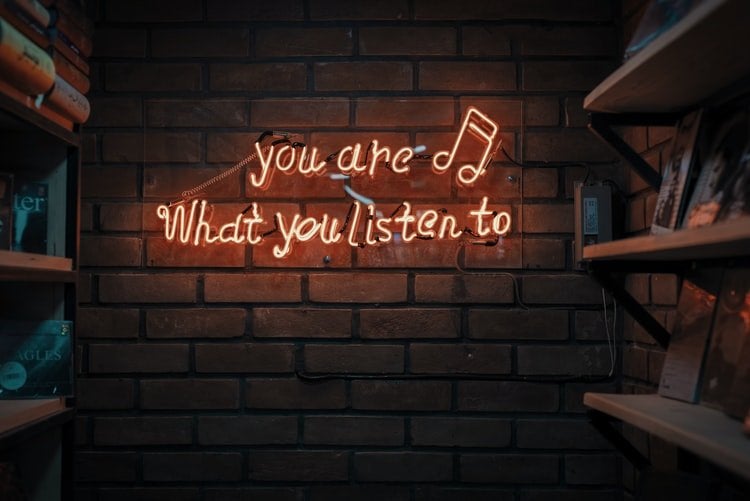 Her first album Pure Heroine came out when she was just 16. Her breakout single "Royals" seemed to be on every radio station for all of 2013, and for good reason. Throughout the album, Lorde sings about adolescence in such a specific yet relatable way that had never really been done before. Rather than sing about love or luxury like most pop music at the time, she embraced her mundane perspective as a suburban teen experiencing normal life with all of its highs and lows. It's moody and hopeful, just like being a teenager. The album's production is minimalistic, and her cool, confident lyrics take center stage. 
Lorde's early music not only defied the boundaries of pop music but reinvented the genre. We have her to thank for the current state of popular music. Newer artists like Halsey, Billie Eilish, Conan Gray, and many others are said to be heavily influenced by Lorde. 
Melodrama, Lorde's second album, came out in 2017 and was met with much critical acclaim. At first glance, it seems like just another breakup album, but just one listen shows how creative and skillfully crafted it is. It's essentially a concept album centered around a girl at a house party reflecting on her breakup and trying to move on. Impressive, right? It's a grand and emotional journey, and each song is unforgettable.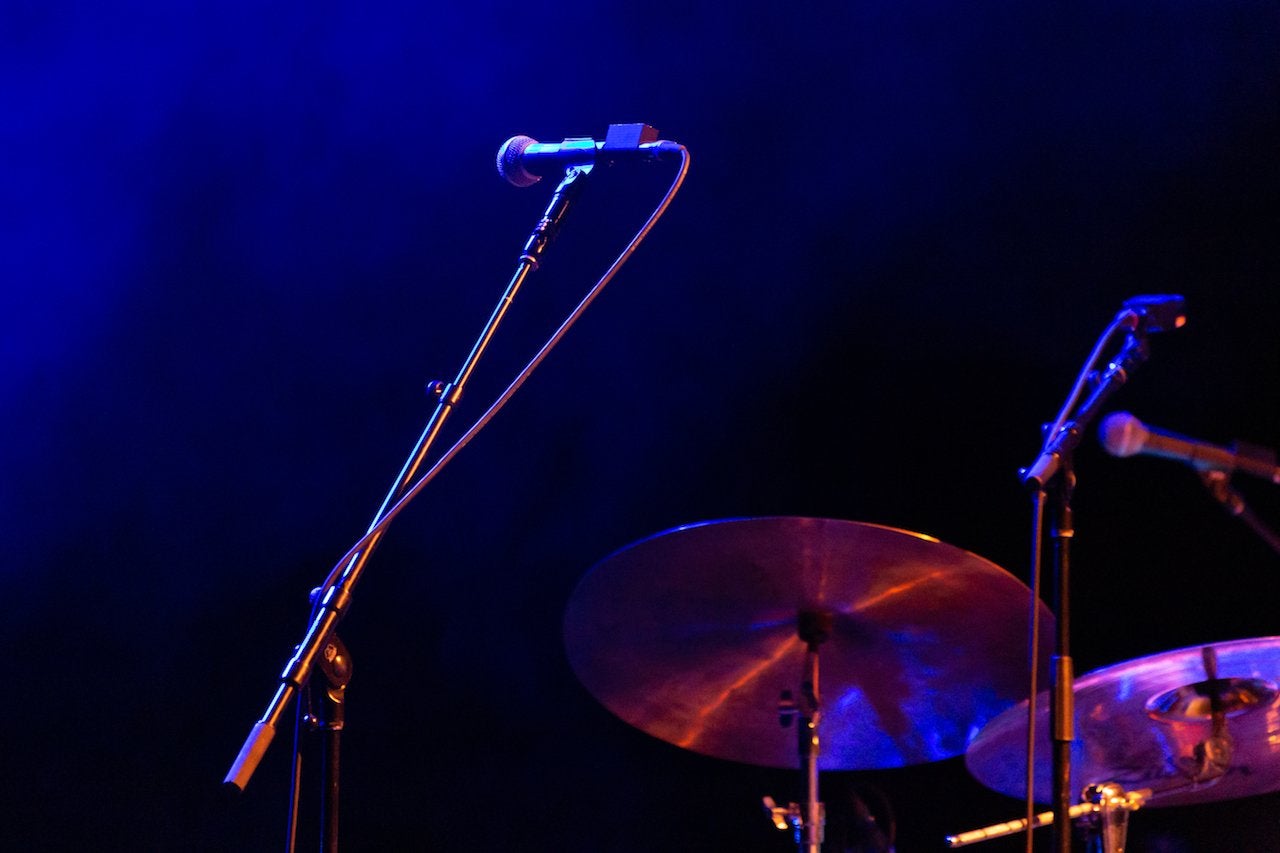 Fans have been waiting anxiously for Lorde's third album. She is generally distant from social media, but she does use Instagram every now and then to tell fans that she is working on new music. Each time I see updates from her I get excited, but she has not yet given any release dates for new songs. Over a year ago, she announced that a third album was "in the oven," but has not given a specific update since.
Personally, Lorde is one of my favorite artists of all time. Her first two albums each marked big changes in my life, and no matter how the third album sounds or when it comes out, it will certainly be life-changing as well. I know that it will be well worth the wait.
Want to keep up with HCBU? Make sure to like us on Facebook, follow us on Instagram, check out our Pinterest board, and read our latest Tweets!