What The New Hampshire Primary Means for the Upcoming Presidential Election
The New Hampshire primary came to a close Wednesday morning as N.H. residents cast their votes throughout Tuesday. This marked the beginning of the voting for our next President after a logistical disaster during the Iowa Caucus. 
Politicians hosted primary parties for residents after they had finished voting at many different wards throughout the state. According to data released shortly after the primary by the office of the New Hampshire Secretary of State, this was the highest voter turnout in the Democratic presidential primary, with 12,000 more ballots cast than the last record.
The huge news of the first half of the morning that sent many voters and journalists into a frenzy was Joe Biden's announcement that he would be leaving New Hampshire many hours early in order to head down to South Carolina, a state he believes he can amass a significant section of support in and win.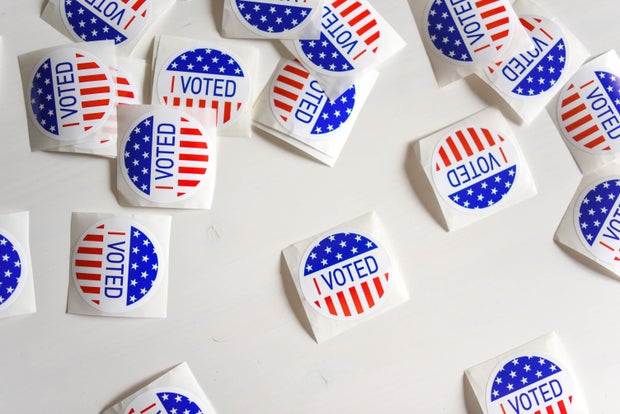 Unsplash
Biden only received 8.4% of the vote from New Hampshire and finished behind Elizabeth Warren in 5th place. As he announced before the event, he certainly did "take a hit" in New Hampshire. Despite Biden's early departure, many of his campaign surrogates attended the party on his behalf. 
The harsh result if votes don't go as expected for Biden? If he doesn't stun in South Carolina, his Presidential campaign could be essentially over for him with multiple disillusioned populations of people now believing he only truly cares about a select few states. 
On the other side, the rest of the "B Boys"―Bernie Sanders and Pete Buttigieg―wowed in New Hampshire. Sanders finished 1st, winning the state with 25.7% of the vote on top of a win beforehand in the Iowa Caucus. 
Plenty of Sanders supporters have already began speculating for the future of his campaign, especially in November. Despite the Iowa caucus results that are continuing to be disputed, Sanders supporters have announced that no democratic candidate who has won Iowa and New Hampshire has ever lost the democratic nomination, therefore making Sanders the strongest candidate to rival Trump with his charted results at the moment.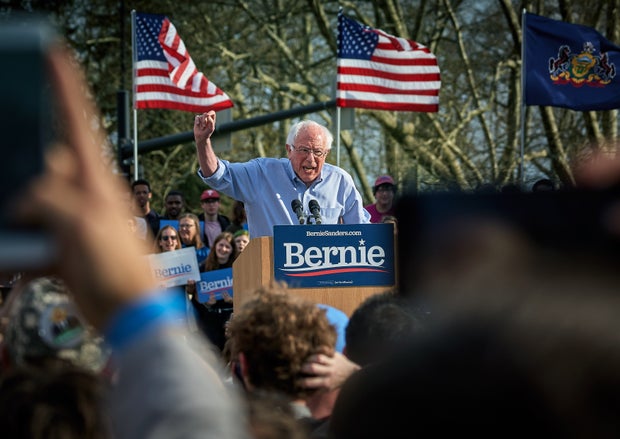 Vidar Nordli-Mathisen
Pete Buttigieg, pronounced "boot-edge-edge", was not far behind Sanders, finishing in second place with 24.4% of the vote (or just under ¼). However, during his speech, Sanders began his own (therefore interrupting national news coverage of Buttigieg's own runners-up speech). 
Amy Klobachar and Elizabeth Warren finished 3rd and 4th with a better than expected performance from Klobuchar, and a worse than expected performance from Warren. However, both politicians, as well as their staff and supporters, remain confident looking forward to Nevada and South Carolina despite not being in the two leading positions.
As we digest the new information provided by the New Hampshire primaries, this is a perfect reminder to make your vote count in the upcoming presidential election.   
Want to keep up with HCBU? Make sure to like us on Facebook, follow us on Instagram, check out our Pinterest board, and read our latest Tweets!