What It's Like Taking Business Classes As An IR Major
I'm a junior majoring in International Relations at Boston University. This means that I'm enrolled in the College of Arts and Sciences (CAS). This semester, I decided to add on a business administration minor and take almost exclusively Questrom classes. Now, I'm not oblivious; I've heard all the things that BU students say about Questrom (snakes anyone?) but I decided that I was going to go through with it. My experience so far hasn't been unpleasant per say, but Questrom definitely lives up to its reputation.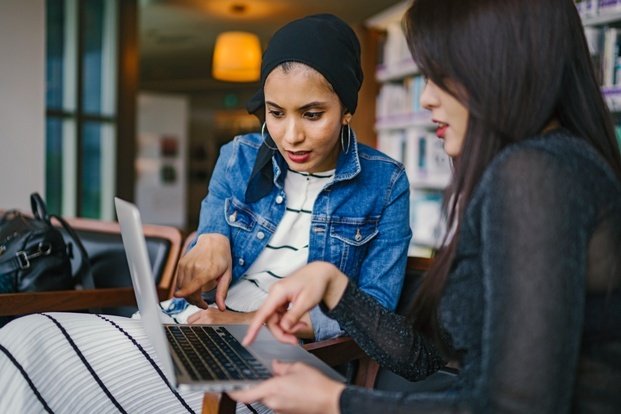 Photo by mentatdgt from Pexels
I genuinely think that I've participated more this semester than the entire last academic year combined. Granted, I'm not exactly known for my extroversion in the classroom. In Questrom, participation takes up a hefty portion of your final grade. It makes sense considering that a large part of business involves public speaking and being able to voice your thoughts eloquently. Even given this, I think that the weight participation carries is a bit excessive. Honestly, it's an annoying component of Questrom classes but it's not unmanageable. The professors do pretty well at making sure that the class is open and welcome to dialogue amongst students.
Another key component of Questrom classes is the very heavy focus on collaboration. In 2 out of 4 of the Questrom classes I'm taking, I have heavily weighted group projects. These projects emphasize the team aspect that is typical of Questrom. These projects involve powerpoints, research papers and, of course, a presentation. It's very different from what I'm used to. There are virtually no individual projects or research papers so my ending grade is very much dependent on being able to work well with my assigned team. I don't think that this way of structuring a class is any better or worse than what I'm used to, it's just foreign to me.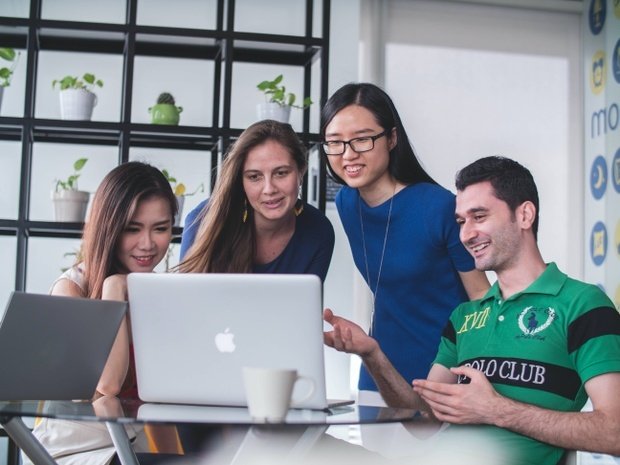 Photo by Mimi Thian from Unsplash
Despite these challenges, I was surprised to find myself actually enjoying some of my classes. I thought that adding this minor would just be something I forced myself to do because I knew it would be useful to have some business background in my future career. Though that still stands true, I like the fact that I'm being forced to step outside of my comfort zone and gain valuable life skills. My intro to business law class, in particular, has really piqued my interest.
Overall, I'm glad that I decided to add a business minor because it's exposed me to lots of valuable information that I wouldn't have otherwise learned.
Want to keep up with HCBU? Make sure to like us on Facebook, follow us on Instagram, check out our Pinterest board, and read our latest Tweets!​