What it's Like to Job Hunt During a Pandemic
Searching for a job in the middle of the worldwide COVID outbreak is a lot of things, but uncertain just about sums it up. Many of us are feeling uncertainty in all different ways; whether it be school, seeing friends and family, or worry about the future. COVID has taken me on a job-hunting roller coaster, to say the least. 
Senior year is supposed to be the culmination of college, the time to really get in your last bit of fun before real life. COVID has changed everything and made us rethink the ways we live. While it's definitely not the same, I feel like most students are trying to make the best of the situation while being safe and hoping there's light at the end of the tunnel.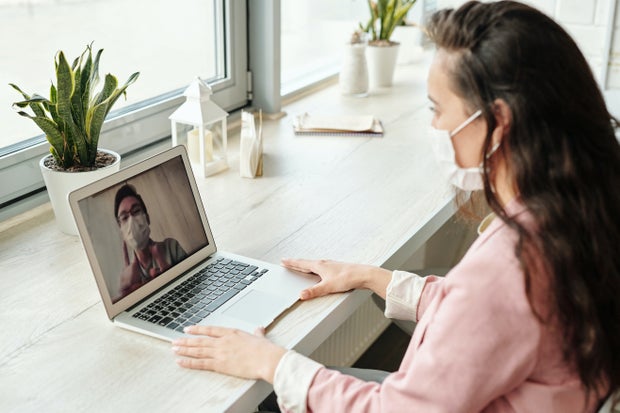 Edward Jenner via Pexels Job hunting, however, is especially confusing during these times. There are fewer positions open, and many industries are being heavily impacted by the pandemic. When you're first trying to break into the job market and you know virtually nothing about careers, it's hard to know which industries to focus on and which to not. Sure, I'm interested in some things and not in others, but the pandemic has made me question everything. I'm wondering if I'll get hired and then laid off if cases continue to climb and the country's leadership refuses to do anything about it. 
I'm lucky to have already gone through most of college, so I have experience, but I'm pretty limited when it comes to working in an office environment. My internships over the summer were both virtual, and I became pretty familiar with working with a team remotely. It seems pretty likely that most jobs in the near future will also be remote, so at least I won't have to experience the 9-5 office shock right away! It's still weird to think about starting a job and not meeting my coworkers face to face. It raises so many questions: will I be able to find a mentor or work friends or learn how to do my job effectively?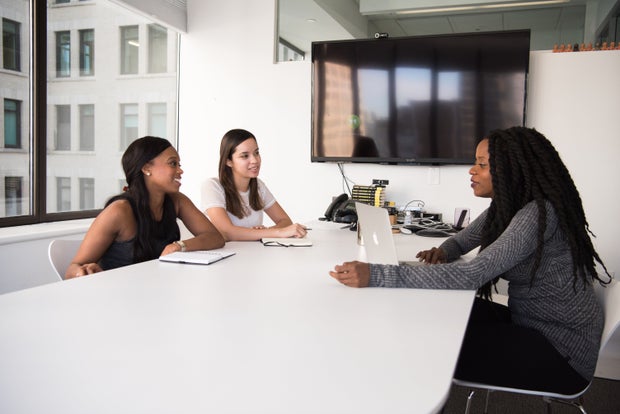 Unsplash This isn't to say that there aren't any good things happening right now. One benefit to this time is how much easier networking has become. You can literally talk to anyone, anywhere in the world because of how normal video chatting technologies have become. I have been reaching out to a ton of professionals in fields I'm interested in over LinkedIn and asking for advice because I know it's possible for me to actually talk to them! It's actually exciting knowing that we have this new way of interacting online, and if I can become a pro at it, that will give me an advantage at whatever my new job is. 
I'm holding out hope that good things come to those who wait. So for now, I'll continue applying, networking, working hard, and most importantly, wearing my mask!
Want to keep up with HCBU? Make sure to like us on Facebook, follow us on Instagram, check out our Pinterest board, and read our latest Tweets!