During winter break, I knew I needed a job. But specifically, I knew I needed one that would severely limit the number of people I interacted with. Because I was living with my at-risk family, I was tempted to not work at all, but because I desperately needed money for school in the spring, I did not have much of a choice. Luckily, though, there was an answer! I realized that DoorDash, the most popular food delivery service in my area, was hiring drivers and allowing them to only carry out contactless deliveries. This seemed perfect for me — drive whenever I want, listen to my own music, and make lots of money in tips.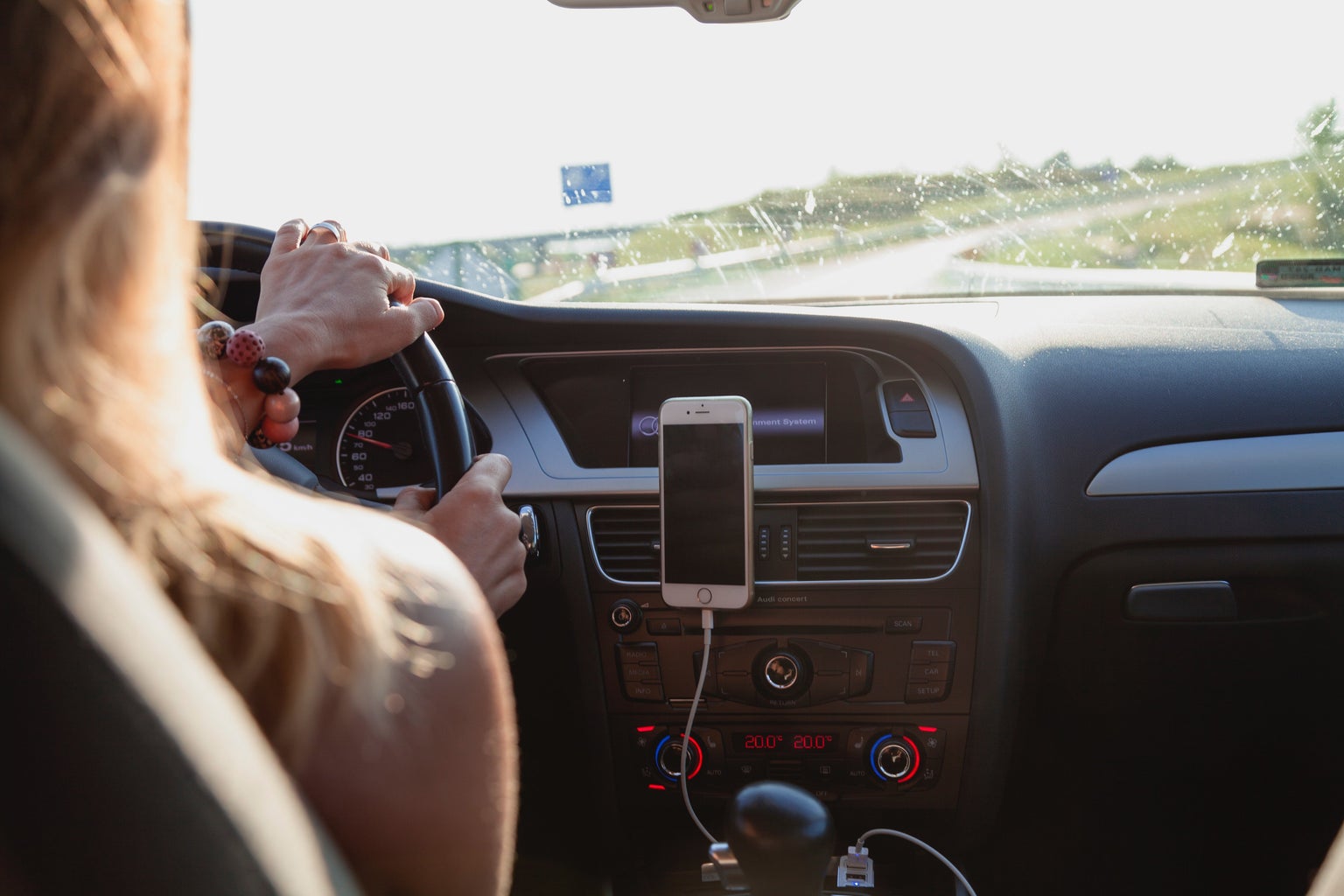 And honestly, that's exactly what it was. But working on my own schedule was tougher than I thought it would be. I've always loved having a job, and I didn't even realize how much I counted on my coworkers' dependency on me and the set schedule to be the thing that gets my butt out of bed in the morning. Without any set factors or other people dependent on my work, motivation was much harder to find. It definitely took a few weeks to get into the swing of things and to get used to working for myself even when I knew I didn't have to. I had to learn that even though nobody else was counting on me to sign up for drives, I was counting on me. And soon, that became all I needed.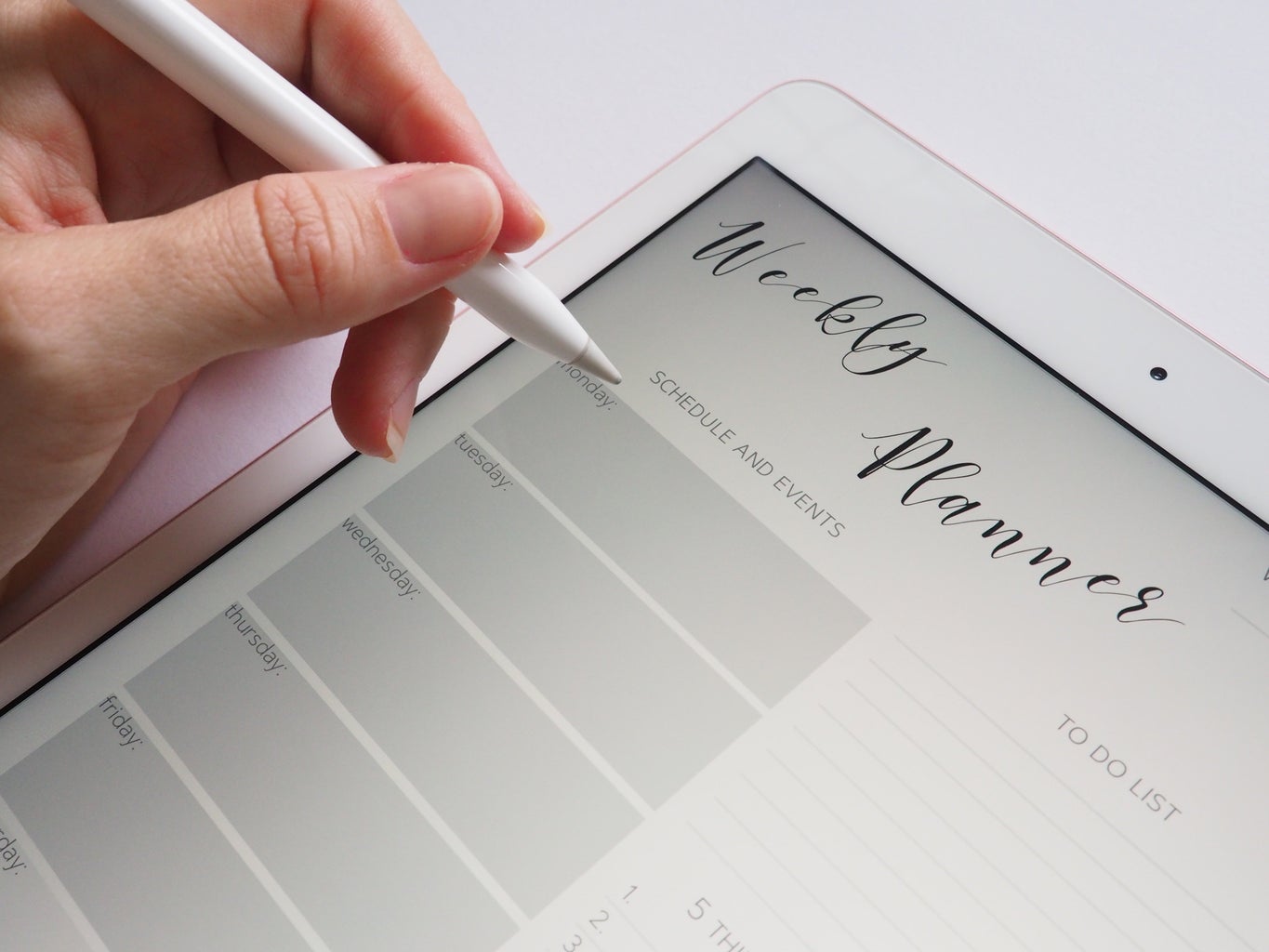 For the most part, it was pretty contactless. Unfortunately, there were a few times when customers still insisted on meeting me at the door when I arrived. Just in case I saw anyone, I always wore my mask whenever I was outside of my vehicle. The few customers that I saw, of course, rarely wore theirs. Still, though, I made sure to keep my distance whenever I could, sometimes even leaving the bag of food several feet away from the customer in order to ensure that I wouldn't be putting myself at heightened risk of catching COVID-19. 
In terms of money, DoorDash base pay is not great — often amounting to the minimum, $3 per delivery. But sometimes the customers were especially generous in their tips, and DoorDash would occasionally do "Peak Pay Hours," in which there would be an extra dollar or two per delivery, which absolutely adds up. I also found an excellent forum online for DoorDash drivers, and I got the best tips. I started turning down orders whose pay did not justify their mileage, and found that some nearby deliveries paid the most. With this experience I have absolutely become even more conscious of how much I tip, as I discovered that it can make all the difference between $3 and $10 where each dollar holds great significance.
I recommend becoming a food delivery worker if contactless options are available to anyone concerned about working during the pandemic. You can make a decent amount of money, get a better understanding of your own location, find local restaurants to go to, and practice setting your own schedule. It was a great experience for instilling better self-growth and self-motivation habits.  
Want to keep up with HCBU? Make sure to like us on Facebook, follow us on Instagram, check out our Pinterest board, and read our latest Tweets!