Feeding yourself can be scary when you've just moved into your off-campus apartment and have no idea how to cook food. I hope that's not just a me thing. Anyways, I've been eating out a lot and I've found some really good food that won't break your wallet or your stomach. For those of us who live near West Campus at Boston University, there is an overwhelming number of restaurants in Allston. Some of those restaurants look welcoming, while others look like they'd leave your stomach in a knot for a few hours. So, I'm here to save you from taking that gamble and instead I'm going to take it myself! What can I say, I'm a team player.
I tried Coreanos at the recommendation of a friend of mine. The food is a Korean-Mexican fusion, which sounded very intriguing to me. I like Korean food and I like Mexican food, so I figured I'd probably like them mixed together, right? A little hole in the wall on Brighton Avenue, I almost walked right by it when I was on my way to pick my food up (I must have been distracted by the beautiful Allston views).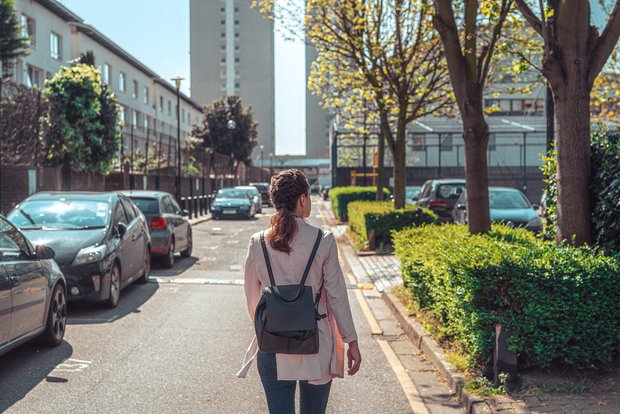 Photo by Karel Rakovsky from Picjumbo When I walked in, the whole restaurant was probably 10 feet by 10 feet, and the man working the register was very nice despite what was possibly a very stressful and busy evening for him. My friend and I had ordered ahead online, so there was a very short wait before we had our food. The ordering process was about as easy as it gets: basically just online shopping but for food. I ordered veggie dumplings and a Korean beef bulgogi taco.
Let me start by saying that Coreanos was awarded Best Korean Restaurant in Boston Magazine's Best of Boston 2017, so they are not your average food establishment. It shows. When I got home, I could not wait to eat my food. I ate the dumplings first, and while it is pretty hard to mess up veggie dumplings, these ones certainly hit the spot. They were perfectly golden brown with just the right amount of crunch when I bit into them. Solid start. The taco also did not disappoint. The beef bulgogi had the perfect combination of sweet and savory flavors, combined with a cabbage slaw on top and various homemade sauces. Moreover, the portion sizes were perfect. I was nervous that just one taco would not be enough, but even with two unfinished dumplings to go I was full.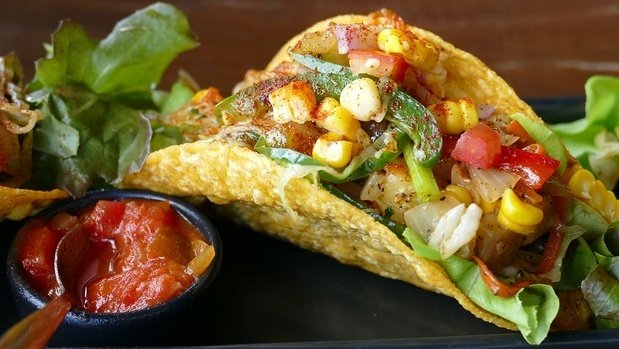 Photo by Constanze Riechert-Kurtze from Pixabay The best part about the whole experience was the fact that I got this meal for $9. Award-winning, incredibly tasty and affordable food, all within a 10-minute walk of my house. West Campus people, Coreanos is truly a diamond in the rough. I know I will be going back to try everything else on the menu, and it won't break my bank account to do so. It's really the perfect place for hungry college students that haven't learned how to cook yet, like me!
If you want to try it for yourself, go to the Coreanos website.
Want to keep up with HCBU? Make sure to like us on Facebook​, follow us on I​nstagram,​ check out our ​Pinterest​ board, and read our latest Tweets​!