We Need to Talk About BookTok's Boring Recommendations
TikTok is an amazing platform for sharing tips and recommendations—and my For You Page has been filled with book suggestions. Unfortunately, these recommendations haven't been all that useful; I haven't added many new books to my reading list.
To put it simply, the recommendations are bad. Not necessarily because the books themselves are bad, but because these recommendations are largely all the same.
There is no variety in genre: it is pretty much entirely YA fantasy and romance. There isn't even very much variation of the books recommended within these limited genres. Scrolling through #bookrecommendations on TikTok is a journey of watching a girl in front of her color-coded bookshelf pulling out the same books that the girl before her did.
It's even shocking how little variation there is in the book covers. Just try and spot the difference between the covers for: A Curse So Dark, The Cruel Prince, From Blood and Ash, and A Touch of Darkness.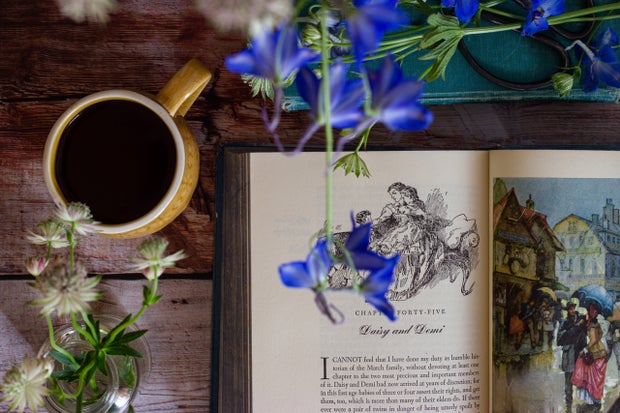 Photo by Micheile Henderson from Unsplash Other books frequently recommended are: A Court of Thorn and Roses, All The Light We Cannot See, The Song of Achilles, They Both Die at the End, All the Bright Places, Maybe Someday, Pride and Prejudice, The Sun is Also A Star, We Were Liars, and The Selection. I have seen all of these titles again and again.
Even TikTok premises that seem more potentially helpful and specific like "Books to Read Based on Your Favorite TV Shows" show me books I've seen a million times (like They Both Die at the End).
So, why does this matter?
It matters because TikTok is such a large platform with so many varied types of content, but BookTok does not reflect that. There are, of course, TikToks that deviate from these books and genres, but the community has been ruled mostly by the same opinions. It seems crazy that an app that has so many very, very different people with different tastes and interests does not translate into different kinds of readers who like different kinds of books.
There are just so many different, good books that not everyone may know about. There are so many other genres. I hardly ever see any horror, science fiction, historical fiction, action, thrillers, short stories, nonfiction, or graphic novels shown. Why doesn't TikTok reflect the breadth of literary content?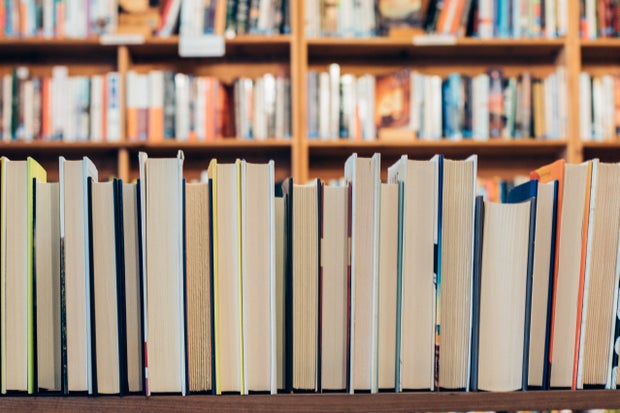 Photo by Jessica Ruscello from Unsplash You can't really blame the creators making these TikToks for picking books that are most broadly appealing to the people who seem to be watching content like this. These videos are specifically designed to help drive engagement by viewers commenting about the books that they already read and loved. It isn't really about recommending something new. It's about having whoever is watching it usually agree (sometimes disagree) with how good the books being shown are.
It is easier to recommend books people already know, but I would challenge more creators to recommend books that may not be so universal.
Rather than showing you TikToks that recommend all the same books, I'd like to give you some examples of BookTok recommendations that showed me books I hadn't seen before: Important Books to Read Right Now, Thrillers, Weird Books, Books I Couldn't Put Down, A Reader Tells You What Books Are Worth Your Money at Barnes & Noble, and Book Recommendations If You Listen to Mitski.
I hope you enjoy these BookTok recommendations and find something that piques your interest!
Want to keep up with HCBU? Make sure to like us on Facebook​, follow us on I​nstagram,​ check out our ​Pinterest​ board, and read our latest Tweets​!