Waking Up at 4 a.m. Is Possible; Here's How I Do It
Have you ever woken up at 7:30 a.m. for an 8 a.m. class and ran to class trying hard not to drop any of the papers and your spilling coffee on the way? As a morning lover, I want to share my ritual with you to help you understand that your mornings can be the most productive time of day rather than your enemy.
I'm not going to lie, waking up early for me has always been relatively easy. If you're a night owl, this drastic change might be a bit hard for you, but try to see it as a productive challenge. Personally, I like waking up at 4 a.m. because I think it gives you the perfect amount of time to get stuff done.
Let's face it, you're not going to jump out of your bed immediately. After a few minutes spent contemplating whether or not you should hit that snooze button, you'll head to the bathroom. I personally like to make myself a cup of coffee and drink a glass of water while the water is heating. While I have my coffee, I review my Spanish and light a candle, but I don't turn my phone off airplane mode until 6 a.m. No social media before I've had my coffee and had the time to organize my thoughts!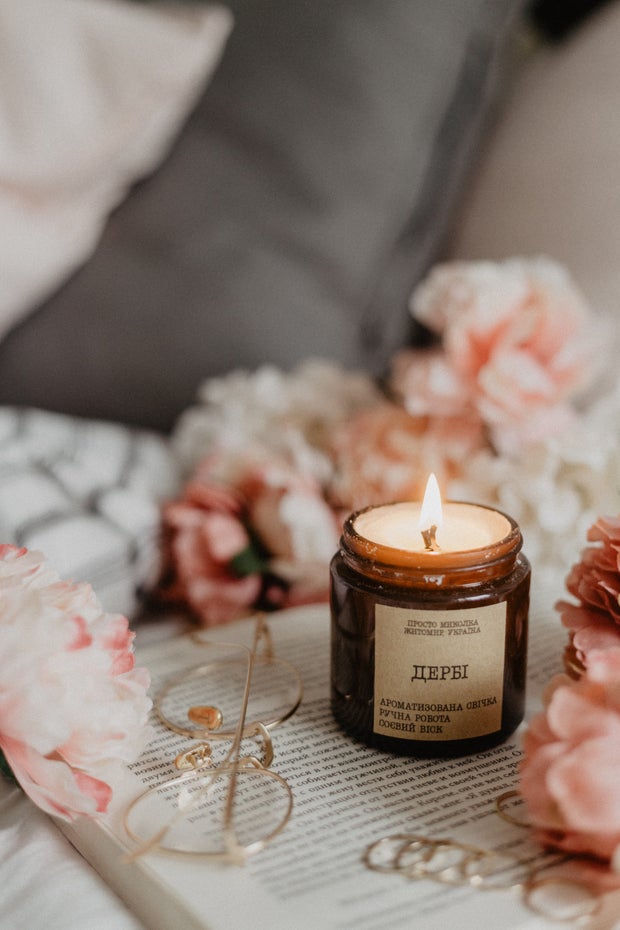 Ellieelien / Unsplash ​After I've read for 30 minutes, I like to get some work done from my to-do list. At 6 a.m., I usually start my workout—either a hot yoga class or I go to the gym to work out there, it depends on my mood. My workouts last around one hour so by 7:15 a.m., I'm heading back home to start getting ready for the day. I love heading to my class when most people are just getting out of bed. Of course, college is not a competition, but I constantly strive to achieve more of my goals, and this morning routine puts me on the right path to that!
It's hard to wake up that early. If anybody tells you they enjoy waking up at 4 a.m., they're probably lying. You have to sacrifice both your sleep and your comfort, but the end result of this process is so worth it. On bad days, if I don't want to work out, I'll still wake up at 4 a.m. but I'll try to meditate or just carefully plan my week. I like taking that time to completely focus on myself without any social distraction.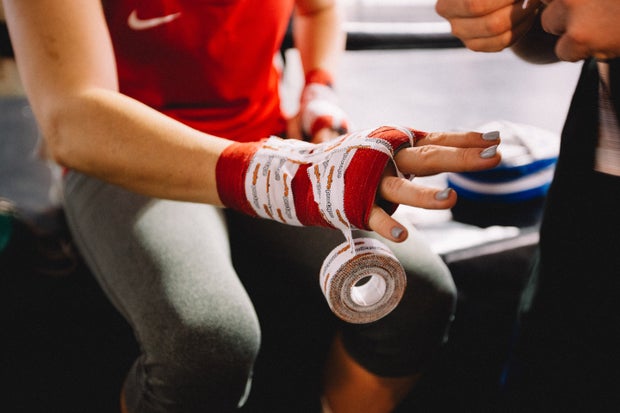 Dylan Nolte / Unsplash
Try this routine for four days straight to give your body time to adjust, and find something you look forward to doing. Whether it's making coffee or reading a good book, cherish those peaceful moments and you'll find waking up early that much easier!
Want to keep up with HCBU? Make sure to like us on Facebook, follow us on Instagram, check out our Pinterest board, and read our latest Tweets!