My friends from high school are always visiting me in Boston. I love being able to see them and show them around my city. Going to school in Boston is way different from going to school in Texas, where most of my friends are. Here's how I show them a good time. 
First, food is essential. When people come to Boston, they want to try out the classic New England clam chowder and lobster rolls. Not only do we have an abundant amount of seafood, but also a mix of East Coast classics like Philly cheesesteaks, New York bagels, and more.
Boston is full of diverse restaurants that are both very good and Instagram-worthy. The North End has the best Italian food. The South End is the perfect spot to get brunch and take a stroll. Newbury Street has a bunch of classic American food that you can't go wrong with. Lastly, Allston and Chinatown have so many Asian restaurants from dim sum to Korean fried chicken.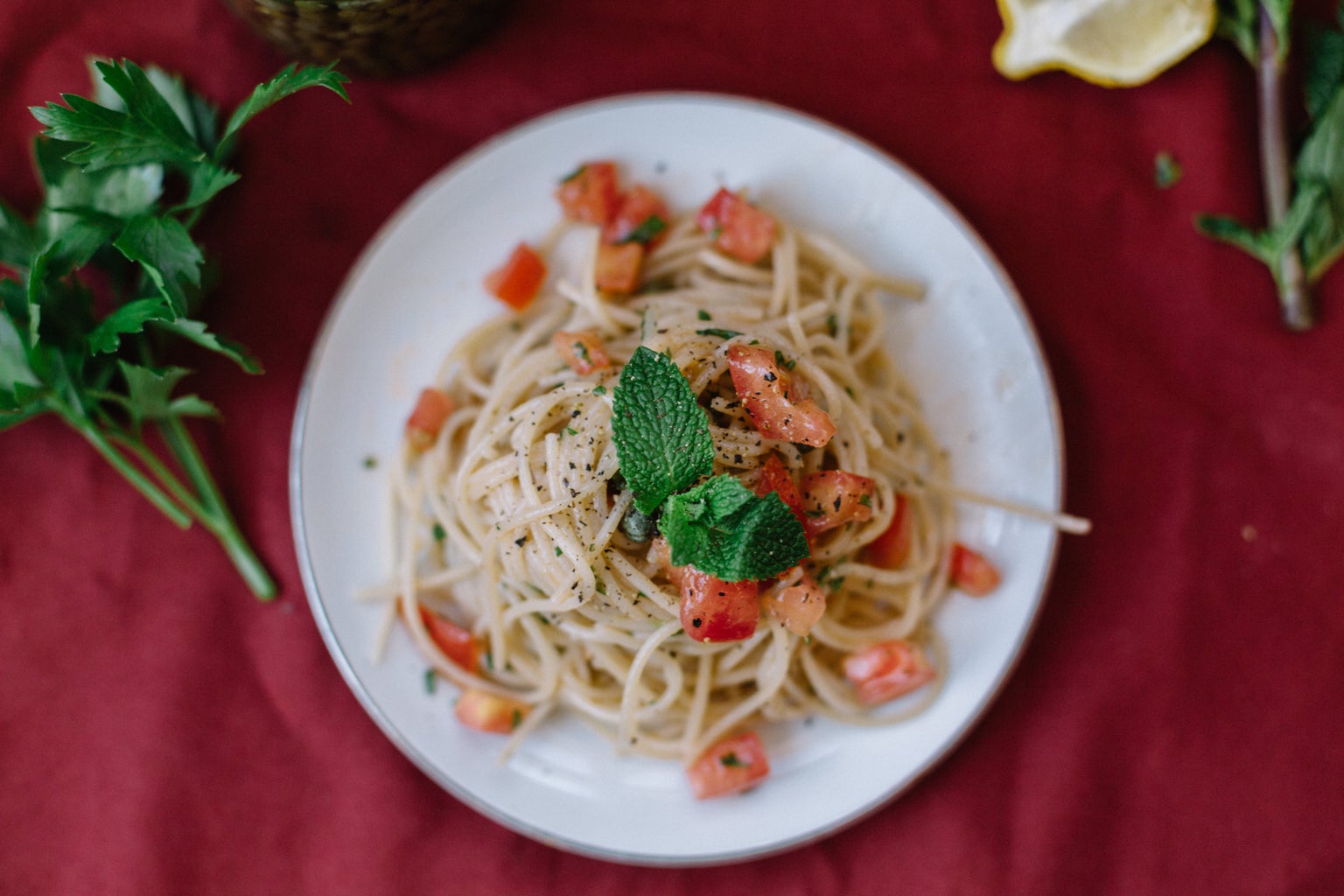 I always take my friends or family to Time Out Market, Quincy Market, or Boston Public Market, just to give them some different food options! Honestly, you can't go wrong with most Boston restaurants.
Second, people come here to experience Boston's history. People want to visit historic sites like the Old State House, the Bunker Hill Monument, and the Tea Party museum. If you walk along the Freedom Trail, you can pretty much walk the entirety of Boston in less than an hour. It's actually interesting and quite an adventure to learn about Boston's history!
The next stop on our Boston tour is the museums. There are so many gorgeous ones that are free for Boston students. The Museum of Fine Arts is a classic, the Isabella Stewart Gardner Museum is gorgeous, the Boston Tea Party Ships & Museum is fun, Harvard Art Museum is in a great location, and the Institute of Contemporary Art has the best view. Seriously, when I don't know what else to do, I always go to a museum. 
Also, the universities are gorgeous. If you ever need a place to really explore, go to a college campus! There are tons in Boston, and they're all really different. 
Here, we actually have seasons. If you have someone visiting in the fall, it is truly beautiful, and you can get amazing pictures outside. The spring and summertime are lovely as well. The winter, well, just make sure you bundle up!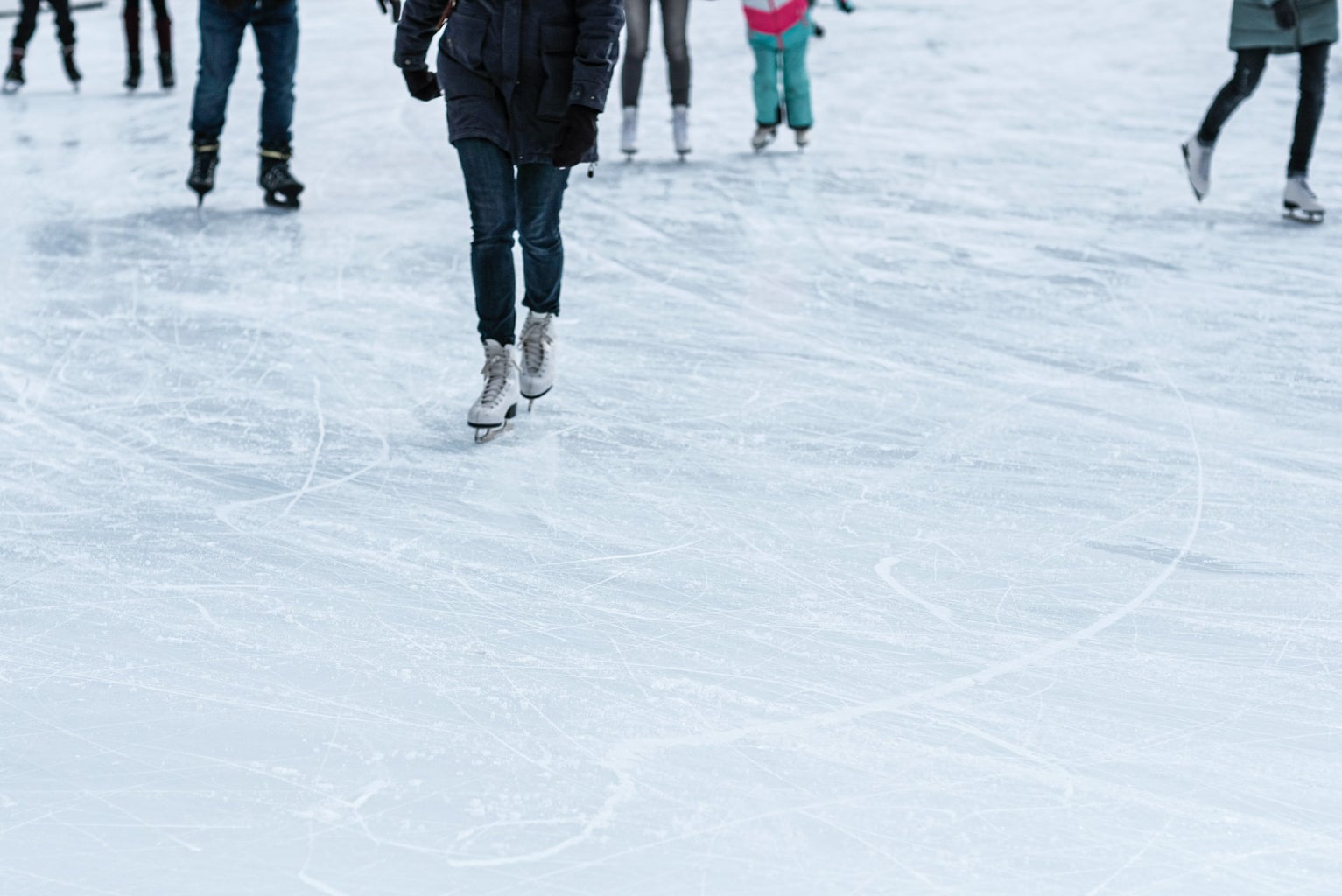 Last but not least, it's so easy to get around the East Coast. You can buy a commuter rail pass for cheap and get to other cities in Massachusetts like Salem, which is a cute little town! You can even take a train to Providence or New Jersey, or a bus to New York or Connecticut. The possibilities are endless!
Boston really is a great city. It's small enough to walk everywhere but big enough to explore. Next time you have any family or friends visiting, check out this guide!
Want to keep up with HCBU? Make sure to like us on Facebook, follow us on Instagram, check out our Pinterest board, and read our latest Tweets!