Taylor Swift surprised us all last July when she released her album Folklore, and then again five months later when she released its sister album, Evermore. For superfans of Taylor, this was a surprise for more reasons than just the fact that she dropped two albums in the same year with no promotion beforehand.
Taylor Swift is well known for creating a new era with each album she puts out, building on the criticisms of the previous. After she released her second album, Fearless, the media called into question just how much of the album she'd actually written herself. So she followed it with her third album, Speak Now, which was entirely self-written. When her fourth album, Red, lost out on a Grammy award for not being cohesive enough, she followed it up with 1989, a complete departure from her previous country sound, an album which went on to win Album of the Year at the Grammys. And when her sixth album, Reputation, lost at the Grammys in 2019, we heard Taylor declare in her documentary, Miss Americana, that she simply had to make a better record.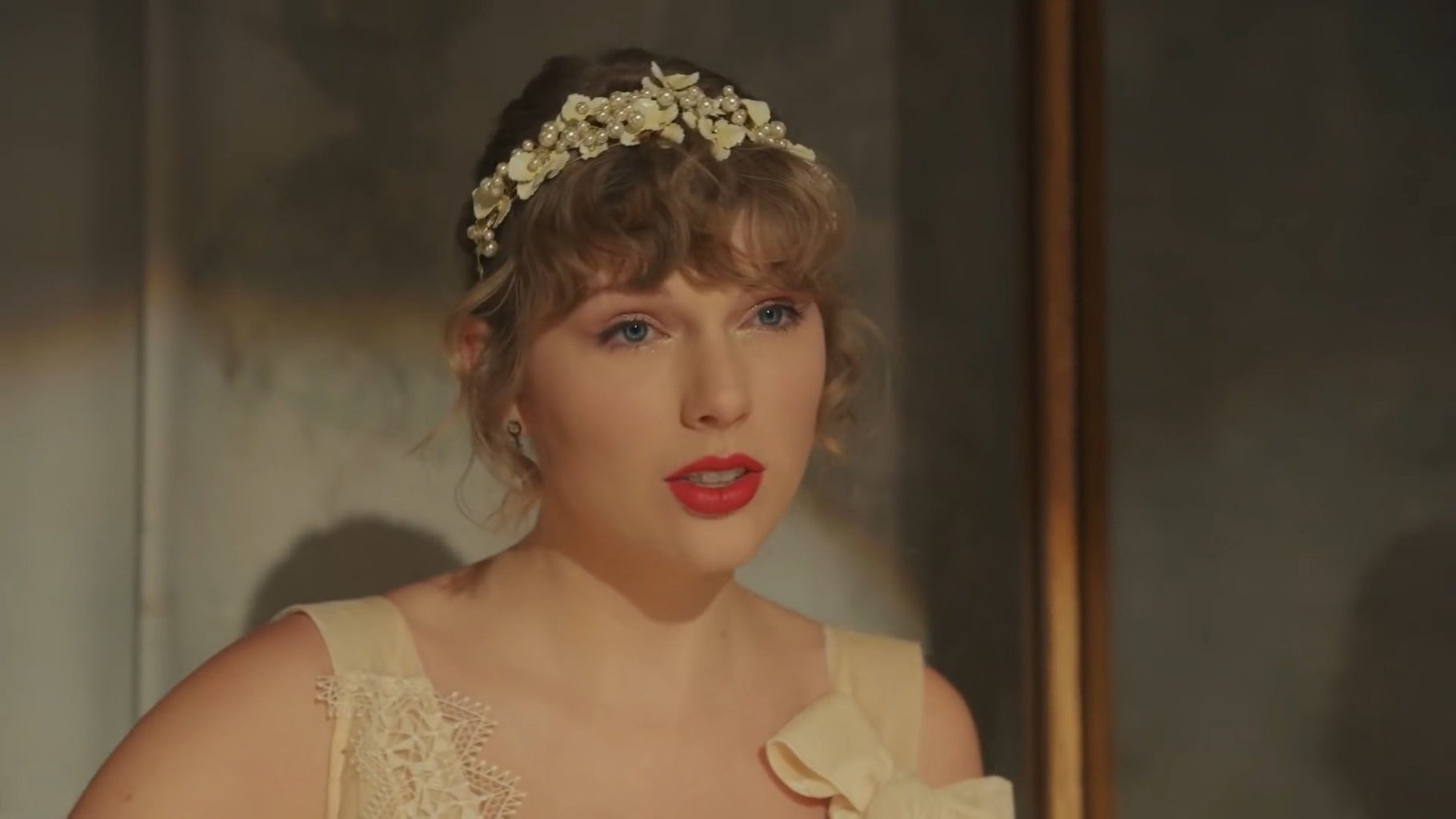 This "better record" was Lover, another pop album that fit closer to 1989 than Reputation, but offered a more mature love story thematically, and ushered in yet another Taylor Swift "era," what fans call the time period following each album's release, each of which holds a different aesthetic and vibe.
So while Folklore's release in July was a surprise, and the calmer, indie-pop sound of the album was entirely new, we were probably more shocked than we should have been that this new era was so different than that of Lover. As Taylor mentioned in Miss Americana, there's pressure on women in the music industry to reinvent themselves with every album in order to stay relevant, both in the industry itself and in the public eye.
This is why it was such a big deal when Folklore's sister album, Evermore, had a similar sound and vibe to its predecessor. It showed that for once in her life, Taylor felt secure enough in her fame to continue down the same path, rather than running off into the forest to find a new one.
So why, then, am I here telling you that Folklore and Evermore actually aren't comparable?
That's the true genius behind the two sister albums. There's a difference between sisters and twins, and these two are most certainly not twins. Some fans describe Evermore as the colorized version of Folklore due to the two album covers, and somehow this description sonically holds true. Folklore feels nostalgic and reminiscent as if Taylor herself is leading you on a slow, lazy walk through the woods as the two of you discuss the past. There are some allusions to her current love as well as her battle with Big Machine Records for ownership of her masters, but most of the songs are fictional, making Folklore a very fitting title for the album.
Evermore, on the other hand, is much more chaotic, but not in the negative sense of the word. The tracklist of her ninth album jumps from happiness to heartbreak, showing emotions to further extremities than they were taken to in Folklore. 
I've tried to figure out which of the two albums I prefer, but I've come to see this as an impossible question. Though Folklore feels more sonically cohesive and is a beautiful listen from start to finish, Evermore is bolder and holds more favorite songs of mine individually. Though it's a wonderful experience to listen to the two albums paired together, it would be doing them both a disservice to attempt to compare them; they both successfully hold their own in their own right.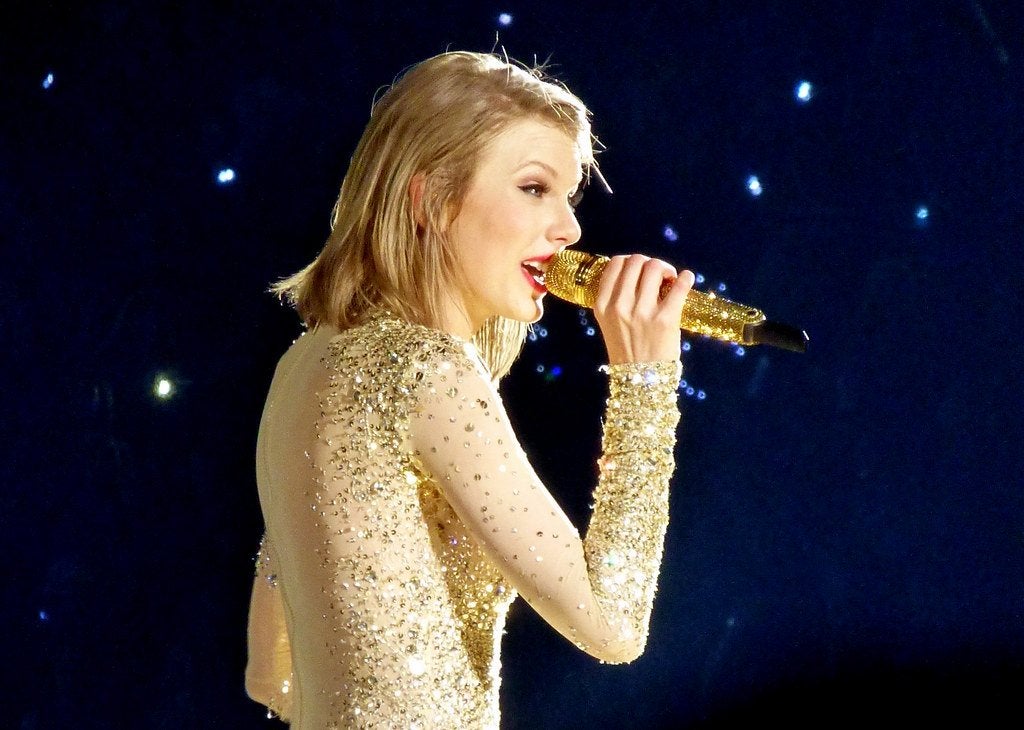 I'm in love with the fact that Taylor Swift chose to release these two albums in a row, allowing us to follow the rollercoaster of emotions they both provide, separately and together. These albums prove she doesn't need to reinvent herself in order to produce great music, and they further demonstrate her absolute mastery of phenomenal songwriting.
Want to keep up with HCBU? Make sure to like us on Facebook, follow us on Instagram, check out our Pinterest board, and read our latest Tweets!