Take A Much-Needed Study Break with "Let It Snow"
Over the past few years, as Netflix has shifted from mailing DVDs to an online streaming giant, the company has slowly started to release it's own original content. While some of its movies and shows have caused controversies and outcries (Insatiable, Tall Girl, etc.), it seems to have found a niche in creating Christmas movies (A Christmas Prince, anyone?) and cheesy teen rom-coms (I have watched To All The Boys I've Loved Before an unhealthy amount of times). Therefore, it makes sense that the streaming company's newest film strives to combine both genres.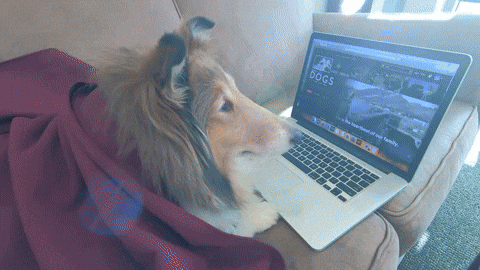 Let It Snow, which is based on the novel of the same name by Maureen Johnson, John Green and Lauren Myracle, follows a group of characters through their separate storylines after a snowstorm hits their small Illinois town, where the only restaurant seems to be Waffle Town (a knock-off Waffle House). With its intertwining storylines and combination of pop and Christmas music soundtrack, one critic pretty accurately described the movie as "an entertaining teen-lite version of Love Actually."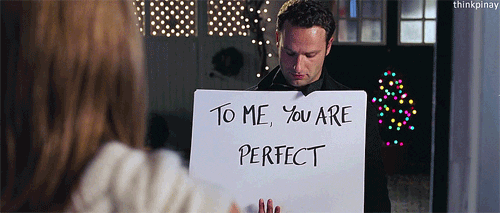 The reviewer was right; there is basically every single cheesy romance plot line imaginable intertwined throughout the film—a boy in love with his best friend, a girl who chooses friendship over romance, and a celebrity falling in love with an uninterested fan—to name a few. This means there is someone for everyone to relate to, but unfortunately it also means some of the stories seem rushed to fit in the short time frame.
At the end of the day however, the movie happily ties everyone's stories up, and it ends with Joan Cusack's squeaky voice narrating over a gorgeous zoomed out shot of the Waffle Town while "I Don't Wanna Wait Til Christmas" plays in the background.
Photo Credit: Polygon 
Was Let It Snow the best movie I've ever seen? No. But, I think it did a good job at combining three different movie genres—holiday, rom-com, and teen—and it definitely made me smile while watching it.  At just over an hour and a half in length, Let It Snow is the perfect length for a quick and cheerful study break to help you get into the holiday spirit in the midst of dropping temperatures and cramming for final exams.
Want to keep up with HCBU? Make sure to like us on Facebook, follow us on Instagram, check out our Pinterest board, and read our latest Tweets!