Spring Has Sprung, and So Should Your Wardrobe
It's just about time to put away your winter coat. How exciting! As warmer weather approaches, I have the urge to transition my closet and bring out the spring clothing. This means lighter colors and thinner layers!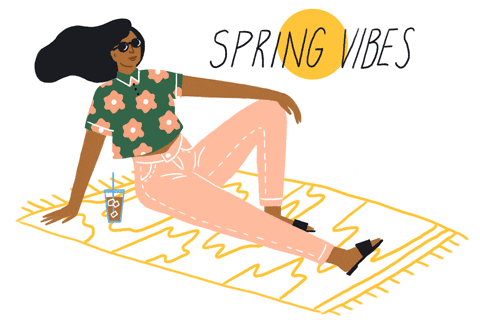 My favorite way to get into spring is by putting my boots away. Trendy sneakers and slip-ons are great for warm and mild spring days. It is refreshing to put away the winter boots that have taken over your outfits for months.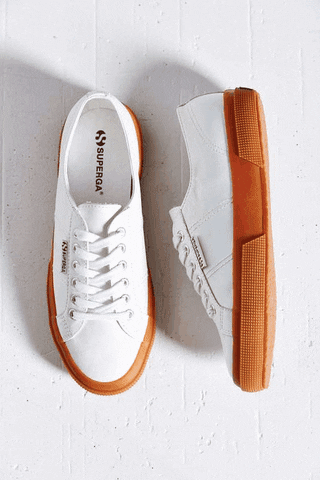 Steering away from dark colors is also a great way to brighten your wardrobe for springtime. Considering half of my closet is black and grey, this one presents more of a challenge. But, with nicer weather and sunnier days, I am more inspired to wear brighter colors. It not only brightens your wardrobe but your mood too!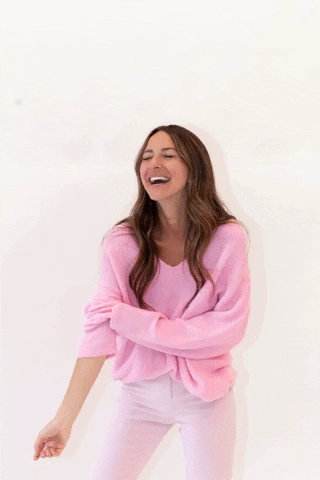 A more obvious way of stepping into spring is by putting away the winter coats. Pull out your jean jacket because it's just about warm enough to wear them! One thing I find most exhausting about winter is wearing so many layers. Springtime is wonderful because you can wear just a sweater or light jacket without being freezing!
Accessorizing is a subtle way to welcome spring into your outfits! With more sunny days, sunglasses are the perfect way to do so! Dust off your sunnies or seek a new pair, because the sun is out for spring! Spring scarves are also a great way to stay warm on chillier days and add color to your outfits.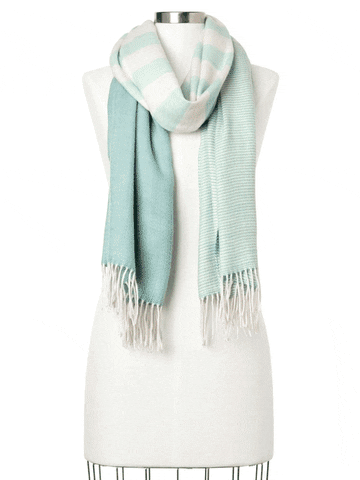 On those warmer spring days, skirts and dresses can finally make an appearance! Pair your favorite dress with some sneakers or booties for a perfect daytime look. Jean skirts are also a great springtime look, as they are easy to pair with many different tops in your closet ranging from sweaters to tanks. 
Welcome spring in by parting ways with your winter wardrobe. I promise it'll be worth it…
Want to keep up with HCBU? Make sure to like us on Facebook, follow us on Instagram, check out our Pinterest board, and read our latest Tweets!