I first discovered SIX: The Musical when I went home for winter break in 2018, but I didn't realize how much of an impact the score would have on me until the spring of 2021. Written by Toby Marlow and Lucy Moss, SIX is a retelling of history: a pop-sensation that reframes the stories of Henry VIII's six wives. From the very first note of the beginning number to the last melodious harmonies, this musical is all about female empowerment, humor, and uplifting anyone who listens. 
I was lucky enough to see the musical in London in the winter of 2019 –– little did I know, a few months later, the world would go into lockdown. This musical has been key to my quarantine; getting me through hard moments by allowing me an outlet of musical rhythm. There's no greater soundtrack to dance around the house to (yes, that even includes Hamilton, although I'm also a huge fan of that work). From cooking to cleaning to laying on my bed scrolling through Instagram, SIX was there to add a bit of color to life.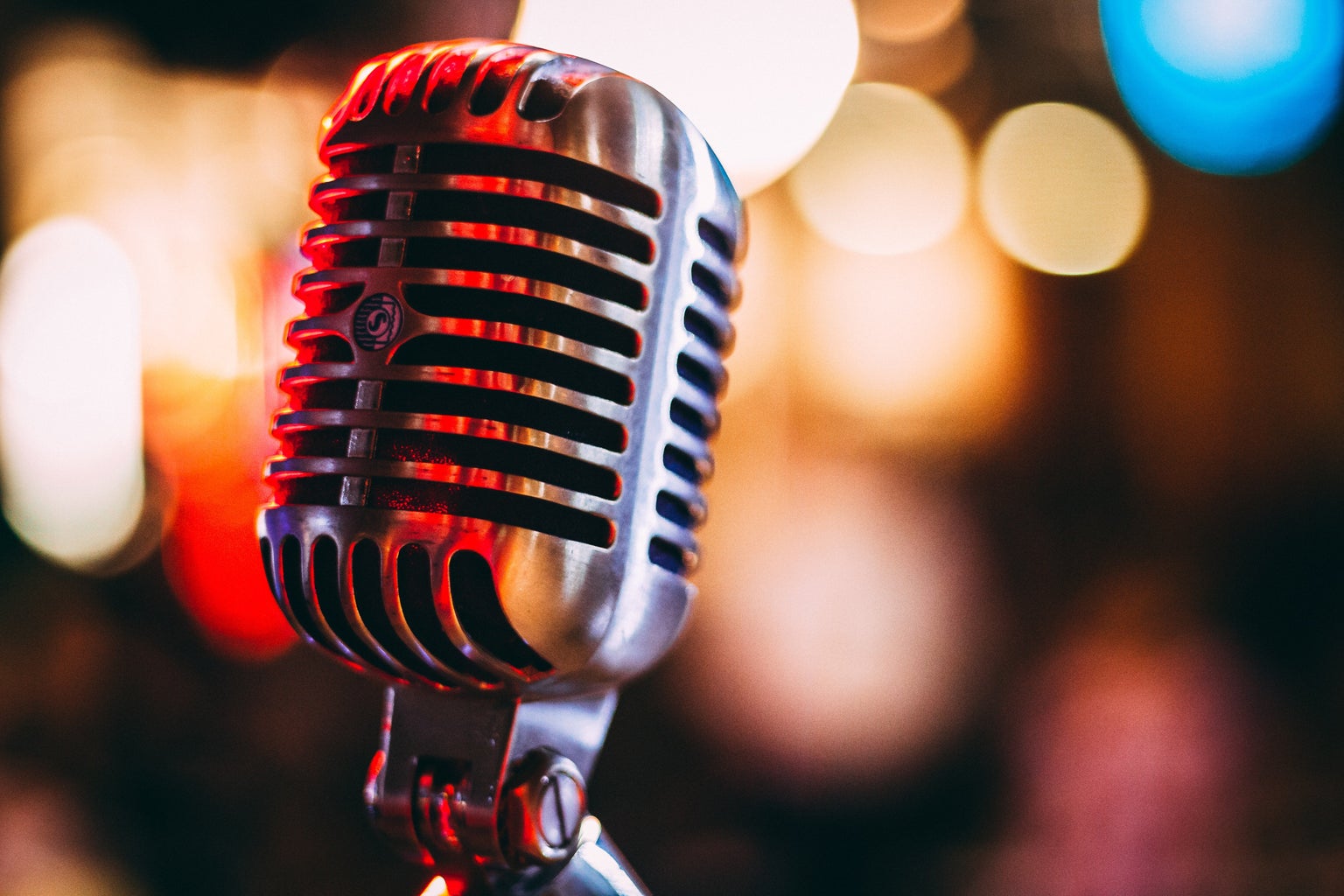 It's no secret that I'm a big theater nerd, but something about SIX hits differently. It isn't your typical run-of-the-mill musical. There isn't exactly an overarching plot, and there are only nine songs. The album plays more like a Spice Girls track; it's full of empowering dance numbers, but it also has a couple of romantic ballads mixed into the fray. 
There really is a song for everyone on this track, and the comedy of the musical is unmatched. While a typical musical has a couple of witty and funny songs sprinkled throughout, the humor of SIX is present in every note. It tackles difficult subjects like sexuality and insecurity with confidence, ease, and laughter, all while making the listener feel seen.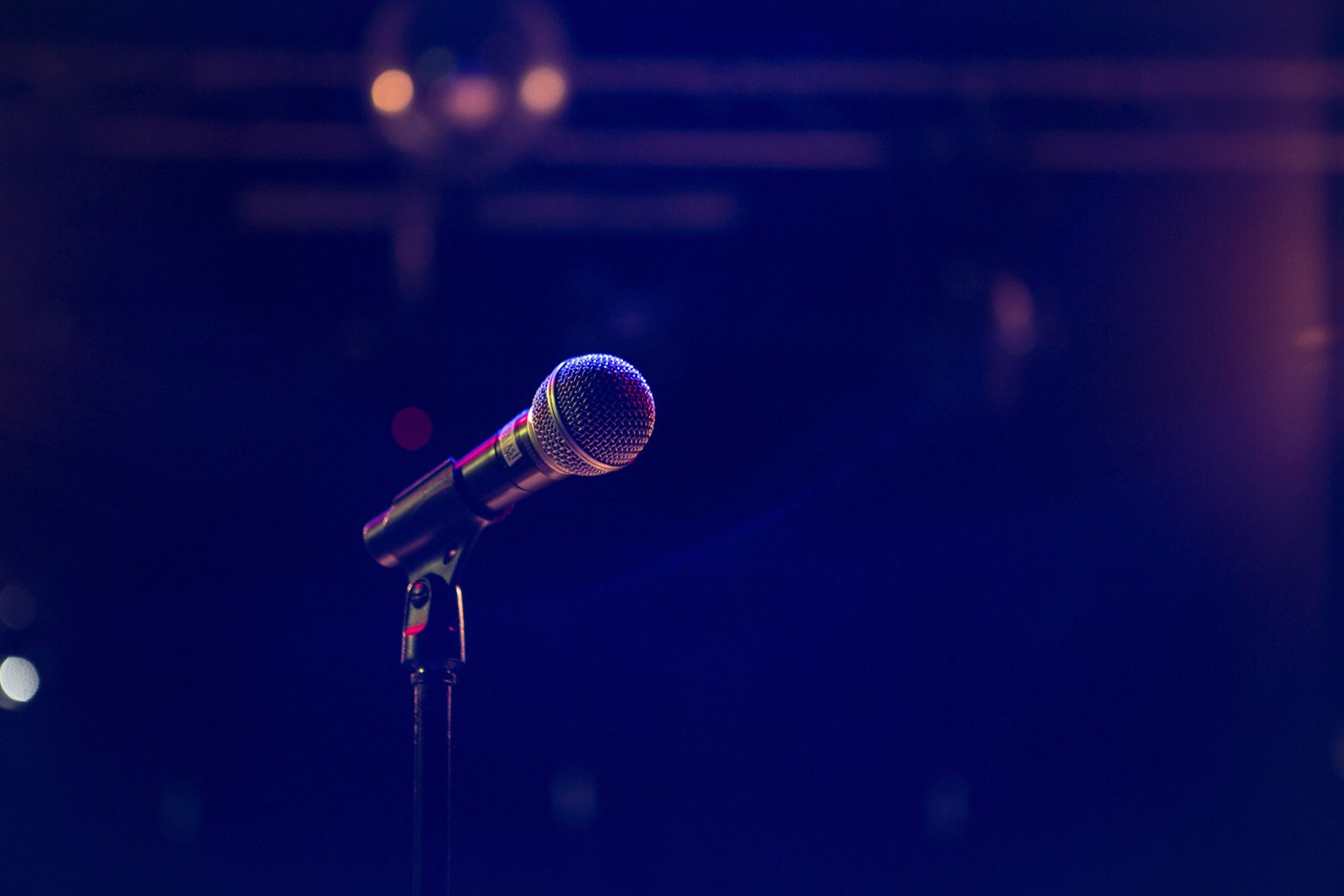 I've had some of my most emotional moments while listening to this musical. I've cried to "Heart of Stone" only to find myself dancing to "All You Wanna Do" only seconds later. This musical was there for me throughout quarantine in a way that much of my other music wasn't –– too many tracks reminded me of memories past, but SIX reminded me that all bad things can be rewritten into something fun and uplifting. 
While the harrowing details of Henry VIII's marriages aren't to be laughed over wholeheartedly, the musical reminds the listener that all of history can be rewritten and that we can learn from our past mistakes as a society. 
By reimagining the past, this musical makes the future seem a little bit brighter, which is something we all need this year. Happy listening!
Want to keep up with HCBU? Make sure to like us on Facebook, follow us on Instagram, check out our Pinterest board, and read our latest Tweets!