A Review of Netflix's "Atypical"
Spoiler Warning!
Recently, I watched Atypical on Netflix. I never know what shows to watch, because I am super picky about what I like. However, I saw the previews for this show while scrolling through Netflix, and I decided to give it a shot. 
The show centers around Sam Gardener, an 18-year-old with autism. The show follows Sam and his family: his mother Elsa, father Doug, and his younger sister Casey. Alongside their family, we also meet Sam's close friend Zahid, his on-again/off-again girlfriend Paige, and his therapist Julia. 
Sam narrates the show and describes his life in relation to his love of Antarctica and penguins. In every episode, Sam talks about a new aspect of Arctic life, and his explanation follows the plotline of the episode.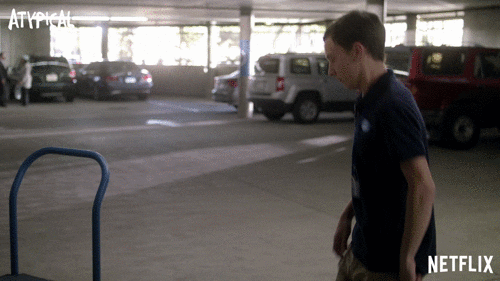 After watching all three seasons, I have to say I really enjoyed this show. My favorite character has to be Zahid, primarily because of his relationship with Sam. Zahid is not on the spectrum, but he is an amazing caretaker and friend to Sam. He helps him with things like dating and talking to girls, but is also very sensitive to Sam's needs. I love their relationship on the show!
Casey, Sam's sister, is also a dynamic character. In season one, she is a track star at her high school. Eventually, she is recruited to attend a prep school to compete on their track team. She also encounters relationship drama, when she starts dating Evan in season one. Once she changes schools, she meets Izzie, a fellow teammate and eventual best friend to Casey. Izzie and Casey develop feelings for one another, leading to Casey breaking up with Evan and dating Izzie.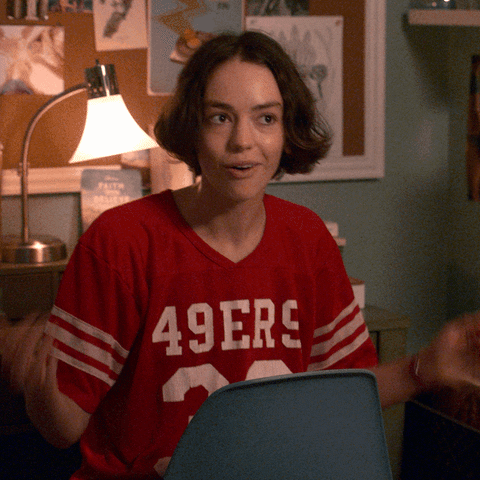 Overall, I was pleasantly surprised by this show. It is a feel-good show that I was honestly never bored of watching. If you want the drama of high school and the troubles and triumphs of teenage years, give it a watch! 
Want to keep up with HCBU? Make sure to like us on Facebook, follow us on Instagram, check out our Pinterest board, and read our latest Tweets!