On April 9, Taylor Swift released her much anticipated re-recording of her 2008 breakout album Fearless. The original won the Grammy awards for Best Country Album and Album of the Year. In her new, 2021 version she remakes the tracks and has a new album cover that pays homage to the original. And I have had it on repeat since it dropped.
You may be wondering, why did Taylor Swift re-record an album she's already produced? Here's some quick context: when the rights to Taylor's first six albums were sold to Scooter Braun without her knowledge or consent, she decided to rerecord her old music. Her 2019 release, Lover, was the first album that she owned, and through this process, she will finally own all of her music. Fearless (Taylor's Version) is the first re-record that she released. Now let's dive in.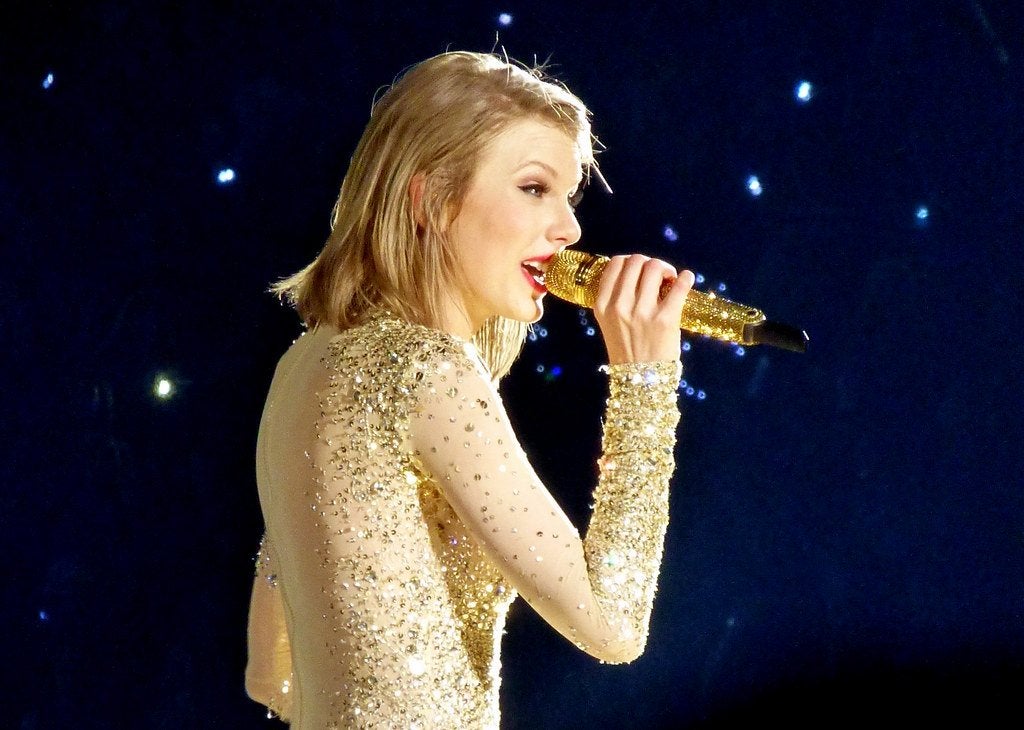 I love this re-recorded album. I love hearing her stronger and more confident vocals sing the lyrics she wrote as a 17 and 18-year-old. She sings about family, starting high school, first loves, and trying to capture and remember every moment. My favorites on the original album are still my favorites now, but there are also songs that I like a lot more on Taylor's Version. Some tracks that I've always appreciated but love even more now are "Tell Me Why," "White Horse," "Hey Stephen," and "Untouchable."
This album is incredibly meaningful to me. Though I've listened to it a million times since its original release, it always reminds me of my childhood. It takes me back to dancing in my best friend's house and screaming along to the lyrics. It is a whole different experience listening to the re-released album now. I've grown up a lot since I first heard Fearless, and as a big fan of Taylor, I know that she has changed too. Her career has become more successful than she'd ever hoped, she's experienced a lot of public backlashes, and she found the "someone who actually treats her well" that her teenage self dreamed of.
Listening to this whole album was very emotional, but "Fifteen" especially made me cry. If you just listen to one song from the album—although I would of course recommend the whole thing—let it be this one. There are so many beautiful and poignant lyrics about growing up and finding yourself that I love. I think it can all be summed up with these: "Count to ten, take it in, this is life before you know who you're gonna be."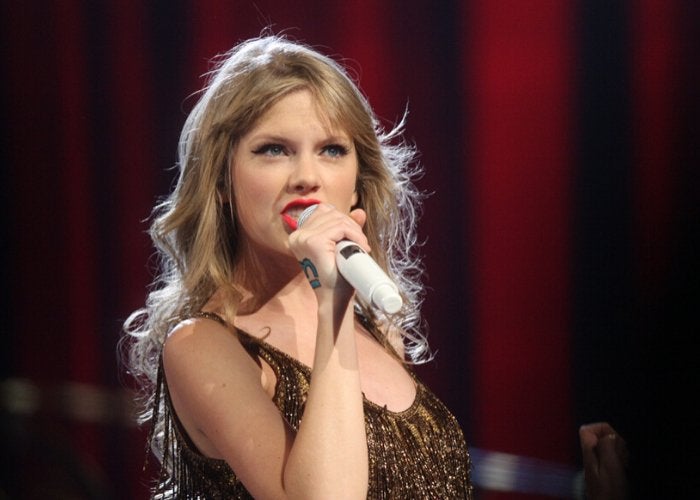 I can definitely tell the difference between each song and its older counterpart. Taylor's voice has obviously matured and improved a lot (she's 31 now), and there are several subtle musical differences as well. Her voice is also a lot clearer and it's easier to make out some of the lyrics. In general, though, the songs are very similar to their original versions, which makes sense because she remade them almost exactly as they were and stayed loyal to her original production.
My only real disappointment from this album is "The Other Side Of The Door," a song that has been my favorite on Fearless for years. It's still an amazing song, but this version just lacks the sense of urgency in her delivery that really makes you feel the lyrics, especially in its classic outro.
In addition to the 19 songs on the 2008 deluxe version of Fearless, there are 6 previously unheard "vault" songs that were also written at the time of the album's initial release. My favorites of these are the two singles, "You All Over Me" and "Mr. Perfectly Fine." I don't really love the rest of them, but maybe they'll grow on me over time.
I really enjoyed this album and I am so proud of Taylor for taking back her music. I can't wait to hear the rest of the re-recordings as they come out!
Want to keep up with HCBU? Make sure to like us on Facebook, follow us on Instagram, check out our Pinterest board, and read our latest Tweets!