Back in 2019, I told myself that I would never get TikTok. It seemed like a childish app that everyone ridiculed, and I did not understand how or why it was becoming popular. I remember my 10-year-old sister showing me some TikTok dances, and I was convinced that I would never be downloading this app. Nothing could change my mind.
Over time, however, TikTok skyrocketed in popularity and I began seeing its trends everywhere, from my Instagram explore page to Snapchat stories. So, in late 2019, I contemplated giving it a try. After all, I could always delete it. In early 2020, I downloaded the app and began exploring. Never would I have expected that it would soon become one of my all-time favorite apps.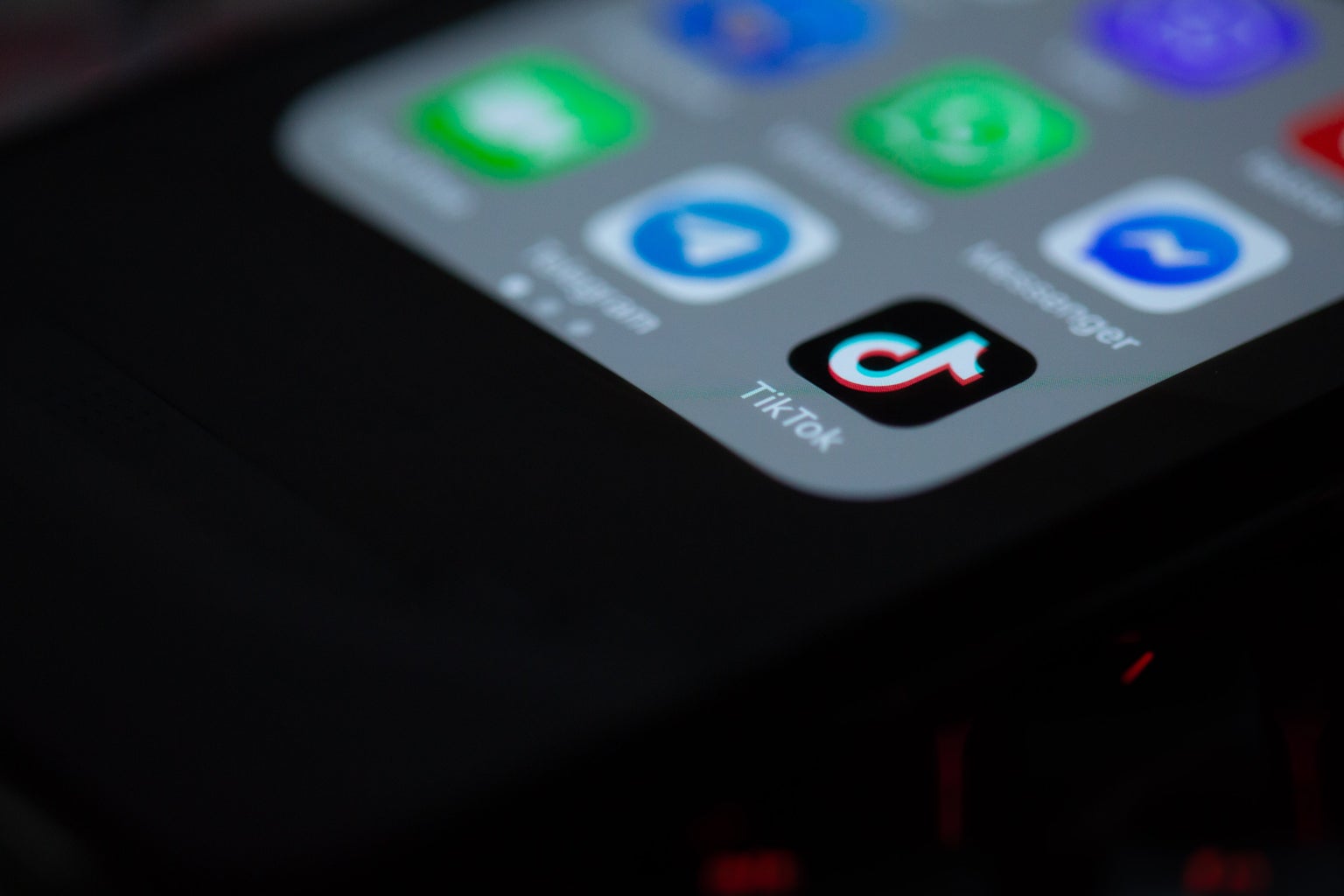 When the pandemic hit last year, I had so much more free time to spend on social media. As I scrolled through TikTok, I found myself relating to so many things that I thought only I went through or thought about. As people on the app shared their obsession with whipped coffee and Tiger King in the beginning of lockdown, I joined the bandwagon and felt a sense of camaraderie during the transition to social distancing. In all honesty, it made the shift to a new normal in a  global pandemic so much easier knowing that we were all in it together—and this sense of community occurred several times during all of 2020's crazy ups and downs.
In this past year, I have used TikTok more than most other apps and I've begun analyzing why. For one, TikTok has made me feel understood. As people expose their quirks and habits that you thought were individual experiences, you realize how similar people your age really are. There have been several times where I come across such niche posts and genuinely felt like the app is stalking me because of how accurate something or someone is.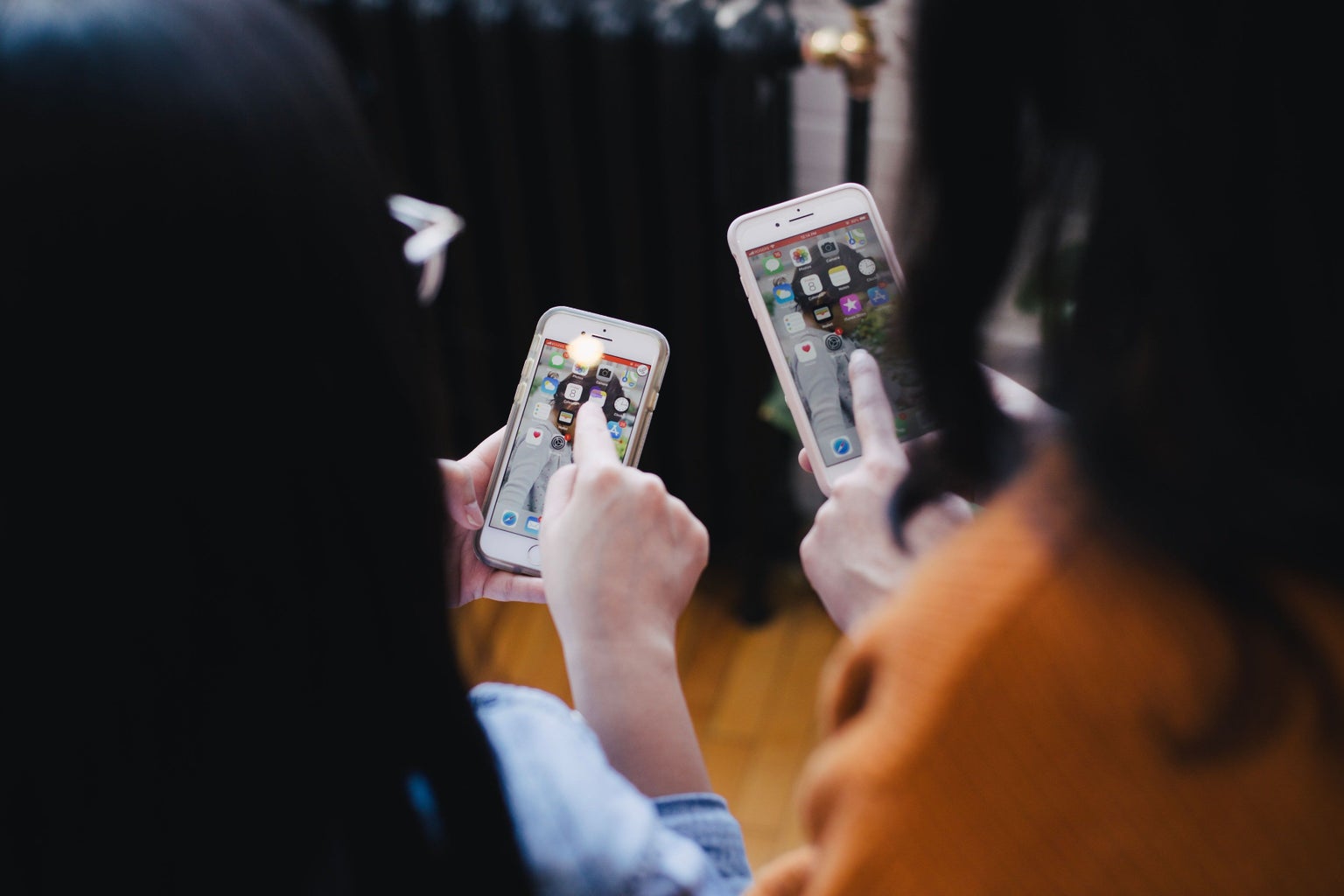 Next, TikTok allows you to be your true, authentic self. Unlike Instagram, which highlights only your very best moments, TikTok appreciates all the good and bad. From sharing your happiest moments to your toughest or most humorous experiences, you find such strong connection that you cannot find on apps like Instagram. While Instagram is all about creating a false reality, TikTok is reality. While Instagram is filled with pressure and judgment, TikTok invites you to showcase your unique qualities.
TikTok is not perfect, yet it does not compare to other social media platforms. TikTok has a very wide outreach, meaning anyone of any background or following can make their voice heard. The app is also diverse because people make content of all kinds—from makeup tutorials to travel vlogs and college tips. There is something on the app for everyone. And lastly, TikTok is one of the funniest social media platforms. There have been times where TikTok posts have lightened up my mood and made me laugh after a bad day—an effect that most other apps do not have on me. This app has become a Gen Z favorite, and I'm all here for it!
Although there are downsides to every social media platform, TikTok is one of the most authentic and fun apps. If you haven't tried it out for yourself yet, it doesn't hurt to give it a shot!
Want to keep up with HCBU? Make sure to like us on Facebook, follow us on Instagram, check out our Pinterest board, and read our latest Tweets!