Reactions to the Boston Winter
With recent temperatures of 40 and 50 degrees, this Boston winter is pretty historic. Cue Kid Ink's "Summer in the Winter." However, we all know that the "warm" temps won't last long. New England is known for some nasty, icy surprises. (Who here was victimized by Nemo and Juno?) With the winter chill just beginning, here are some feelings we have about living through a Nor'easter.  
1.  First stepping outside to walk to class... 
2. Two minutes into your walking... 
3. Finally making it inside... 
4. Dressing for the day...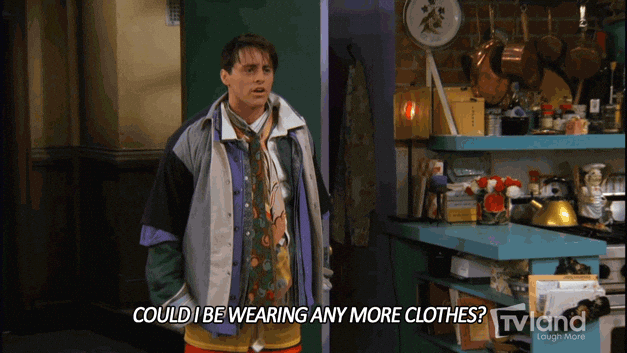 5. Walking down the street... 
6. Waiting for the T or BU bus... 
7. Facing the thought of going out... 
8. Seeing that the weather forecast is above freezing...